COMMEMORATING ESWATINI'S NATIONAL INDEPENDENCE WITH GOD'S WORD
2019-10-09 | 1,057 Views 5 likes
September 6th 2019 was a notable day for the over 1.3 million inhabitants of Eswatini (formerly the Kingdom of Swaziland) as they commemorated their 51st national independence.

Seizing the opportunity of the national festivities, Gugu Makhanya – a former student of the Healing School – specially celebrated by impacting many with the Gospel of Jesus Christ and her inspiring healing testimony. She reached out to tourists, business men and women, government officials, visitors and exhibitors at the Eswatini International Trade Fair, ministering God's Word to them and distributing free copies of the Healing School Magazine.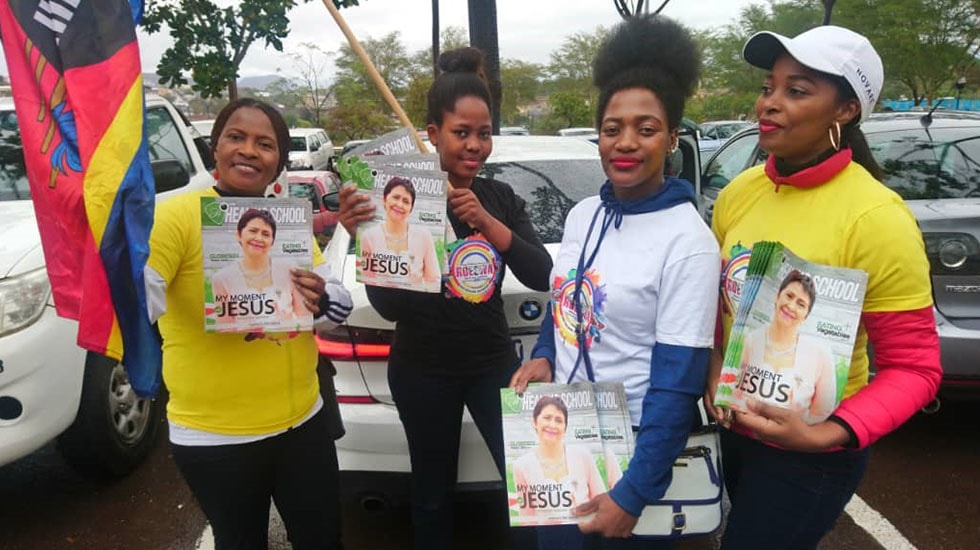 Excited about God's Word and the inspiring materials they received, and with their faith heightened by Gugu's riveting healing testimony, many received salvation and gave their hearts to Christ. Glory to God!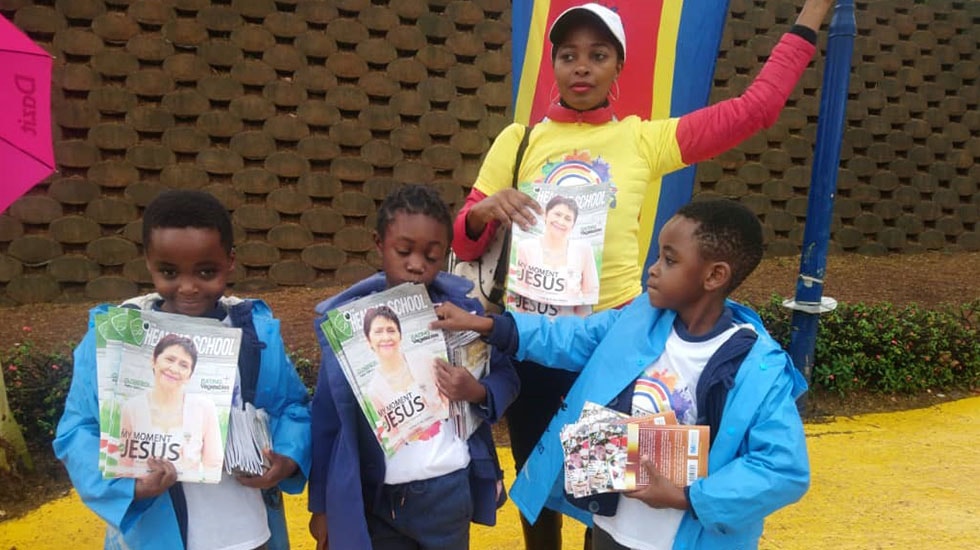 Get ready to celebrate the impact of the miraculous at the upcoming Global Miracle Faith Seminars holding this October in South Africa and Nigeria.

GLOBAL MIRACLE FAITH SEMINAR SOUTH AFRICA
October 12th | 2:00PM (SAT) | 303 Pretoria Avenue (Cnr. Harley and Bram Fisher), Randburg, Gauteng
GLOBAL MIRACLE FAITH SEMINAR NIGERIA
October 19th | 12:00PM (GMT+1) | 21/23, Ize Iyamu Street, off Billings Way, Ikeja, Lagos.
Register now @ www.enterthehealingschool.org/gmfs