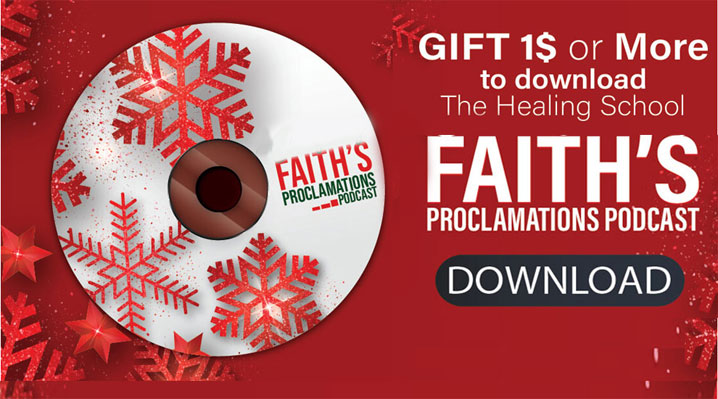 Healing School Faith Proclamations podcast!
2019-12-27 | 888 Views
The Healing School is the healing ministry of the man of God, Rev Chris Oyakhilome (DSc, DD.), which takes divine healing to the nations of the world. Each year, thousands receive their healing and miracles in an atmosphere of faith and the manifest presence of the Holy Spirit.

In this Faith Proclamations podcast, that same presence of the Holy Spirit will be manifested in and around you as you make confession of Word of God. God bless you.

Please send us your testimonies to info@d.enterthehealingschool.org.