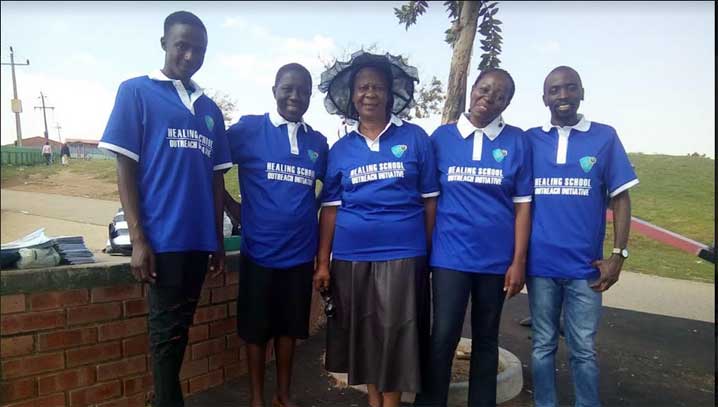 A TIME OF HEALING AND TRANSFORMATION WITH HEALING SCHOOL AMBASSADORS IN SOUTH AFRICA
2020-02-12 | 363 Views
Healed, alive and blessed - these words characterize the life of Healing School ambassadors around the world, who, having been impacted by the healing ministry of the man of God, Pastor Chris, become dispensers of the healing power that's resident in them to their world.
Such is the story of ambassadors from South Africa, who, after their visit to the Healing School, encountered a transformational touch of God's power that healed them of the diseases they came with. The deposit of God's Word in their lives has not only impacted them, but also others who come in contact with them. This group organized a life-changing outreach at Ivory Park - a fun spot in Johannesburg, South Africa.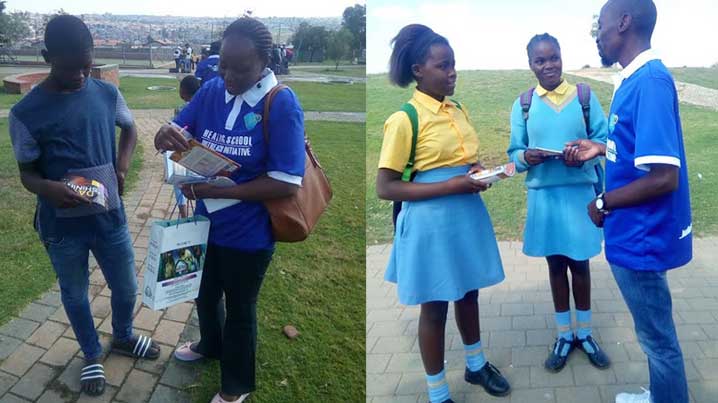 At the outreach, they exhorted their listeners with the infallible Word of God, stirred their hearts with their miraculous healing testimonies, and also ministered to those who required healing in their bodies. Also, they distributed Christian materials to everyone and many testified of their glorious experience at the meeting.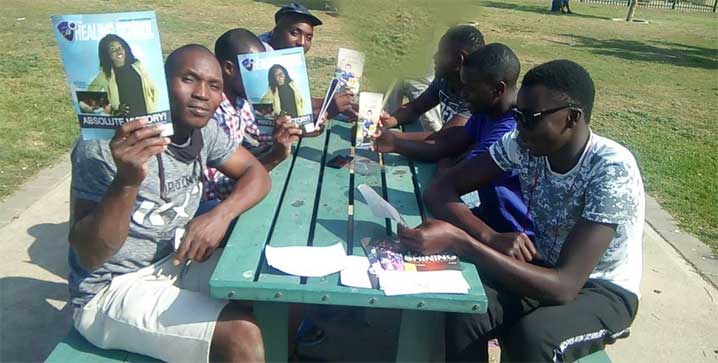 In addition to the testimonies at the program was a bountiful harvest of souls, as many cheerfully responded to the altar call by making faith-filled confessions for salvation, accepting Jesus Christ as Lord over their lives. Undeniably, it was a remarkable day of joy for both the hosts and the attendees.
You can birth more ambassadors like these through your participation at the upcoming Healing School Autumn Session with Pastor Chris in Johannesburg, South Africa by; praying, giving and inviting a sick person to attend.