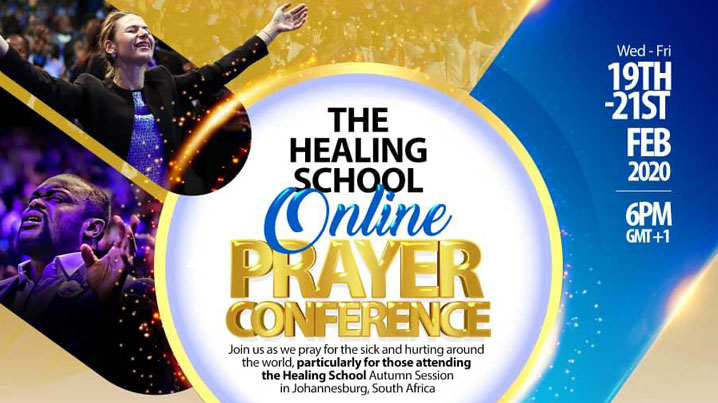 A CALL TO PERFECTION
2020-02-11 | 787 Views
It's our priestly ministry as Christians to pray and intercede for others in need. Jesus said, "...men ought always to pray, and not to faint" (Luke 18:1). God told us to pray because He planned to answer.
Through previous editions of the Healing School Online Prayer Conference, many destinies were altered, hopeless cases were rewritten, many diseases and infirmities healed, and lives completely restored.
Indeed, this year's Conference be a time of the supernatural outworking of God's Spirit. We'll make an indelible impact as prayer partners of the Healing School connect online from every continent to participate live, making dynamic power available for sick people around the world and thousands of students desiring healing, who have registered to attend the Healing School Autumn Session in South Africa with the man of God, Pastor Chris.
Esther Mapiya from South Africa had a terrible growth on her jaw that continued to swell, until the pain became so unbearable that she couldn't open her mouth or eat. Her miracle happened when she joined other believers during the prayer session to speak words of power in faith. Soon, Esther noticed the pain was gone and that the swelling on her jaw had disappeared completely.
Masabata from South Africa was diagnosed with diabetes and high blood pressure for more than 10 years, and her health deteriorated as these conditions took their toll and caused weakness and weight loss. Masabata sent in a prayer request for her healing. After some days, her strength returned and she began to feel better. When she went for a scan, the results proved that everything in her body was perfect. Today, Masabata is healed, to the glory of God.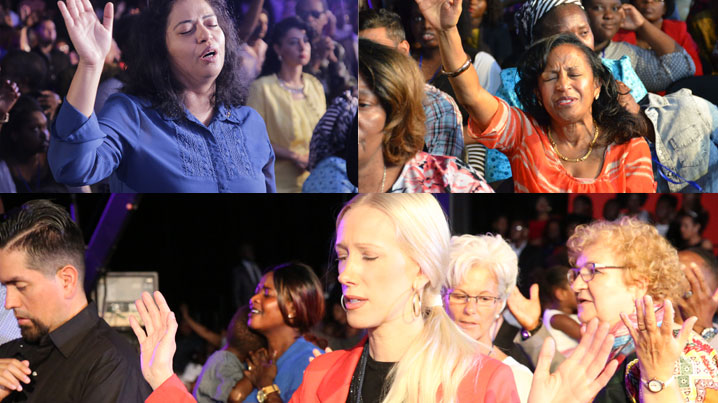 Join us to cause many more miracles in 3 days of global corporate prayers at the upcoming Healing School Online Prayer Conference slated to hold from Wednesday 19th to Friday 21st of February 2020 at 6:00 PM (GMT+1) daily.
Kindly click here to register. You can also send your prayer request to prayerrequest@enterthehealingschool.org