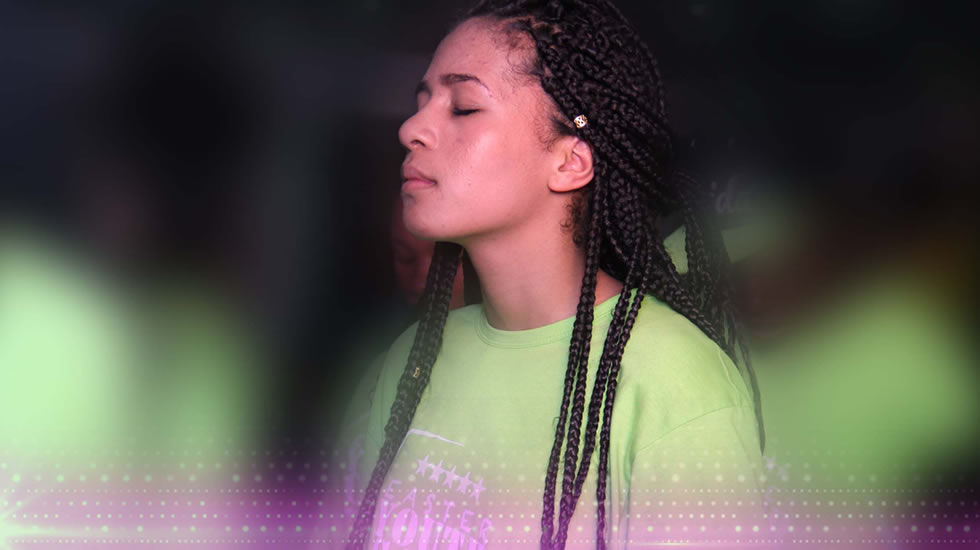 My body is daily renewed!
2020-03-27 | 674 Views
My body is the temple of the Holy Ghost; therefore, every organ, tissue and cell in my body complies with the Word of God. My body is not sustained by blood, but by the vitalizing power of the Holy Spirit in me. I declare that the Holy Spirit is at work in me; therefore, my body is daily renewed!