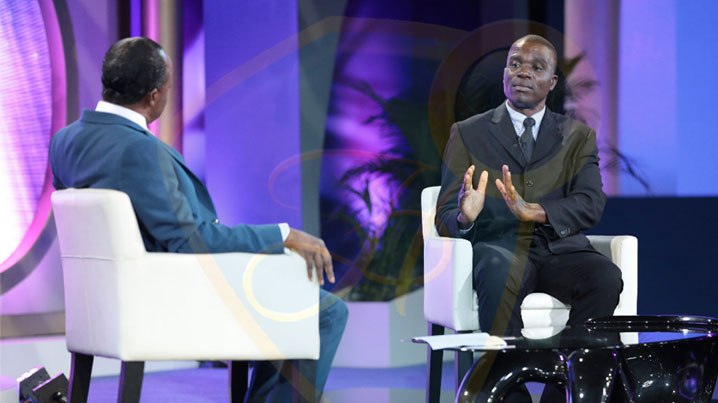 TESTIFIERS SHARE THEIR TALES OF PREVAILING FAITH AT THE FIRST HEALING SERVICE
Awesome, riveting and extraordinary. These described the many amazing testimonies that many witnessed in the course of the healing service.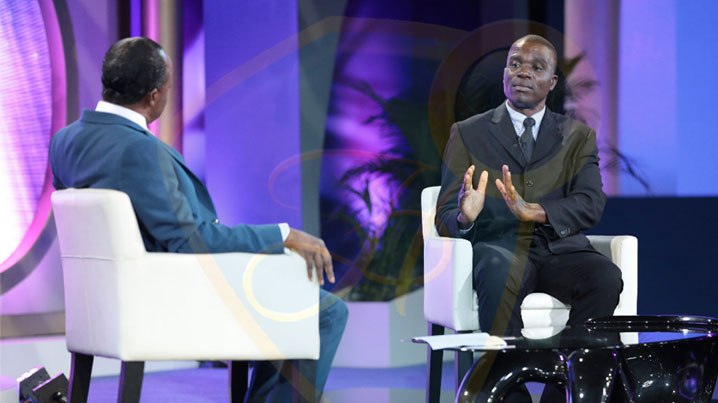 "The pain caused isolation; that isolation caused depression, and I thought of dying. I was hopeless. But when Pastor Chris ministered to me, I heard a voice telling me to get up and celebrate. That was it, all the pain was gone instantly. And I received healing in all spheres of my life," says Poinona Makuwere as he rejoiced over his miracle.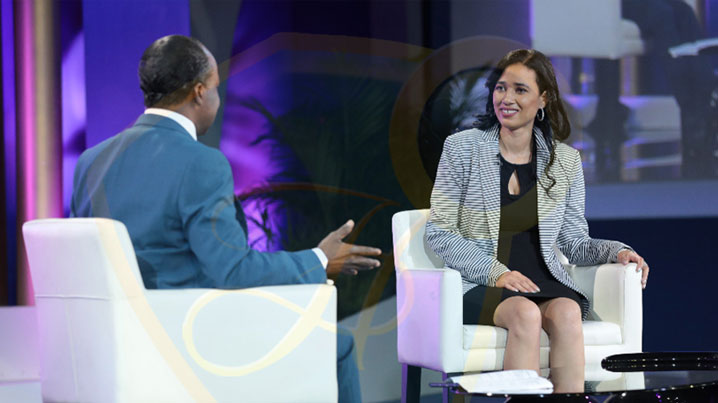 "I almost killed my sister and I attempted suicide three times. The anger was too much; if I couldn't hurt someone, there would be this burning, cutting sensation in my stomach. I felt a gentle light go through my body when the man of God ministered to me. Now, I can't even relate to that person from my past because my life is so beautiful and I just can't stop smiling," a new and different Hamida Brown enthuses, now that she is free from spiritual attacks and depression.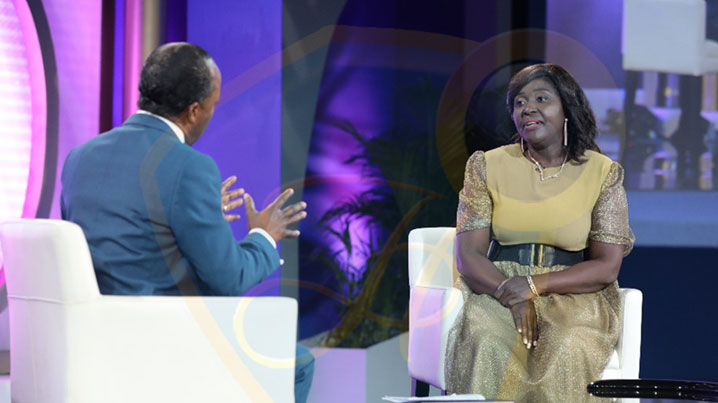 Healed of hearing loss after 27 years' affliction, Tapiwa says, "I heard strange voices, and then my right ear became blocked. I felt things fall inside my ear, but the doctors couldn't see anything in the ear when I had them check. Nothing was wrong medically, but my hearing was failing. Pastor Chris put his hands inside my ears and I received my healing. Later, I felt something pop in both my ears and my hearing was completely restored!" What a miracle!

All in attendance rejoiced as they listened to these truly outstanding testimonies of grace and glory.