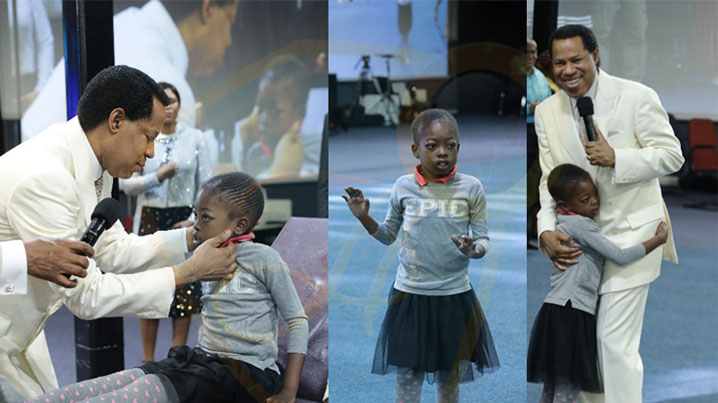 A TIME FOR WONDERS AND MIRACLES AT THE FIRST HEALING SERVICE
2020-03-16 | 742 Views
The much-anticipated moment, the time for miracles that all had earnestly anticipated was here at last. The man of God, Pastor Chris entered the auditorium, ready to dispel darkness and birth healing and miracles. It was time to witness the Word at work.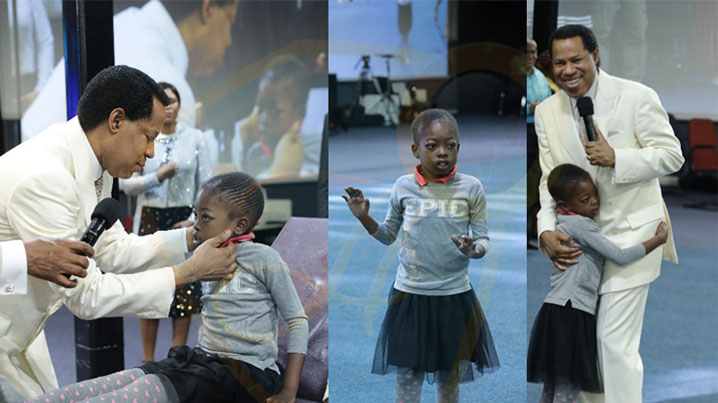 Brain tumors, heart diseases, ailments of all kinds became history. Irrespective of how long, regardless of how bad, no matter what name the diseases bore, all bowed to the awesome and all-powerful Name of Jesus.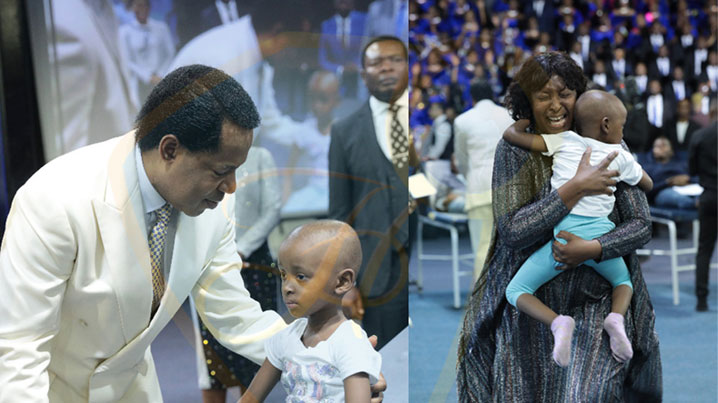 Whether young or old, male or female, all who believed received. This was their day of destiny, their moment of change.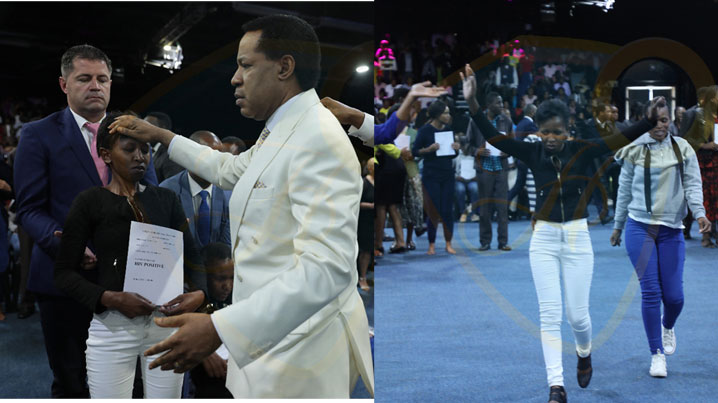 Oh! What a glorious time of celebration and rejoicing. What a time of perfection.