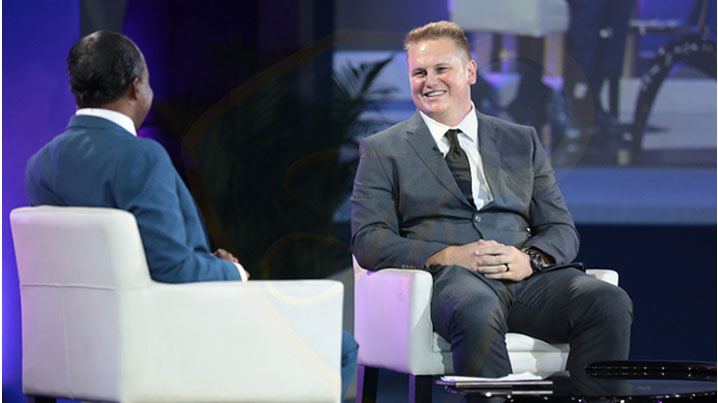 MORE TESTIMONIES AND MUCH MORE REJOICING AT THE FIRST HEALING SERVICE
2020-03-16 | 348 Views
The audience was aglow and delightful as all continued to bask in the joy of the miraculous at the first healing service. As more people testified, faith increased as all prepared for a time of the miraculous.
"My doctor told me to go to the Healing School, that it was my best option," attests Francois Lourens, who was diagnosed with high cholesterol, depression and back pain – conditions that he endured for 5 years. He says, "When Pastor Chris laid hands on me, it felt like electricity running through my body. My life has changed and it's moving from glory to glory. My life is amazing now, I have a healthy relationship with my wife and kids, and I've lost 40 pounds. Now, I'm spreading the Gospel to different people."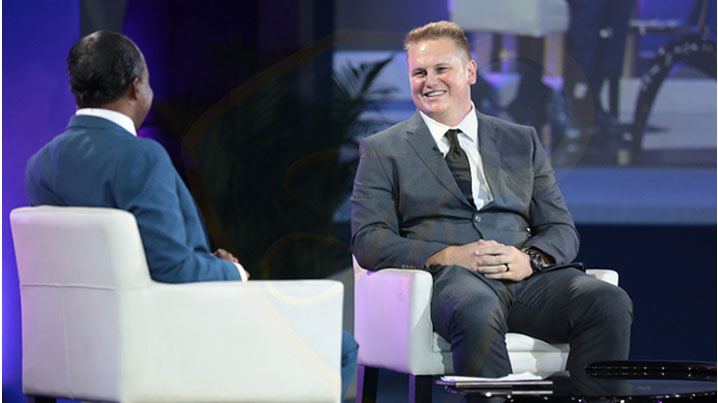 "Thank you for giving the nations hope," Nokwethemba Celethemi says to Healing School partners as she testifies of her healing from blindness in her left eye.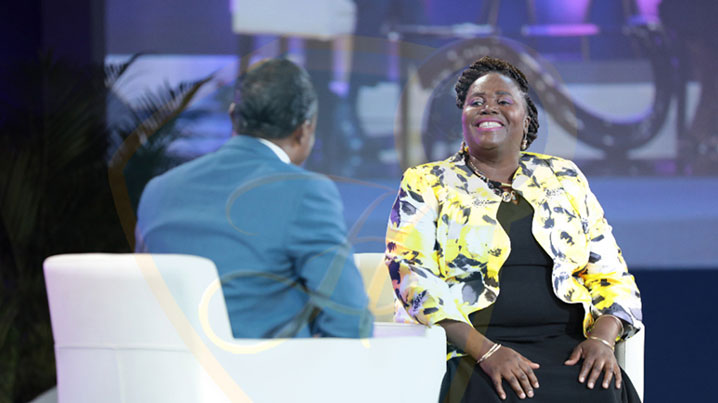 "I thought I was going to die, but the moment I signed up for the Healing School, all the symptoms disappeared. I knew I was healed as soon as I came into the place." – Rejoice Phalladi, free from fibromyalgia.



Heart failure, bipolar mood disorder, asthma, orthopnea, and lower back pain were just a few of the many ailments that brought Ellen Dube to the Healing School in a wheelchair. She smartly walked up the stage to share of her remarkable experience: "When Pastor Chris told me to get up, my body listened and my feet obeyed. A voice said, 'It is done, My child. Run!' Now, I can do things that I never knew I could do."