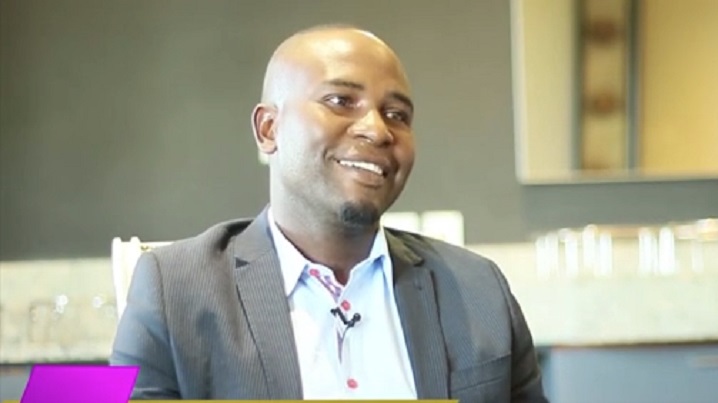 Watch Gaylard's Inspiring Testimony Of Healing From Multiple Myeloma
2020-05-10 | 35,558 Views
In 2013, Gaylard Chabarika developed severe chest pain which several doctors could not diagnose. In addition, he experienced pain in his left hip and a tumor in his chest. A biopsy uncovered that he suffered from multiple myeloma. Gaylard's condition deteriorated rapidly until he became bedridden, depending on his wife for virtually everything. At this point, Gaylard needed a miracle to be well again.
A lasting solution to his predicament came when he heard about the Healing School, where he met the man of God, Pastor Chris, and his healing became absolute.
Now, Gaylard testifies of his miracle and rejuvenated life. Watch his remarkable story in this week's video. God bless you!