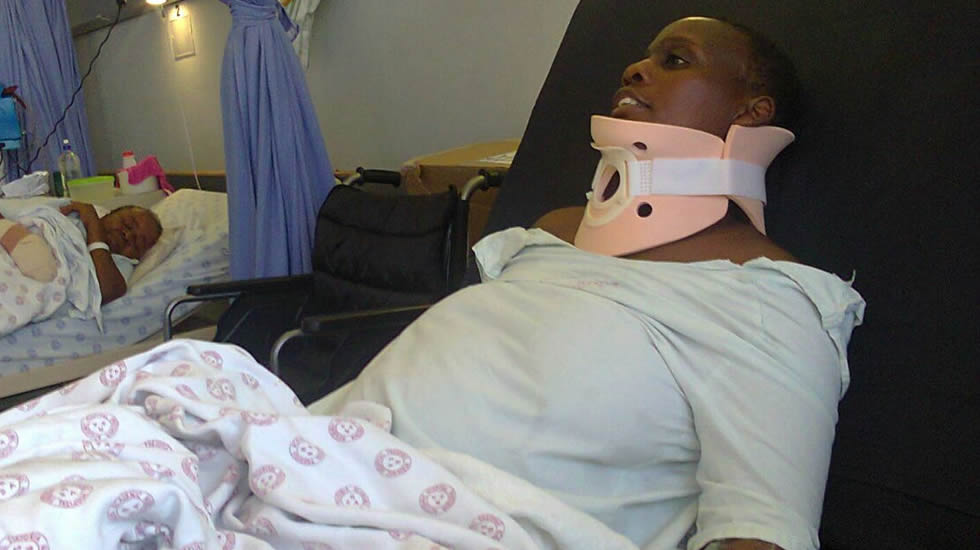 The beauty of every miracle at the Healing School is its inherent ability to produce even more miracles and testimonies. Once healed, the lives of those who have attended Healing School sessions are never the same again. Their healing miracles become a testimony to all nations, their lives a testament to the unfailing and endless love of the Father.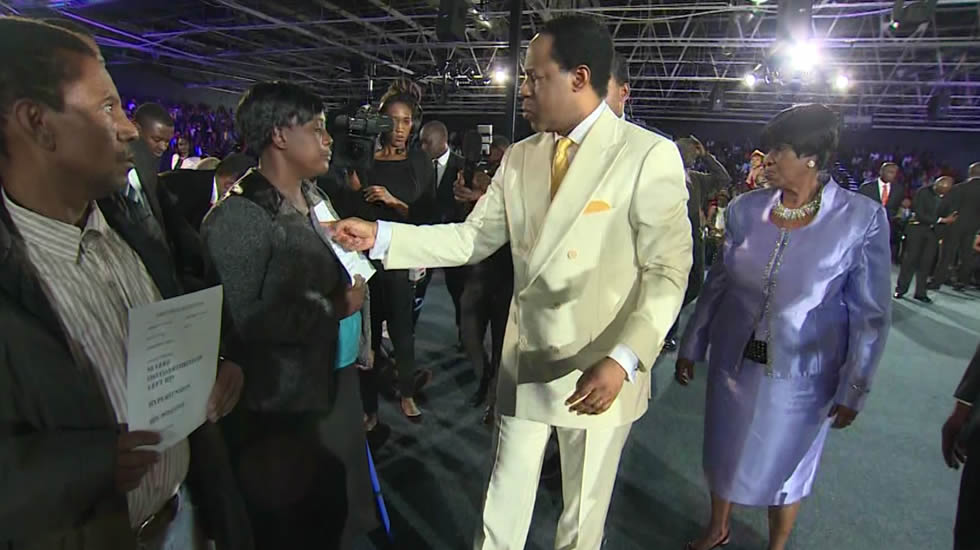 In 2013, Rudo Sithole was involved in a car accident and sustained several injuries, including multiple fractures in her legs and back. Some of her wounds healed, but not the fractures. With one unfortunate incident, Rudo's life had been unbearably altered. She says, "I used a wheelchair for some time, then I used crutches – I couldn't walk without them. I couldn't sit myself in a chair or use the loo, and I couldn't bathe myself or cook. I couldn't sleep for more than 2 hours without pills because I was in too much pain. I needed strong sleeping drugs to help me sleep every day." The trauma also caused her to have frequent seizures and started to affect her memory.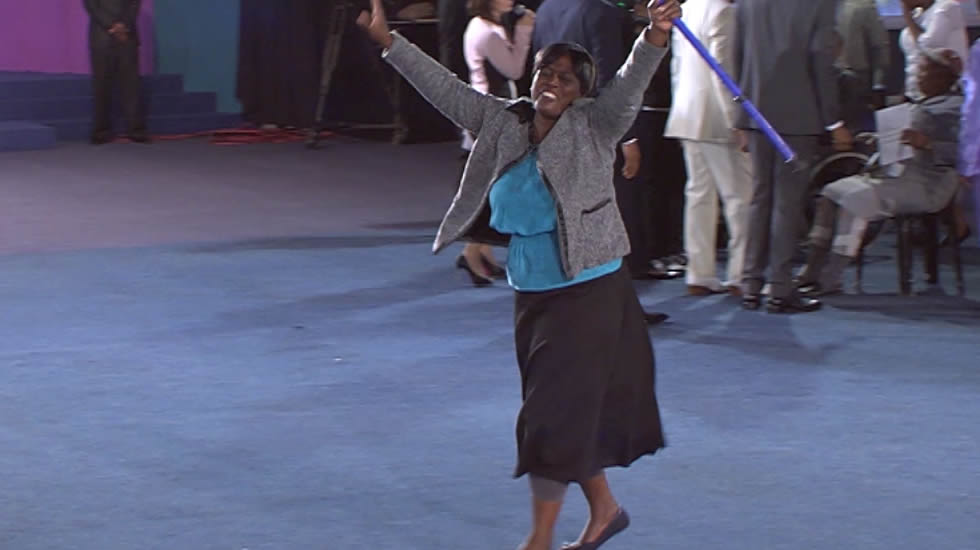 Rudo's first encounter with the Healing School was through the Healing School Magazine. While reading, she found out about the next Healing School session and asked to be registered. She was very expectant for the change that was about to take place in her life. Rudo reports her experience: "I was so excited when I got to the Healing School. There, I felt the presence of the Holy Spirit and the Word of God changed me totally. I regained my strength and gained a healthy glow. Every day was a new experience for me. By the time I was leaving the Healing School, I could walk without the crutches, and I could do all the duties I had been unable to perform. Glory to God!"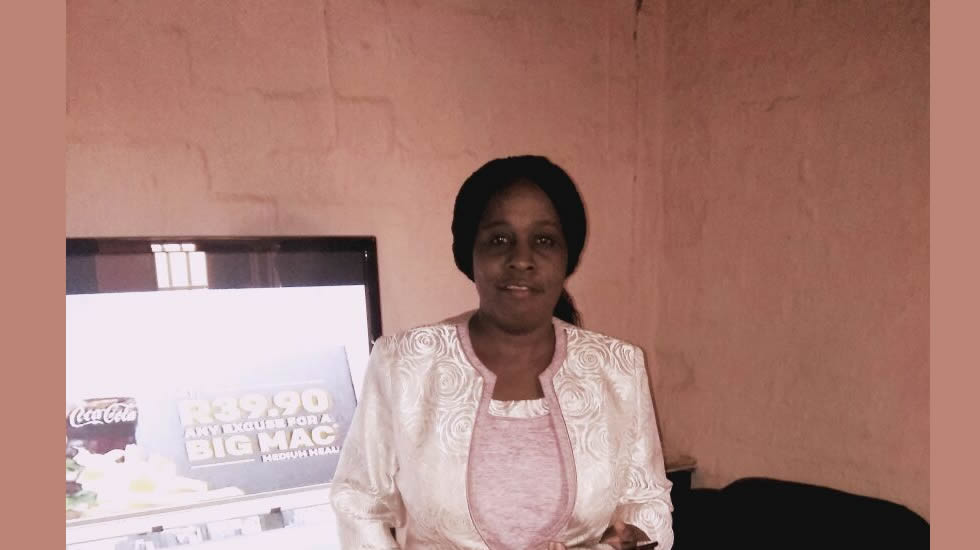 The first healing service of the 2017 Summer Session will be a special time for many who have great anticipation for a divine touch from God. Share the joy of a miracle through your participation. Get involved by:
· Giving for the session
· Praying about the session
For more inquiries about Healing School sessions, kindly visit www.enterthehealingschool.org or download the Healing School Mobile App.