The first healing service of the 2017 Healing School Summer Session in Canada has commenced. The air is abuzz with excitement and anticipation as many from different parts of the globe troop into the venue for a superlative experience of the Spirit. Today, lives will be transformed and many hitherto hopeless situations will be changed for good.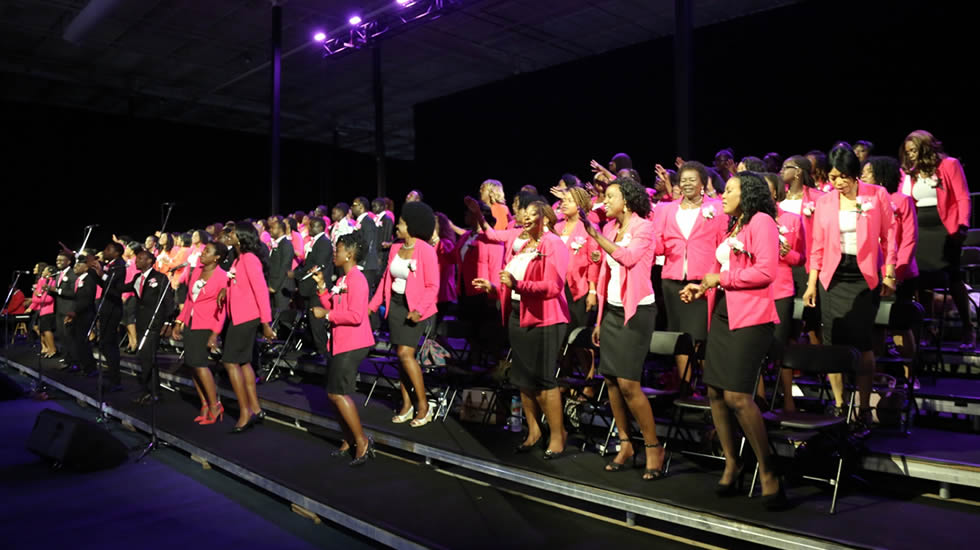 The healing service kicked off with moments of intense prayer and intercession for the saints, as well as thanksgiving for the marvellous works that will be wrought by the hand of the Lord today. The time of worship that followed extolled the beauty and majesty of the great and mighty King. Nothing compares to His loving-kindness, and all present acclaim His lordship over their lives with lifted hands and glorious melodies and songs of praise.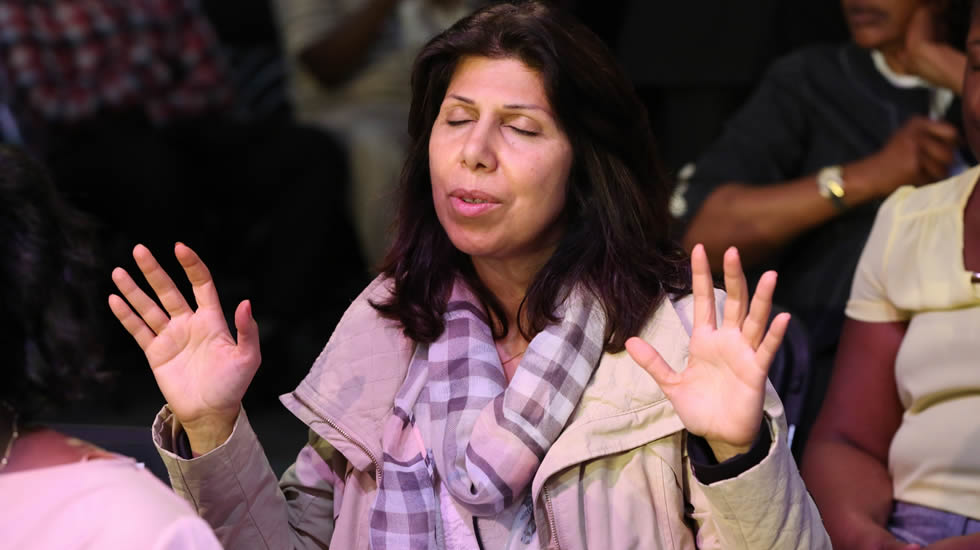 What an auspicious way to begin this begin this wonderful event! Surely, the glory of the Lord in this place will only increase and praise to His name will be on every lip.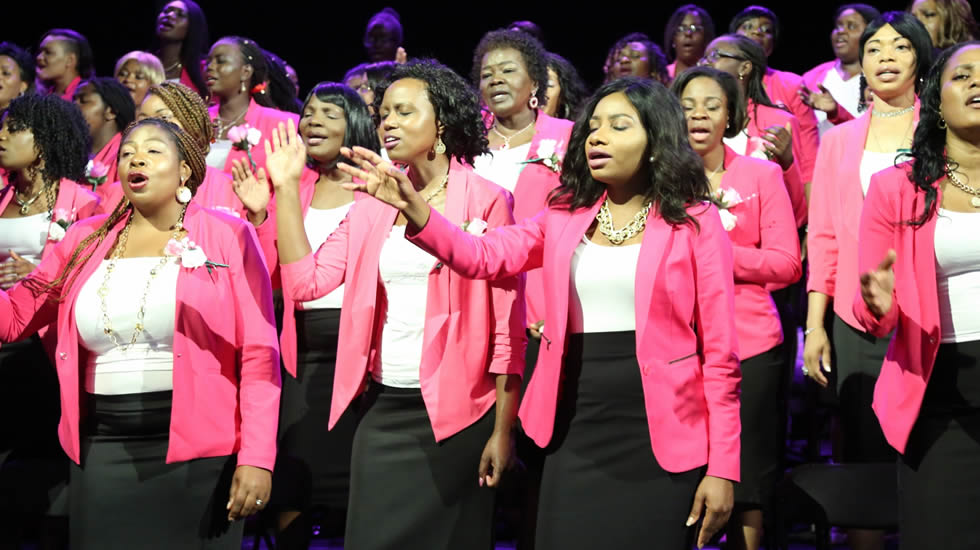 Stay connected for more updates.