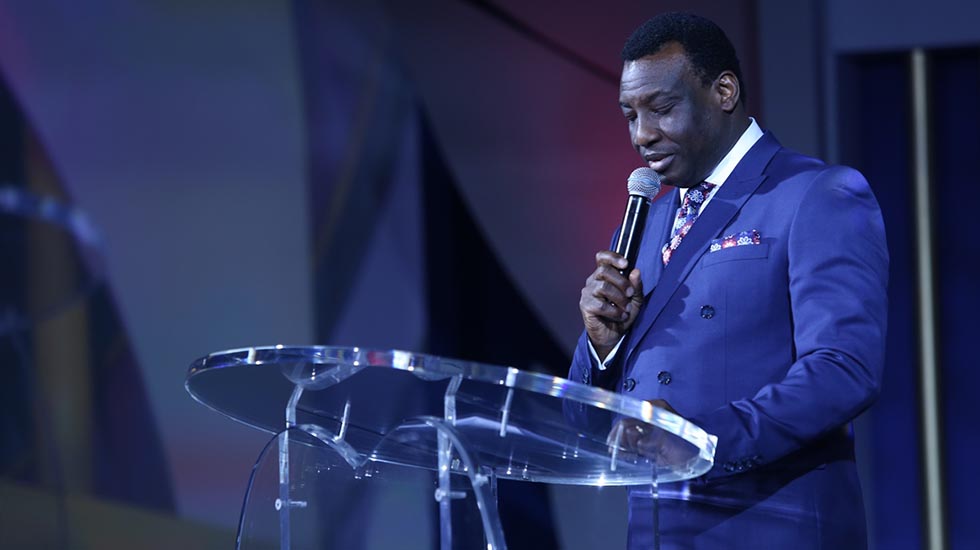 The 3rd and final healing service of the 2018 Autumn Session is here! It has been an amazing season of the supernatural filled with testimonies, miracles, signs, wonders, restoration, salvation and so much more. From the month of March, when it all began with great expectations, there have been answers, blessings, and uplifting for thousands who came for that divine touch from God that would change their lives forever.

Today, burdens will be lifted, yokes will be destroyed, tears will be wiped away, and there will be new songs on the lips of everyone who has come expectant for their miracle.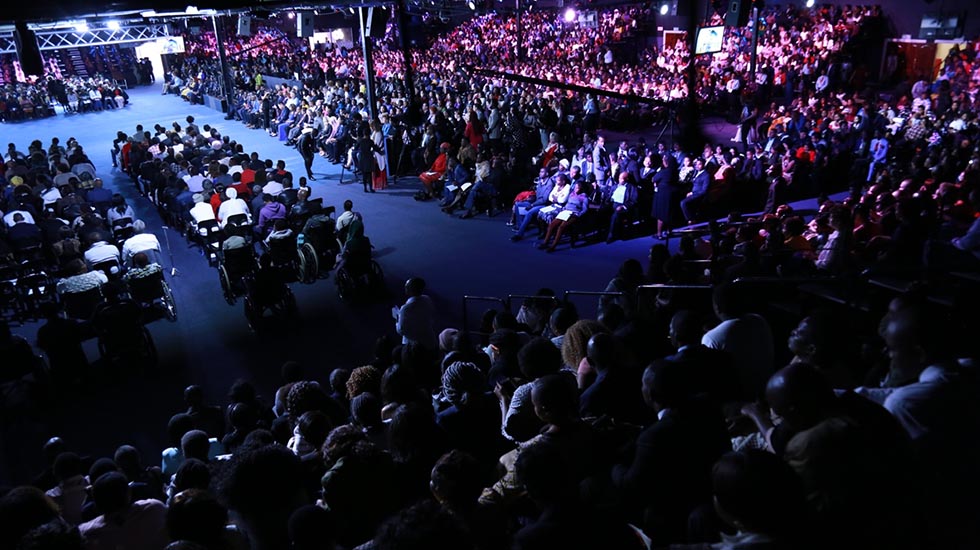 GLORY TO YOUR NAME! – CONGREGANTS EXPRESS THEIR LOVE TO THE LORD JOYFULLY IN WORSHIP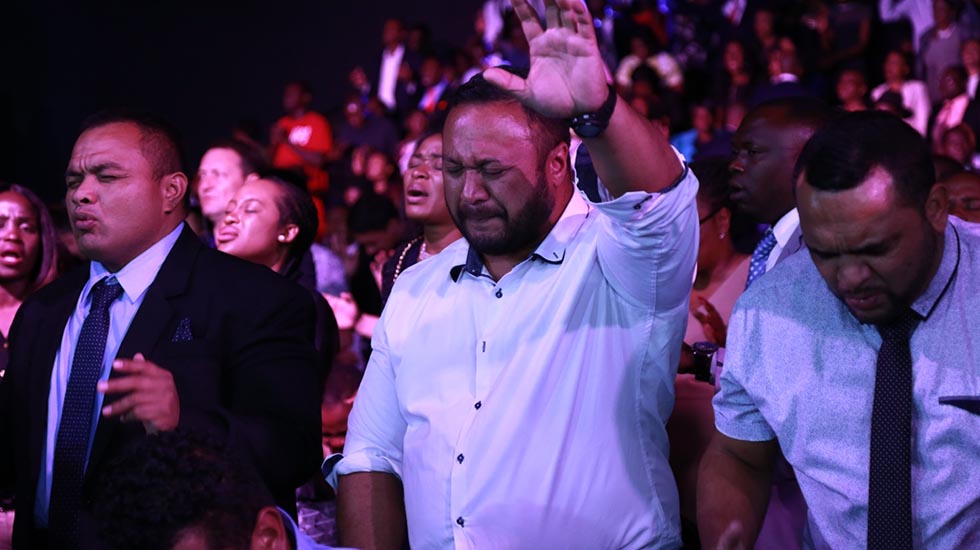 The takeoff of the service has been characterized by moments of supplication and thanksgiving to God in anticipation of the mighty works that will be wrought here. Congregants are enthused as they lift their hands in worship, praise and intense prayers to the Lord.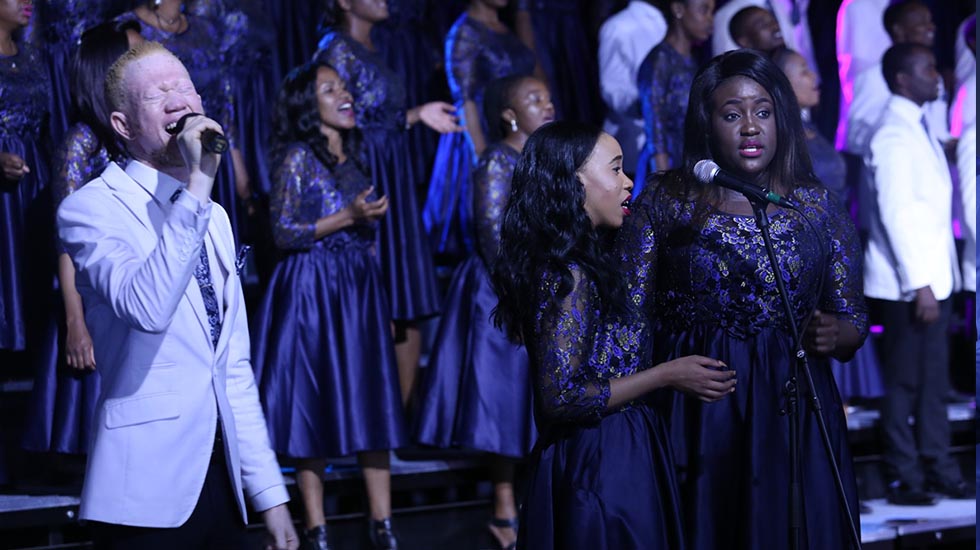 The atmosphere is literally charged with currents of love, and dynamic power is being stirred through the passionate intercession of the saints in the house.

More updates to come from the healing service.