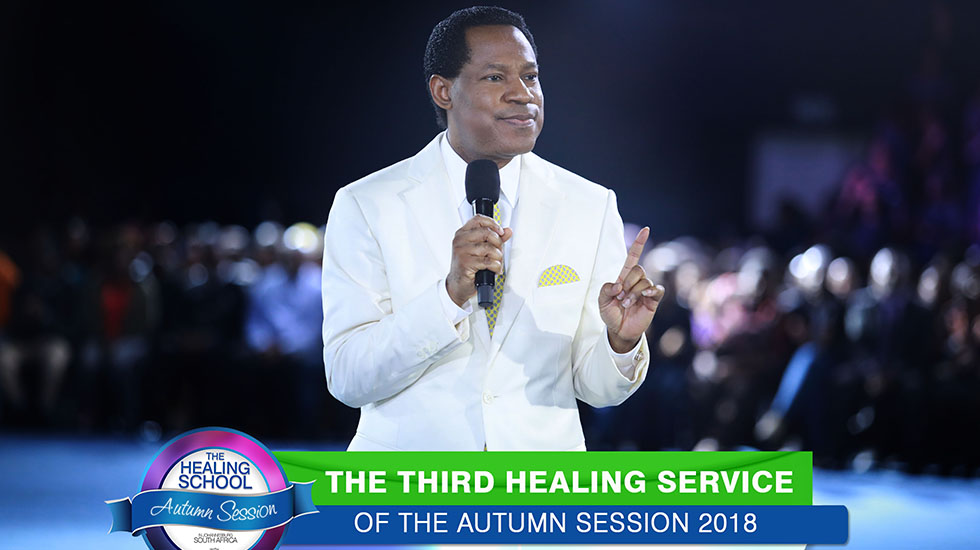 The excitement in the hall was unmistakable; it was a glorious festival of diverse miracles at the service and indeed all through the session.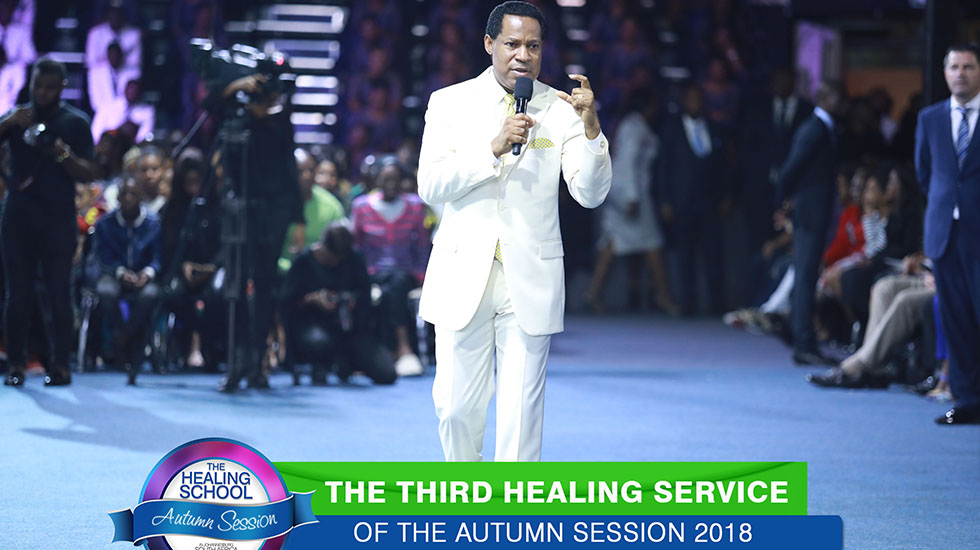 Following the celebration, many rushed forward to accept Jesus Christ as Lord and Savior at an altar call led by Pastor Chris.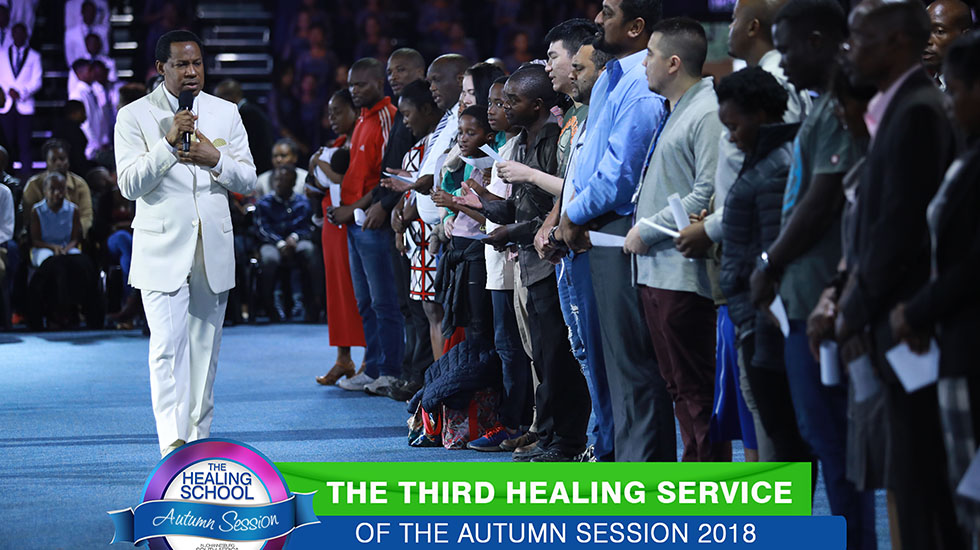 Present also at the service are beloved ministers of the Gospel who are attending the 7th edition of the International School of Ministry Ministers' Network Conference. The BLW President warmly welcomed them to a one-of-a-kind conference in this year of the Supernatural. He spoke to the partners, thanking them for their unrelenting commitment to the Healing School and for being vitally involved in restoring hope to the sick.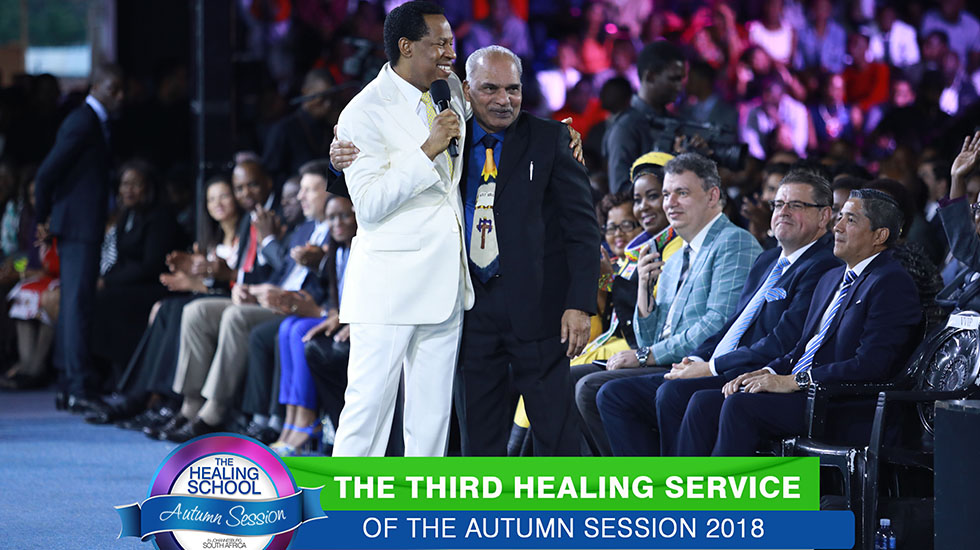 Truly, the supernatural has been manifested throughout the 2018 Autumn Session and every moment enjoyed at the Healing School will continue to resound with praise to God Almighty for the lives that have been transformed beyond words!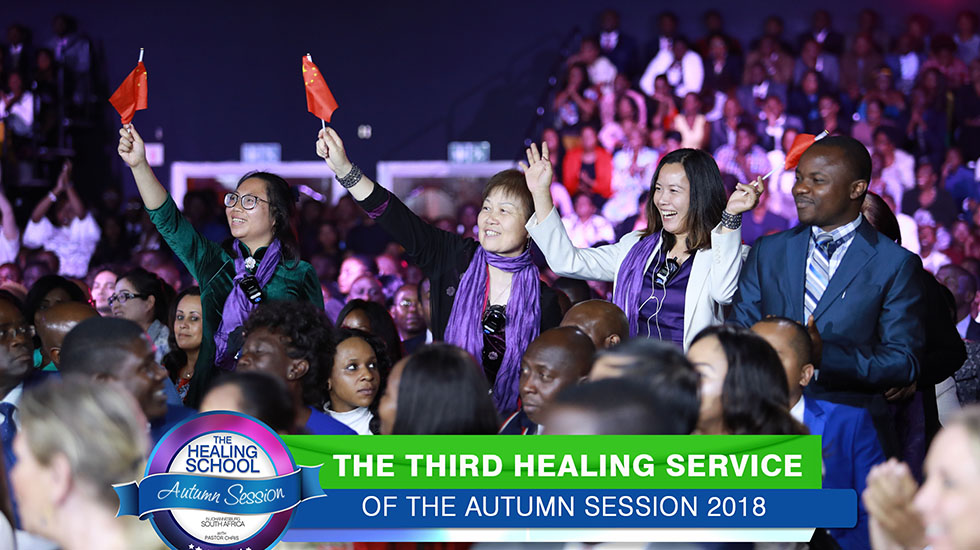 Thank you for joining us throughout the session. Follow the Healing School Superuser for more testimonies and moments from the session.