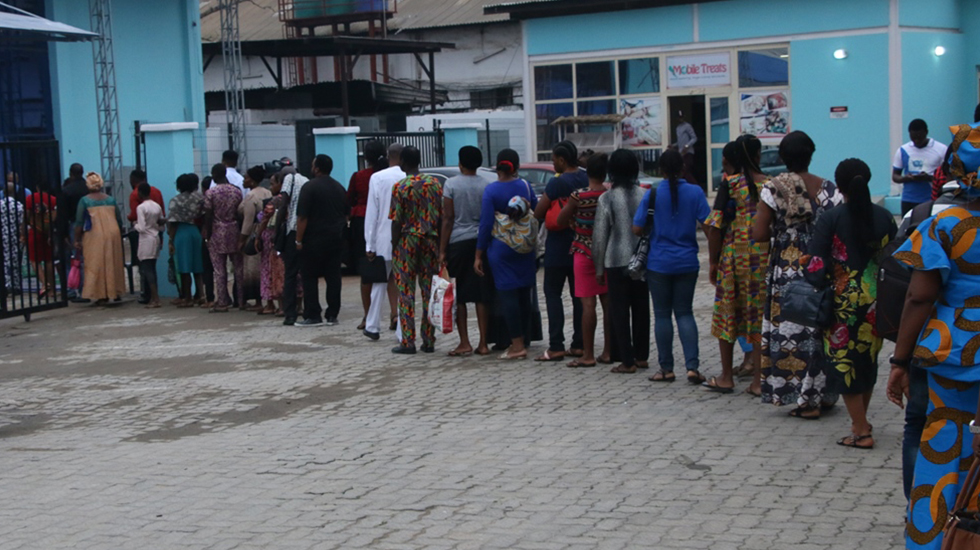 Thousands Arrive Lagos, Nigeria For A Season of Miracles And Testimonies

The 2018 Healing School August Session has commenced today in Lagos, Nigeria! It's the day of hope, restoration and salvation that many have looked forward to.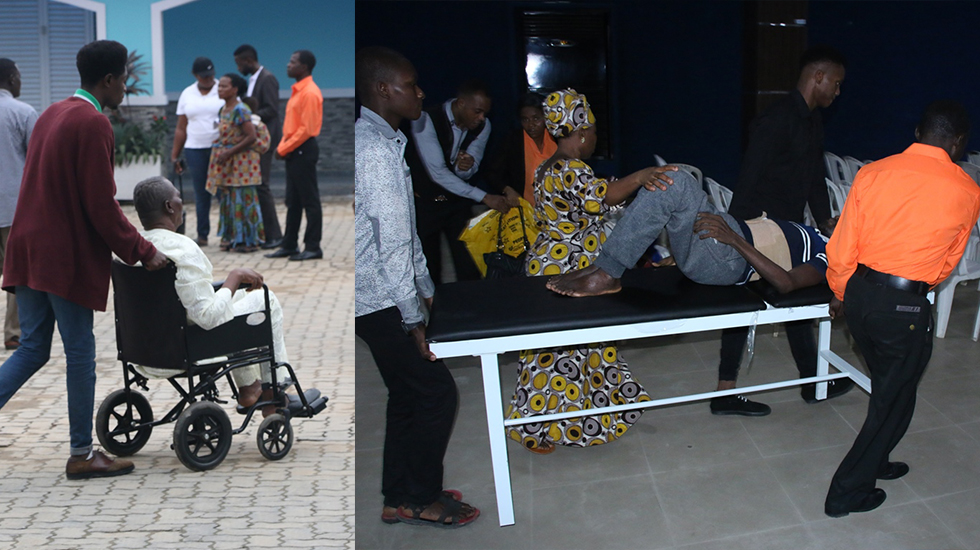 Thousands have journeyed from all continents of the world for this season of supernatural intervention, with several nations present.

The Healing School has been a source of joy to many over the years, bringing God's healing power to the sick, diseased and infirmed through faith in God's Word. It's the place of the demonstration of Christ's compassions, where hopeless situations are turned around and the dead are raised to life from debilitating illnesses and infirmities of all kinds: HIV, diabetes, cancer, heart conditions, severe migraines and more.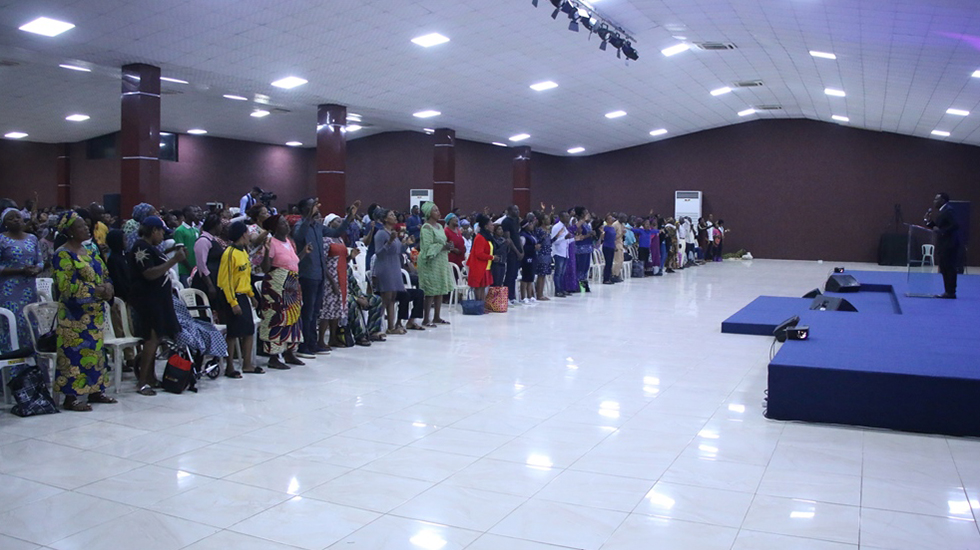 It's indeed a divine appointment for the men, women and children of all tribes who have come with their needs, believing in the power of God at work in the healing ministry of the man of God, Rev Dr Chris Oyakhilome. There are great expectations that they will be made whole and transformed forever, knowing that, "…Jesus Christ, the same yesterday, and today, and forever." ( Hebrews 13;8)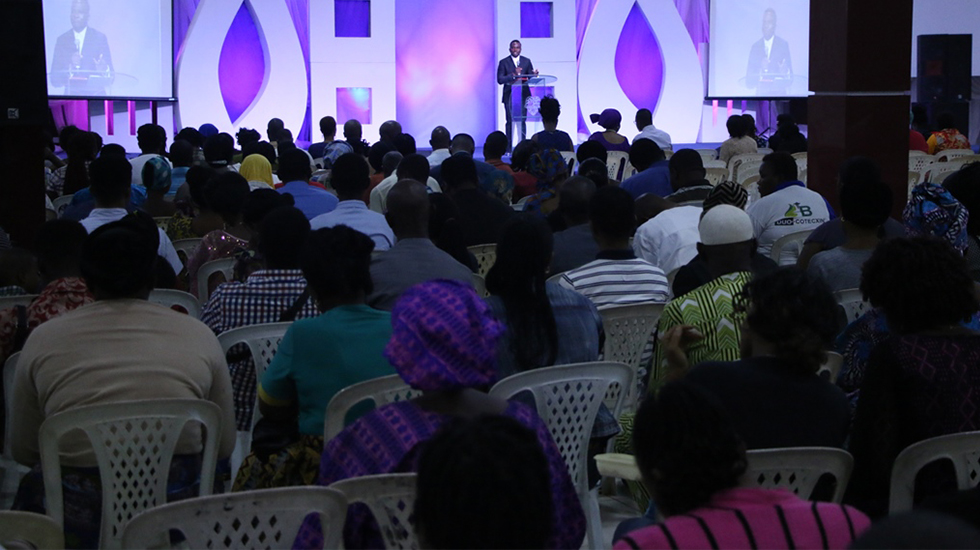 Also present are past students whose testimonies are already stirring faith for the miraculous in the hearts of the students who have come from far and near. One of such testimonies is that of Prince Enefiok, a professional footballer, who became unable to do sporting activities as a result of a motor accident , until he received his healing at the Healing School.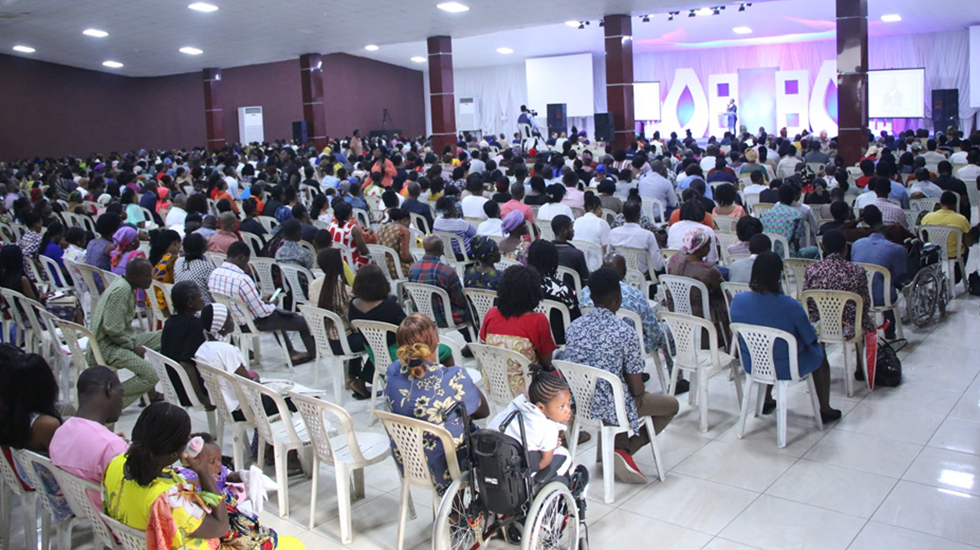 Today surely marks the beginning of an unforgettable moment in their lives. One thing is certain, every bondage of sickness will be broken, burdens will be lifted, hopes will be restored and the lost will be saved.

This is the expected end as the session unfolds with miracles, signs and wonders.
Stay tuned for more updates on the Healing School August Session!
You can be a part of the session by:
- Giving for the session here
- Praying for the session here
Visit: www.enterthehealingschool.org for more information.