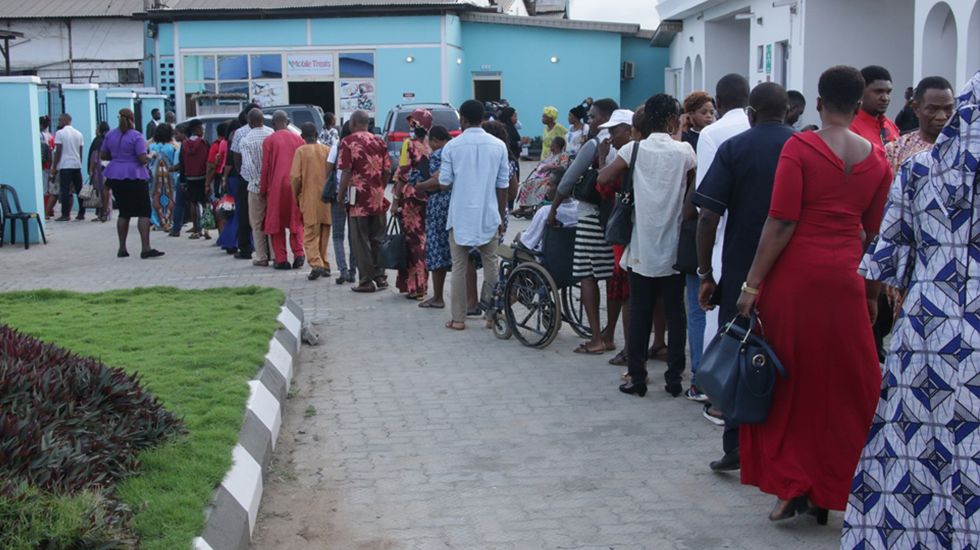 The 2018 Healing School August Session in Lagos Nigeria, continues with thousands arriving today, Friday August 10th, for the second batch.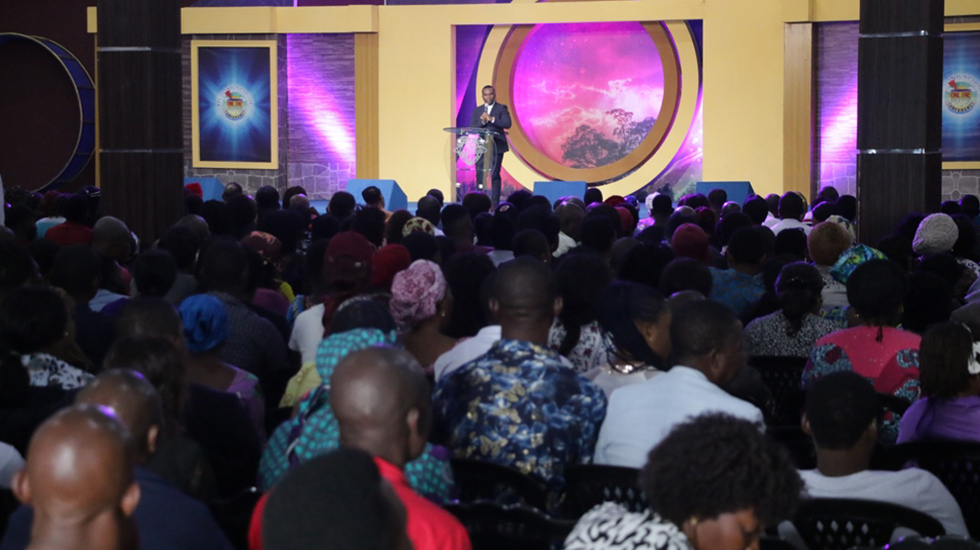 Matthew 15; 30 says "And great multitudes came unto him, having with them those that were lame, blind, dumb, maimed, and many others, and cast them down at Jesus' feet……". This scripture was literally felt as many arrived before dawn from several nations, believing in the power of God to cause a change in their lives through the healing ministry of the man of God, Pastor Chris Oyakhilome. The hunger, enthusiasm and outlook on each face tell the whole story; indeed the August Session is that opportune time for sudden restoration and supernatural intervention for the unborn, for precious children, men and women of all ages that have come.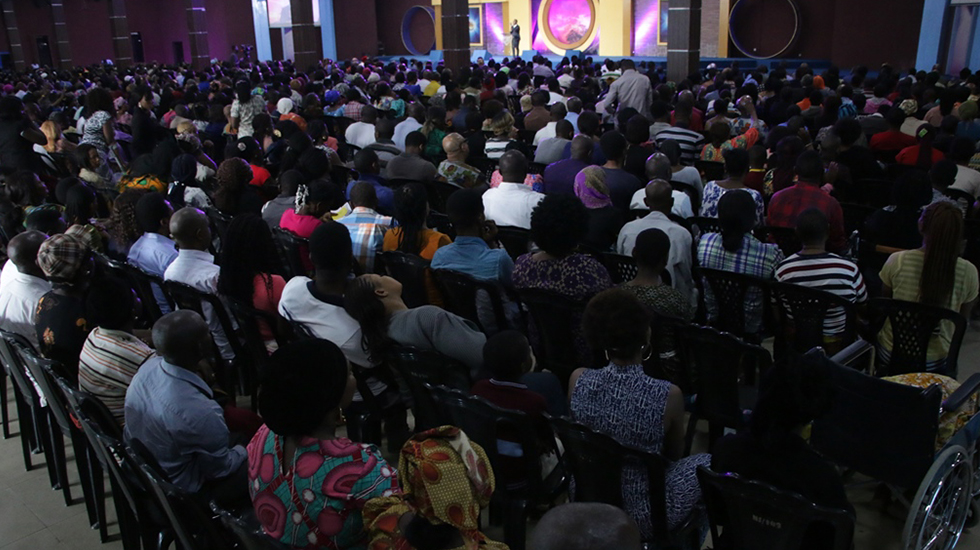 The Healing School remains a place of hope, where God's love and power is demonstrated in the healing of the sick, diseased and infirmed. At the Healing School, life is given back to the dead, seemingly impossible situations are turned around and many are given a new lease on life.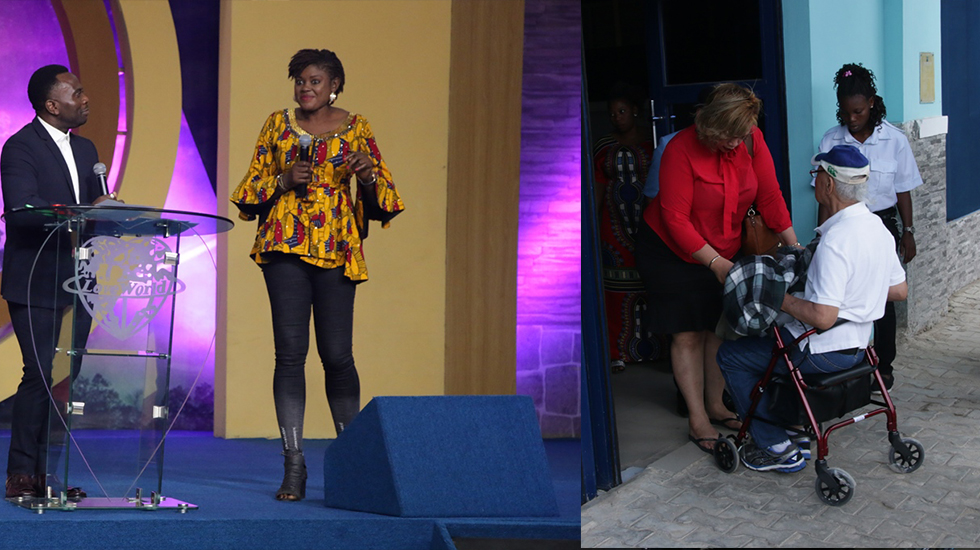 To whet the faith of these ones who have journeyed from far and near for a divine encounter, Best Markson, past student of the Healing School shared vividly her remarkable experience with the healing power of God when she attended a session. "No, I will not die. I must go to the Healing School", she said. Today, she is free from abdominal tuberculosis, heart failure and anasarca.

So much expectation is in the air and surely, "The glory of this latter house shall be greater than of the former,….". (Haggai 2: 9)

Be a part of the ongoing session today by visiting www.enterthehealingschool.org/partnership

Watch out for more updates on the August Session with Pastor Chris. God bless you.