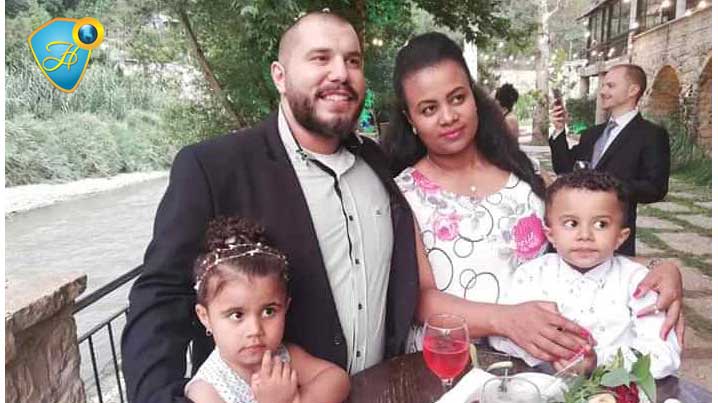 The result of the Word of God in the life of a Christian is that it produces what it talks about. Once spoken and acted upon, given the principles of faith, the Word is potent to produce what it talks about. Whatever the circumstance or what the need may be, there is healing, health, prosperity, and complete transformation for anyone who desires it.
The Healing School Cyber Church is a place of fellowship, love, hope and light. It's the arena of miracles, where people from all around the world come together for worship and praise to God Almighty. The impact emanating from such meetings is one that has brought many to their inheritance in Christ, opening to them a whole new chapter of grace, joy, and upliftment.

With many faith-filled testimonies, members of the Healing School Cyber Church are a proof of the Word of God at work.
"My life was a frenzy of worries. With several suicidal attempts, I was often sad, uncertain of things to come. It wrecked havoc on me. I was taken to the hospital, where I was closely monitored with medications to conquer the depression that had eaten so deeply into me," Sousou from Lebanon stated. "One day, my husband, Seble Eli, who had been with me through the whole journey, took a step of faith by joining the Healing School Cyber Church, having heard about it."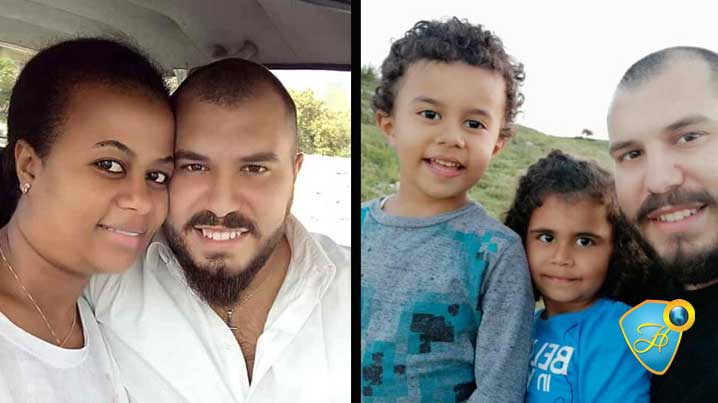 In one of the services, Eli put his faith to work concerning his wife's alarming situation during the hour of prayer at the Healing School Cyber Church. He poured his heart to God in an atmosphere of the supernatural. Soon after, the depression dissipated from Sousou, and her life was restored completely back to normal. What a glorious God!
The participants were blessed and inspired beyond expectations as the words of encouragement by the Word of God stirred their faith. They took time to appreciate the man of God, Pastor Chris, for such benevolence and kindness displayed at this trying time. They thanked the man of God for making the call to saints all over the world to be a part of this project as partners together with God in blessing His ministers.

Eli shared his gratitude to God, confirming that his wife is now happy, stress-free, with no trace of negative energy. She received her miracle indeed! He is also grateful for the opportunity to have encountered God in a miraculous way at the Healing School Cyber Church.
To be a part of the Healing School Cyber Church, visit www.enterthehealingschool.org/cyberchurch