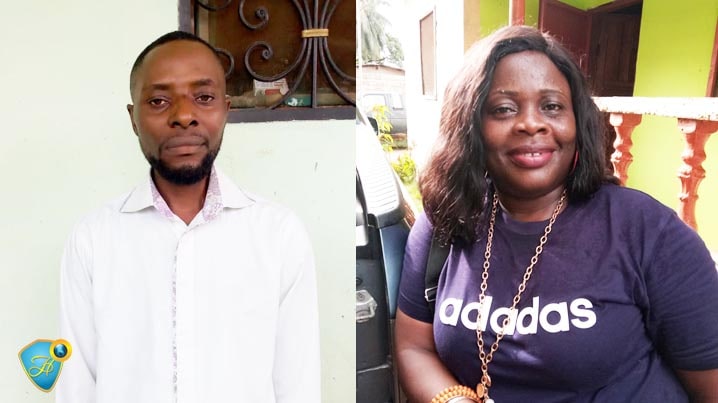 Healing Streams TV is a healing and miracle channel that creates an atmosphere for faith and the miraculous in and around our viewers in such a way that they take hold of God's plan for divine health and healing! This Spirit-filled channel expresses God's love, unfailing grace, the compassion of Jesus, and the healing power in the Name of Jesus. Since its premiere in the past month, live viewers of this program from different parts of the world have shared several wonderful testimonies of instant healings and miracles.

George Dayrell from Liberia heartily shares his testimony: "My wife got a miracle! Before this encounter, she had some issues with her stomach. She was often in so much pain, but during the program, in particular, the worship session, she felt this sudden relief and when she checked her body, she noticed that the pain had ceased completely. From that day, she has not complained of any discomfort whatsoever. Glory to God!"

Wilson Nkwain from Cameroon got healed of brain cancer while listening to Pastor Chris's teachings on HealingStreams.TV: "The growth that had been protruding around my head dried up! I'm in awe of God's love towards me. This healing miracle has increased my faith in God."
"I am healed! My shoulder joint is healed. Hallelujah!" Susan Mutura from Zimbabwe declared.
To participate in the upcoming episodes on HealingStreams.TV on Saturday, 18th and Sunday 19th July, at 4pm daily, visit www.healingstreams.tv or the Healing School mobile app (available for download on the Google Play Store).