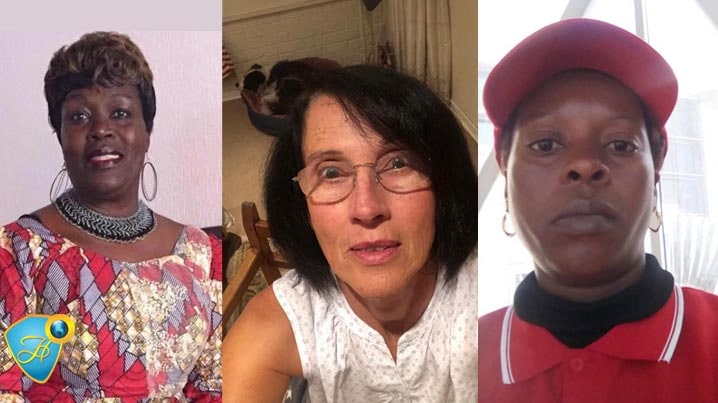 The epochal telecast series, Your Loveworld Specials with Pastor Chris, have been a spectacular expose of God's Word, loaded with so much impartation of the Spirit for the participants around the world. Marvelous testimonies on the impact of the program were recorded.

"Since my participation in Your Loveworld series, I could tell that I've advanced spiritually. My zeal for God has perpetually increased. Even my finances are booming. I'm very thankful to God for the inspirations of the Spirit through the man of God, Pastor Chris, in these precarious times in the world. The teachings from Your Loveworld have brought so much encouragement to me and my family; it has been from one level of glory to another!" relates Annabel Odero from the United Kingdom. In her appreciation to Pastor Chris, she remarked, "Thank you so much for all that you do for the Kingdom of God. You are doing a great job, sir. I love you dearly"

Valerie De Beer from South Africa shares: "I have watched Pastor Chris regularly on Your Loveworld since March this year, and I've received an in-depth knowledge about the end times. With this insight, I pray more effectively now, and my study of the Word has been voracious. I am deeply grateful to Pastor Chris; his impactful teachings and prayers have emboldened the Church of Christ across the nations to take charge and put a stop to every satanic agenda on a rampage in the world today."

"The teachings from Your Loveworld have made an indisputable impact on my life. I've been so built by the Word that no challenge can overwhelm me. I have no fear whatsoever of what is going on around the world. The revelation I've received has gained ascendency in my spirit and I have consciously maintained the position of authority and power in the name of Jesus. I'm excitedly living my best life, fulfilling God's purpose for me. Glory to God!" enthuses Ritah Dudu from Zimbabwe.

To participate in the upcoming Your Loveworld sessions with Pastor Chris, kindly subscribe to our weekly newsletter.