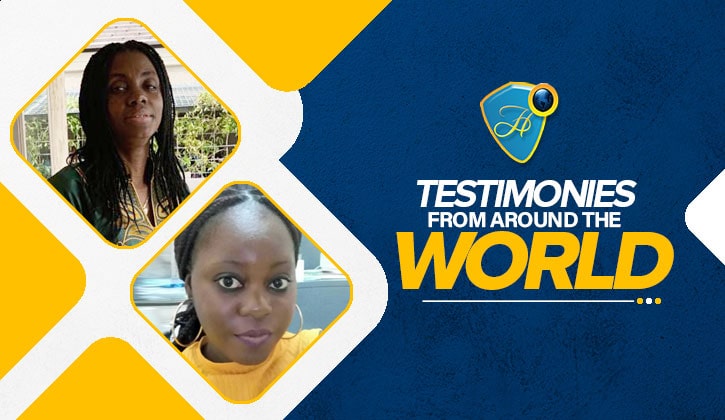 Healing Streams TV is taking the atmosphere of miracles to millions around the world, reaching many homes and families with countless testimonies of healing and salvation as a result of their participation in this timely program.

Mirriam Siame from Zambia testifies: "I had been feeling of discomfort in my head for a couple of months. I had a bad taste in my mouth and I was so weak. The doctor put me on different medications. I stopped going to work. As I participated in Healing Streams, I felt something leave my body and I was suddenly at peace. I just knew I had received my healing. Since then, I've been so happy like I have never felt in a long time. I would like to thank Pastor Chris, and the entire Healing Streams team."

"I'm always excited to watch Healing Streams. During the last broadcast of the program, the "Meditation" segment particularly, led by the esteemed Evang. Dr. Eddy Owase, I was deeply impacted by the teachings. The emphasis from the theme scripture gave me a new insight on the subject of healing. Light came to me and my mindset was renewed completely. Thank you Healing School for this amazing opportunity," Emma Thompson-Mensah from the USA attests.

Yufenyuy Rose from South Africa shares: "As Healing Streams went live, from where I was participating, I felt the healing power of God so tangibly. I listened to the testimony of someone who was healed of the same condition I suffering from and immediately, I received my own healing right there. I feel very strong and refreshed now. Glory to God!"

To watch Healing Streams TV from anywhere around the world, visit www.healingstreams.tv on Fridays, Saturdays, and Sundays by 4PM (GMT+).