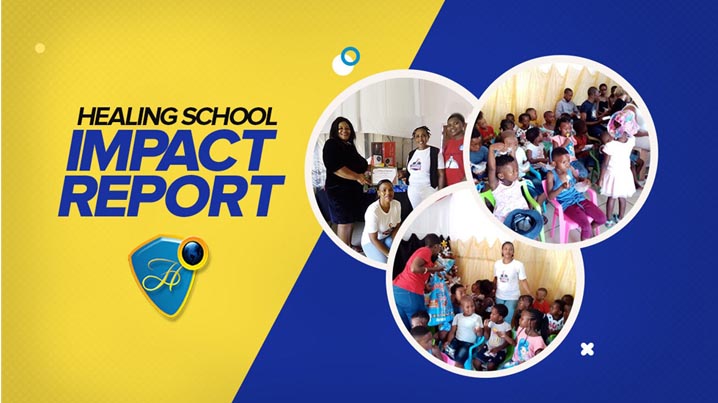 In commemoration of the Loveworld International Day of Service, members of the Healing School Ambassadors' Network in South Africa led by Tamara Xokozela organized a humanitarian service to an orphanage in honor of our man of God, Rev. Dr. Chris Oyakhilome.

The orphanage houses a set of abandoned and vulnerable kids and is managed by a member of the Healing School Ambassadors' Network, Siphiwe khoza. Over time, she had devoted her time, energy, and resources to raising over 16 kids at the orphanage. Tamara and her team saw a need to spend quality time with the children and also gift them basic essentials on the occasion of the birthday of the man of God, Pastor Chris.

These passionate ambassadors extended God's love to the children at this orphanage home, ministering God's Word and inspiring them with their healing testimonies. The day was filled with exhilarating moments of singing and dancing by the children. Tamara also led the children in faith-filled confessions. Having edified their spirits, the ambassadors donated groceries to aid the smooth running of this home, well as free copies of Christian books.

This special outing culminated gloriously with the salvation of some of the children, marking a wonderful addition to the body of Christ. Glory to God! To get more updates from the Healing School, please subscribe to our weekly newsletter.