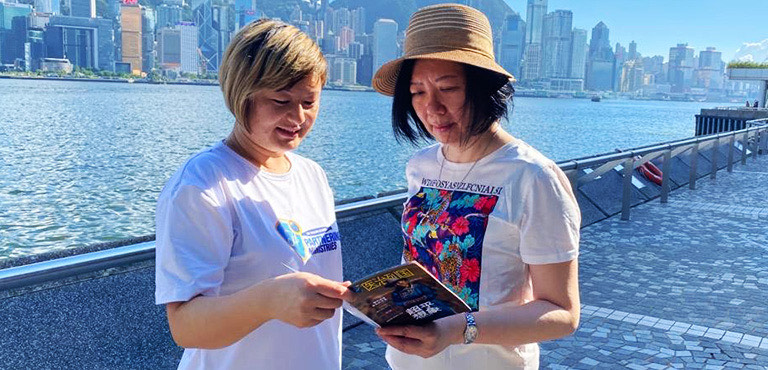 Ephesians 6:15 "And your feet shod with the preparation of the gospel of peace."

Healing to the Nations Magazine has recorded tremendous impact in countless lives. Its use, spread, and distribution around the world remain vital in preparing men with the Gospel of Christ. Through this, many have come to the knowledge of God's saving and healing power.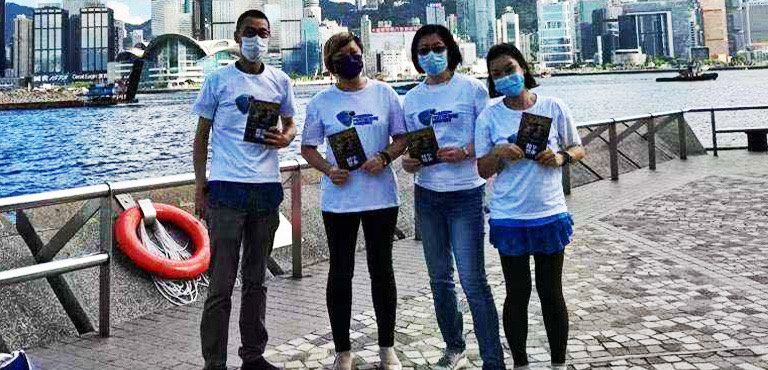 Passionate about this agenda, members of the Healing School Partnering Ministries in Hong Kong took the challenge of preparing their city with the Gospel of Christ, destroying the power of fear and ministering faith to many. They shared the Word with the boldness of the Spirit with encouraging words that uplifted the hearts of their listeners. In addition, they distributed copies of Healing to the Nations Magazine to everyone.

Everyone received the Word gladly and now have a conviction in their hearts to impact many more in their world for Jesus, using Healing to the Nations Magazine.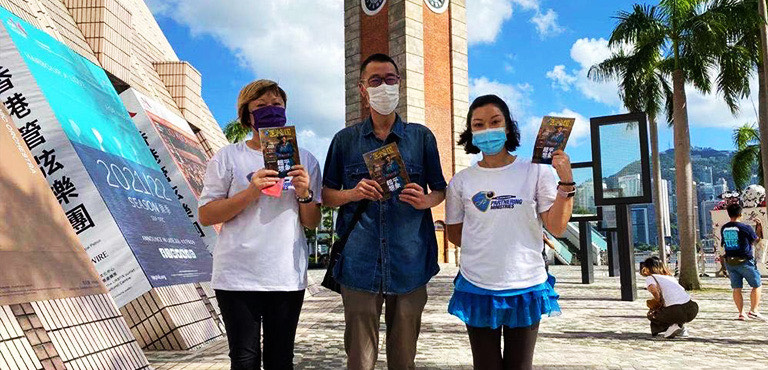 During the course of this outreach, the team recorded remarkable testimonies from several to whom they have ministered. More gloriously, over 50 souls were won to the body of Christ. Glory! The team is grateful to the man of God, Pastor Chris, for answering God's call and for the platform given to them through the Healing School to share the Gospel with their world.

Join us to eradicate the fear in the world today and give hope to many by spreading the Good news of the Lord Jesus Christ through the Spread Faith Campaign @ www.enterthehealingschool.org/spreadfaith

For more news updates from the Healing School, stay tuned to this website!