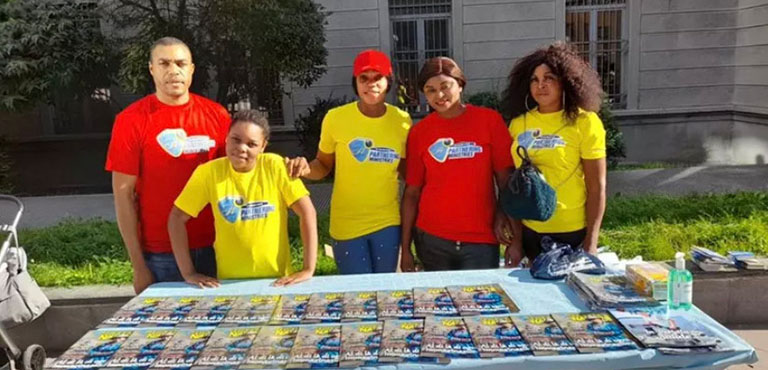 The Church of Christ has a role to play in reaching out to souls and liberating the sick, especially in these last days of the Church of Christ! The Healing School Partnering Ministries in Italy personalized this vision and went about making God's number one business their priority.

It was yet another time to demonstrate God's love to the people as Pastor Benedicta Amadasun, from Love International Ministry, led her members in localizing the message of the Gospel to several in Sondrio, Italy, using Healing to the Nations Magazine. Through the Spread Faith Campaign, thousands who have come in contact with this strategic tool for evangelism – Healing to the Nations Magazine – have taken advantage of it to shine the light of Christ's glorious Gospel around the world. The testimonies recorded from the magazine in all nations and territories of the world speak of tremendous blessing to lives and restoration to the sick.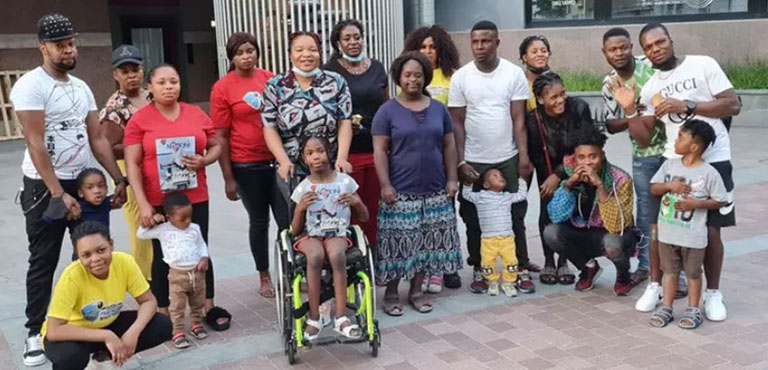 In full force and with great excitement, Pastor Benedicta and her team located nooks and crannies of their catchment, admonishing all in the Word of God, ministering faith to every heart as they shared inspiring excerpts from Healing to the Nations Magazine. They also declared words of blessing in prayer, and everyone departed with a unique miracle.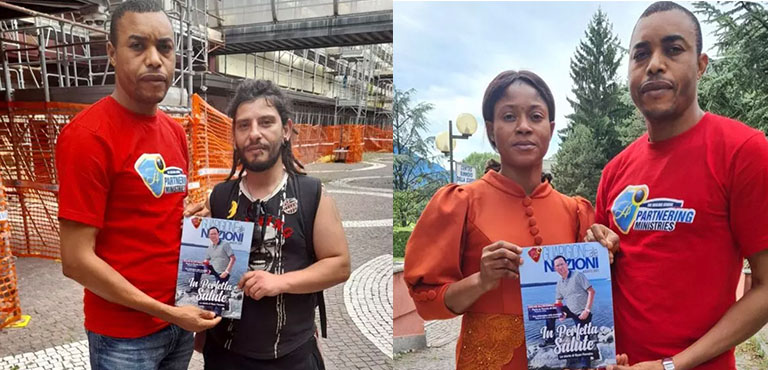 Indeed, this was a timely intervention! Several received the Gospel of Christ during the outreach, translating to an increase in the body of Christ. Mind-blowing testimonies were also recorded and surely, the Name of the Lord was glorified!

Sondrio will never remain the same again as the impact of the Word seeded has come to stay for all time.

To distribute free e-copies of Healing to the Nations Magazine to those in your world, please visit: www.entethehealingschool.org/spreadfaith