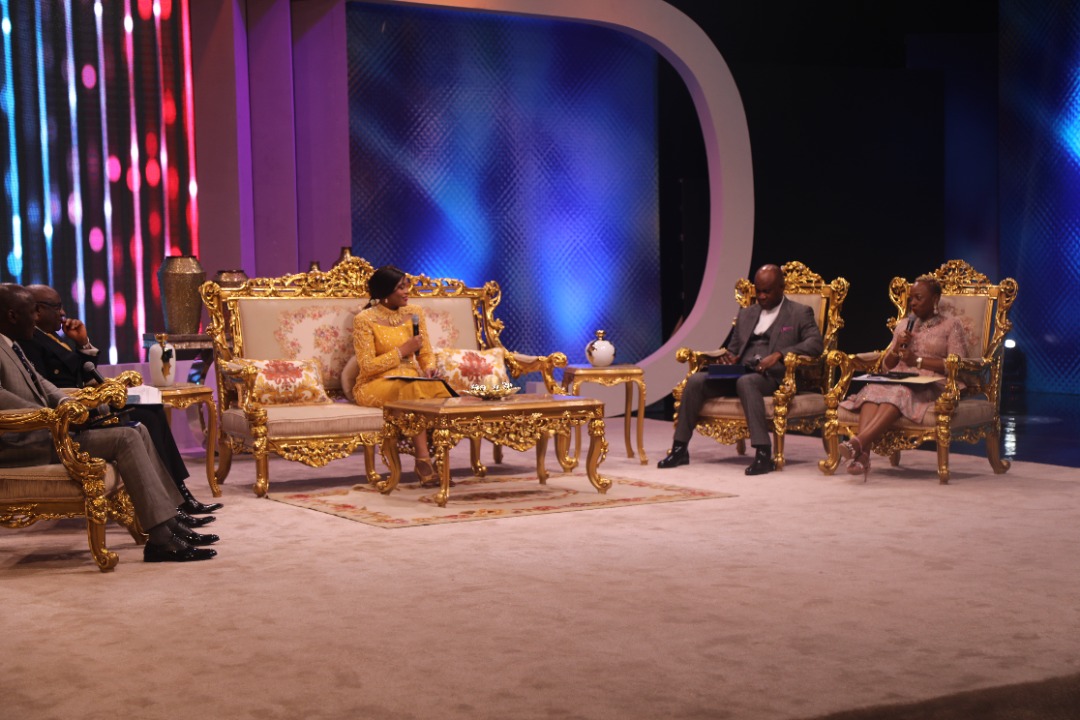 The first-ever Healing to the Nations Live marked a golden opportunity for billions all over the globe to connect to God's grace, and on Saturday, January 15, 2022, it fulfilled that promise. All over the world, people gathered in living rooms, churches, barbershops, and every kind of place you can imagine to hear the words that would catapult them into a new level of their walk-in partnership with the Healing School..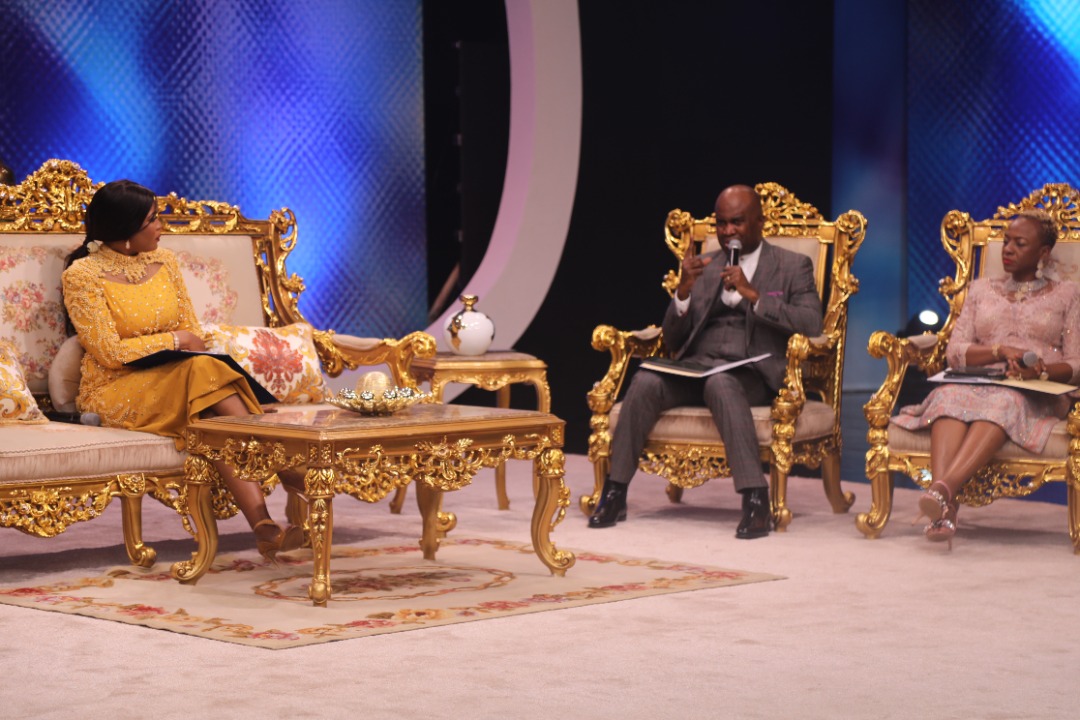 After an opening address and a session of prayer led by Deaconess Danielle Cagnetta, the Director of the Healing School, Pastor Deola Phillips welcomed the global audience to the program, and reading from Ezekiel 47, she affirmed the origin of the term Healing Streams. "When we go out to minister healing," she said, "these waters come out and go into all the nations and cities." She was joined on-set by a panel of senior ministers, and what a session it was, with Pastor Lanre Alabi, the first panelist to speak, revealing that God blesses his people to make his saving power known in all the nations.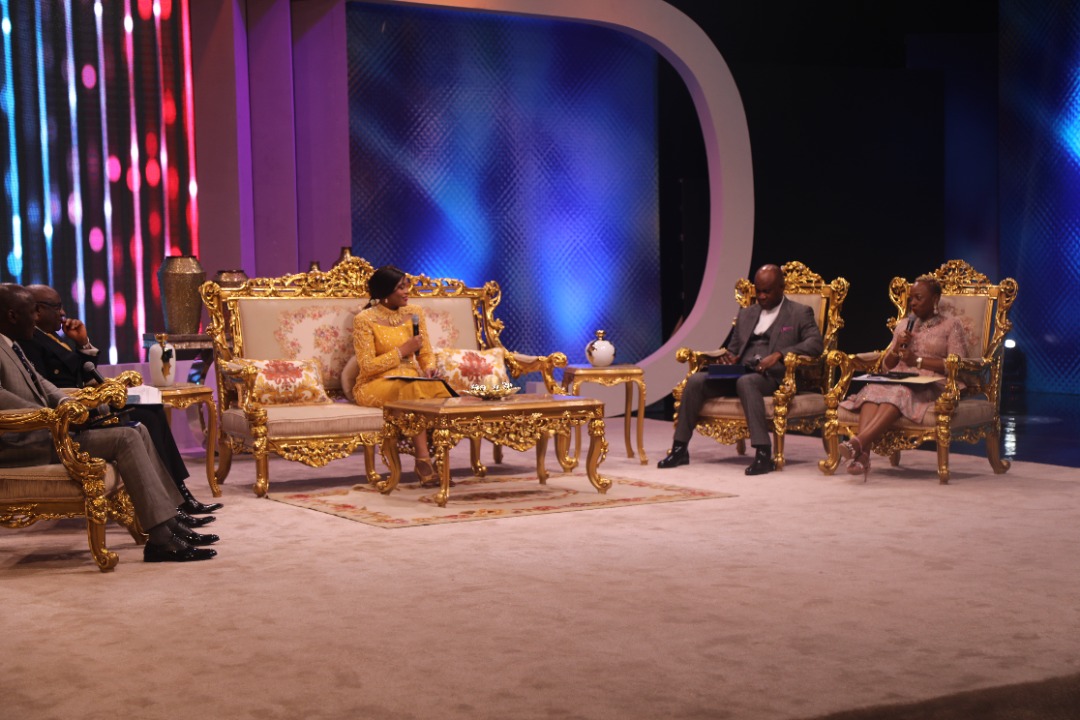 One by one, the panelists explained the work of the various initiatives of the Healing School and how to participate. The audience learned how they could spread faith and quench fear with the Healing to the Nations Magazine, how to take God's presence into people's homes with Healing Streams TV, how to make a massive impact for the gospel through the Loveworld Medical Missions, and the Healing School's youth initiatives.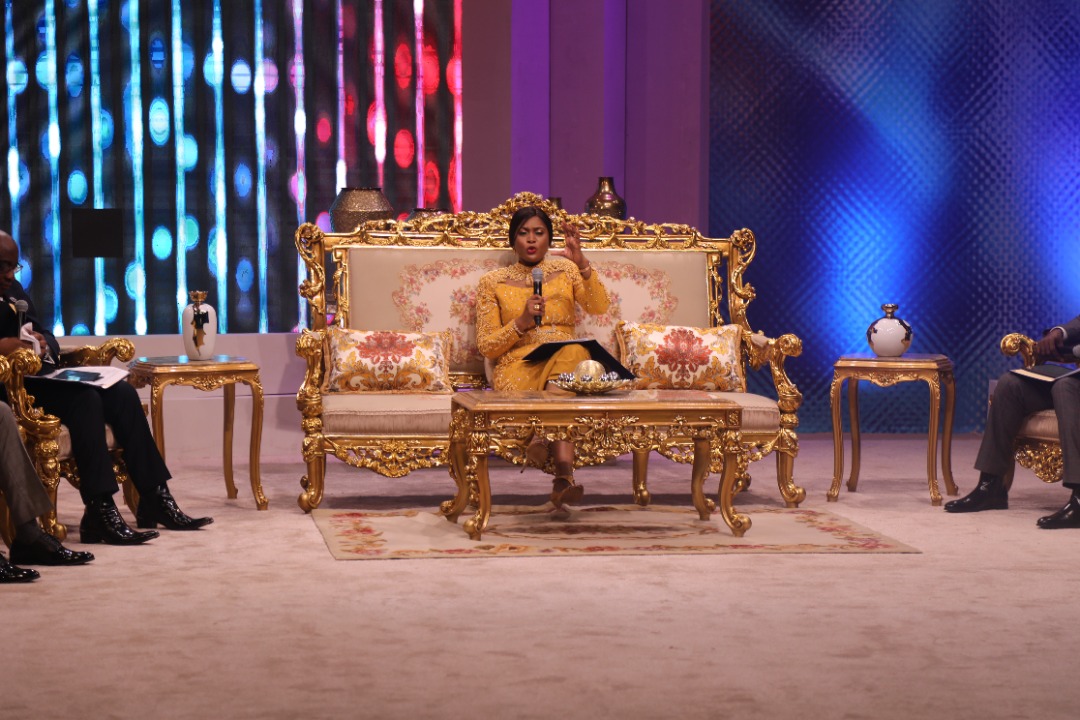 Viewers were treated to sessions of exhortation from seasoned ministers of the Word, Pastor Lanre Alabi, and Evangelist Eddy Owase. Reading from Genesis 1:28, Pastor Lanre explained that God created man to be in partnership with Him. "Having a part in what God is doing, is partnership," he said. Quoting Habakkuk 2:14, Evangelist Eddy urged the audience to get in on what God is doing in this time, spreading the knowledge of His glory all over the earth. "The glory of our day shall be greater than the former," he asserted.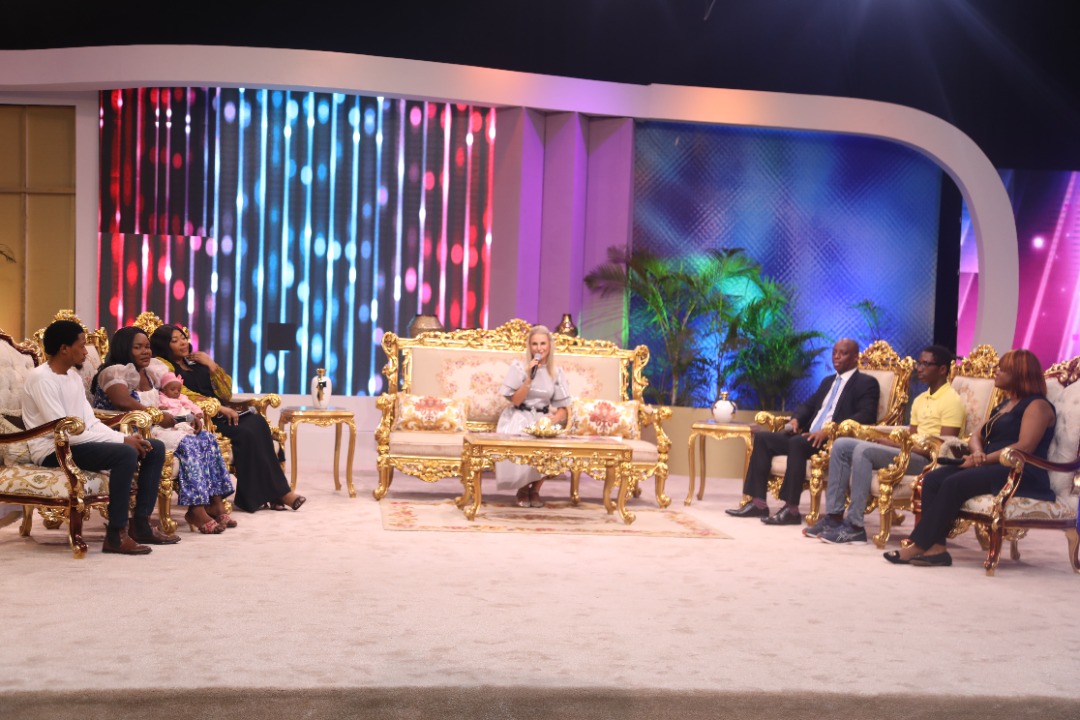 There were awe-inspiring testimonies from people whose lives have been touched and saved through their partnership with the Healing School, and the atmosphere was saturated with faith. While the program was streaming, pledges and seeds from all over the world flowed in from viewers who had decided to connect to the grace of God for them by partnering with the Healing School.




Healing to the Nations Live was a gathering of water-carrying clouds, and we are taking the healing water to every nation, tribe and tongue. There is an urgency in the Spirit, and the Lord is doing a quick work through us. You can sign up to partner with the Healing School now at www.healingstreams.tv/partner. God bless you.