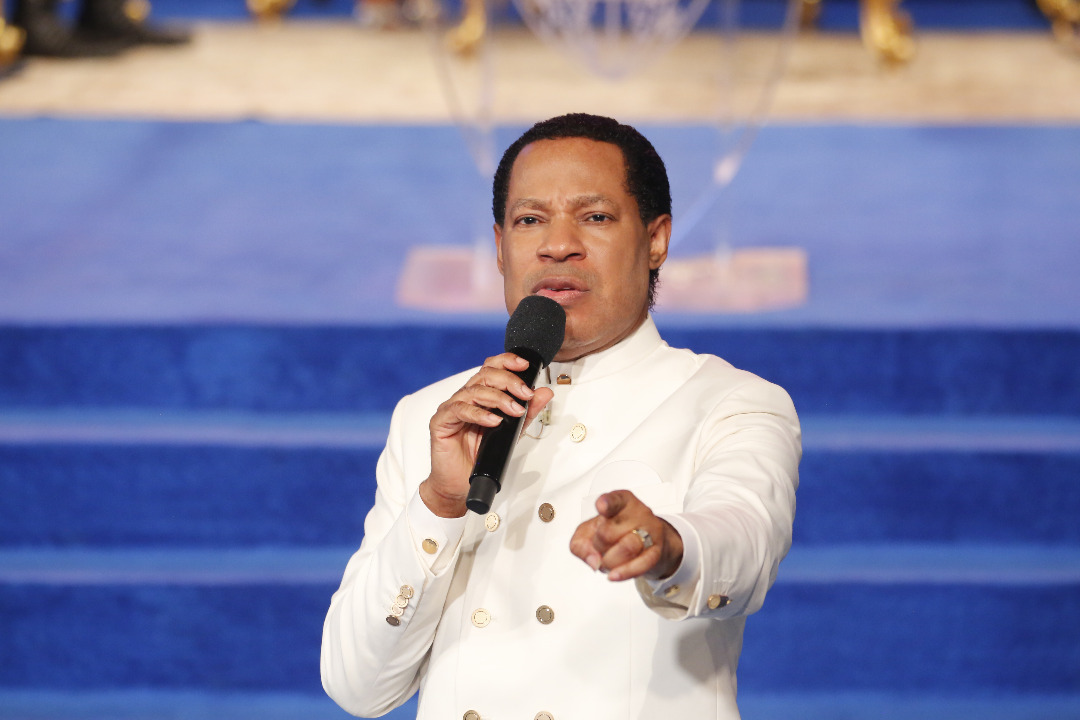 There's some news that's got everyone buzzing with excitement. In every home, every street, every community, every city, and every nation, the news is greeted with exultation and hope. The Healing Streams Live Healing Services with Pastor Chris are coming! Scheduled to hold from Friday, March 18, to Sunday, March 19, 2022, this is one spectacular event that no one will forget.






With the participation of over 6.5 billion people in the last edition of the healing services that were held in October 2021, many are confident in their expectations for this program. One such person is Bishop Janice Best from the United States of America, and she eagerly shares her expectations: "I am anticipating an increase in miracles and healing of all manner of sicknesses and diseases. During the last edition, we saw people get healed and I am looking forward to this again, and I urge you to join in and partake. Get ready to receive and carry healing grace to your world."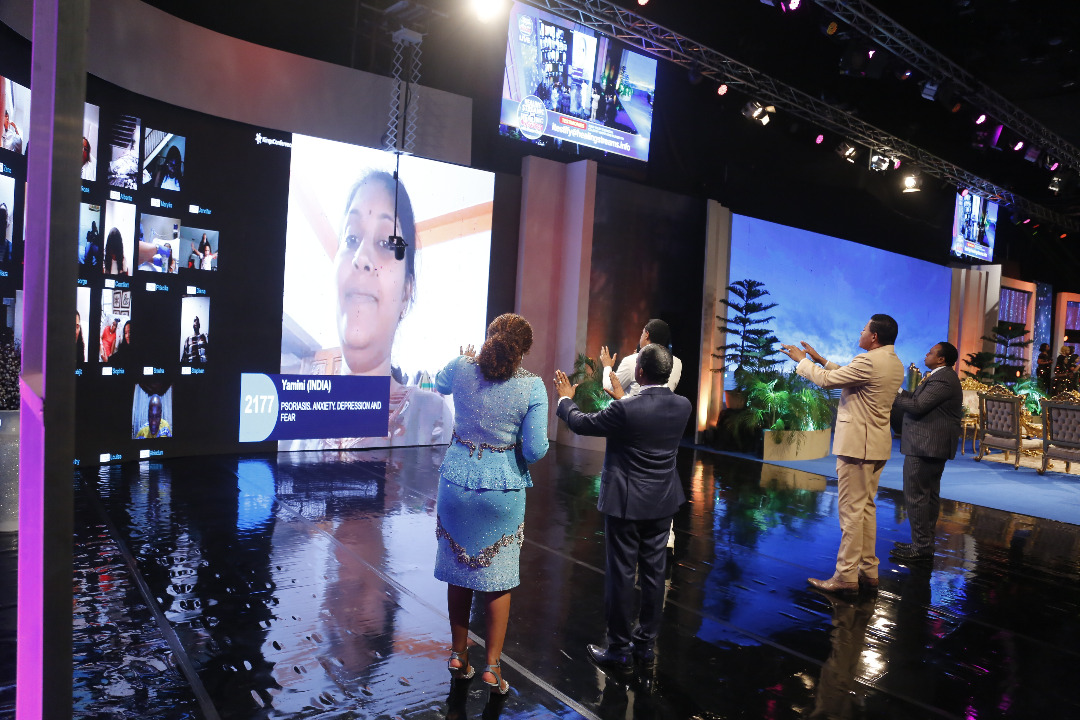 The Live Healing Services are special times of signs and wonders, earmarked with remarkable miracles and testimonies. Paralysis, cancer, HIV, tuberculosis, mental disorders, and all manner of sicknesses and diseases are healed when the power of God touches those who need healing.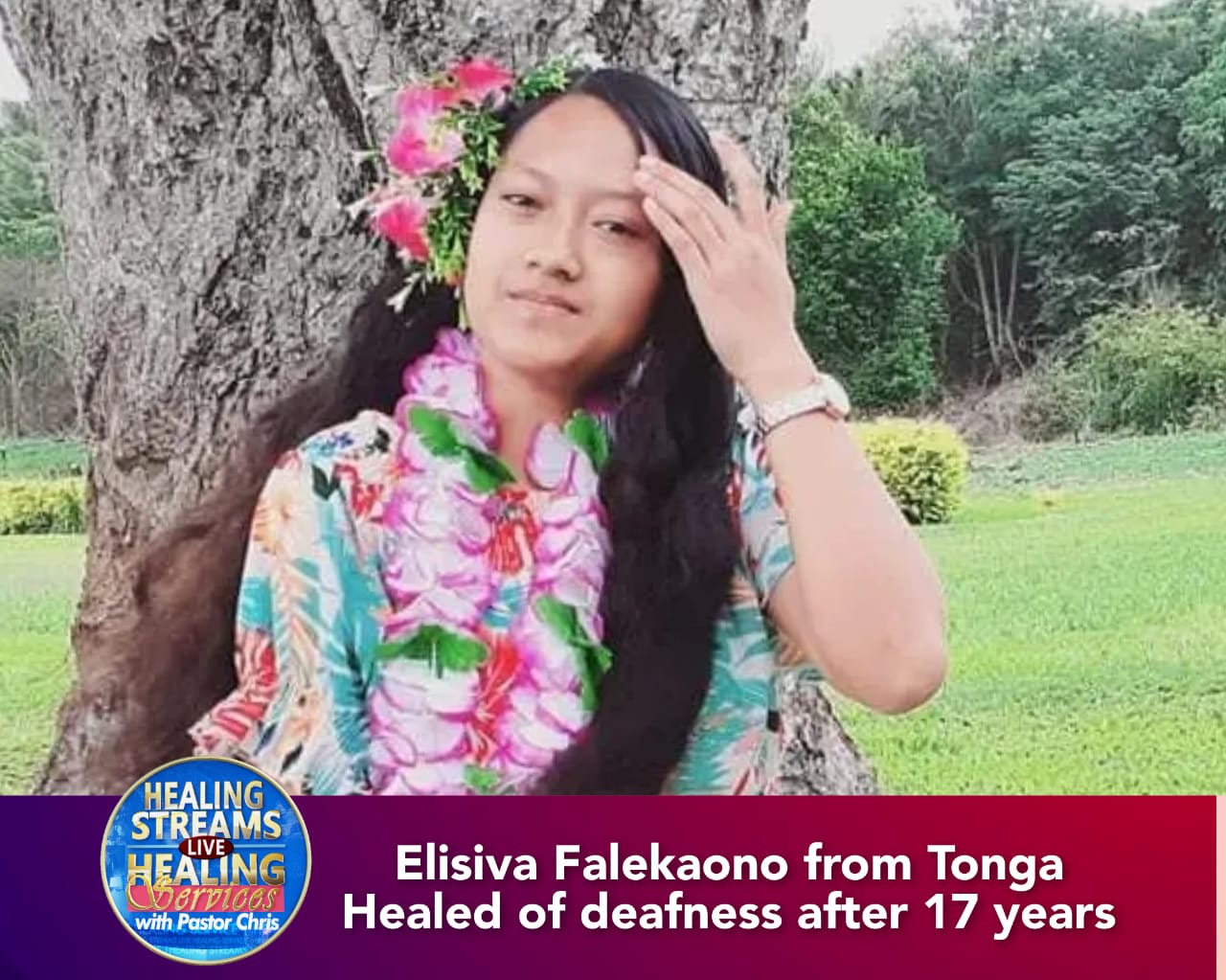 Elisiva Falekaono was deaf for 17 years. This made communication and getting through each day a difficult task. She needed constant support from her family. This was her condition until she took a step of faith and participated in the Healing Streams Live Healing Services last year. She touched her ears while Pastor Chris prayed and they popped open. Her hearing is perfect now. Glory to God!



Pastor Antonina Boltersdorf from Ukraine testifies, "For about a week, I had this pain in my shoulders, spine, and hand. The pain was so much that I couldn't even lift my hands to pray. As we worshiped during the Healing Streams Live Healing Services, I suddenly discovered I could lift my hands freely without pain. The pain is completely gone. My spine, my shoulders, and my hands are back to normal."



This is just a foretaste of what is to come for the March 2022 edition of the Healing Streams Live Healing Services with Pastor Chris. "Anyone anywhere can receive a miracle," says Evangelist Dr. Eddy Owase, a senior minister of the Healing School. "Testimonies are the Word of God clothed within stories. When they are told, they communicate faith and power for the miraculous."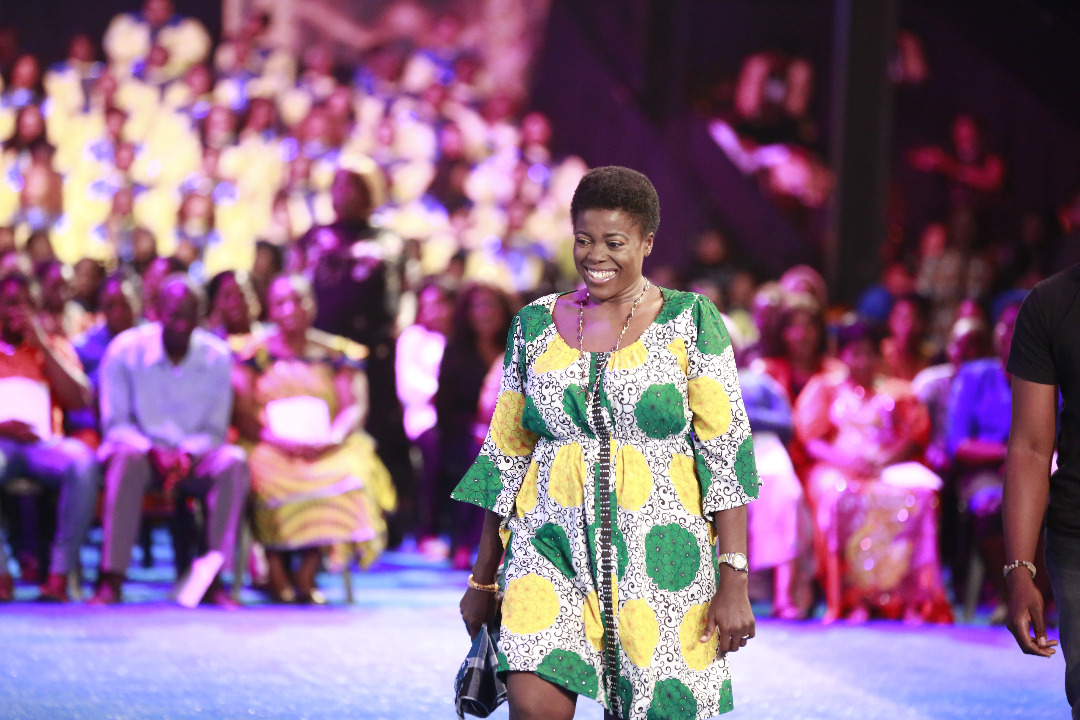 How true. Even now, with the program still several days away, miracles are taking place already all over the world. As the testimonies pour out, the excitement and anticipation are heightening. You can register now and play your part in getting others to participate in the Live Healing Services at www.healingstreams.tv/3days. You can also sponsor the program and ensure its reach to 7 billion people all over the world. God bless you.