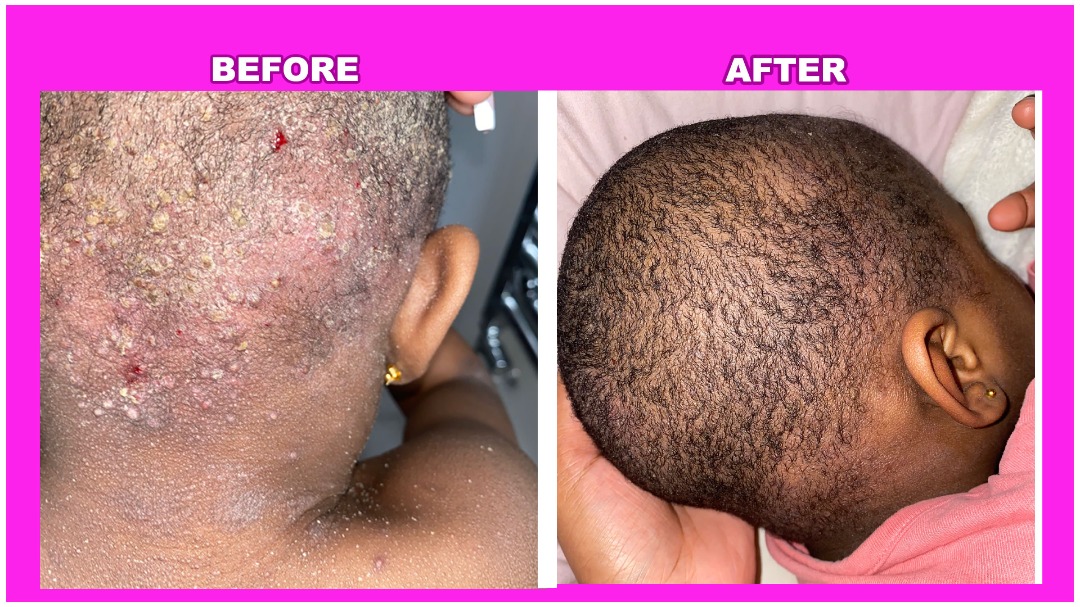 More on the Impact of the March 2022 Healing Streams Live Healing Services The March 2022 Healing Streams Live Healing Services was a time of awakening to God's realm of life and a manifestation of the truth of the Gospel. For many, it was a time of healing, the time appointed for them to be free from every form of bondage.

The testimonies from this epochal event will continue to resound in all the earth. One of such is the account of baby Neriah. Neriah was suffering from seborrhea dermatitis, a condition that ravaged her scalp and some parts of her body.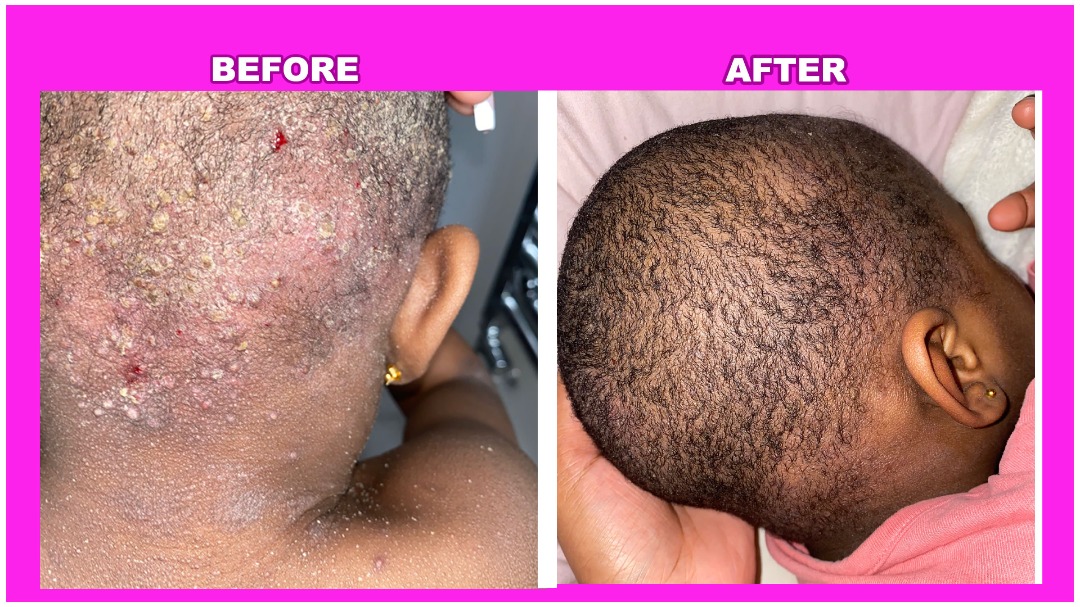 This condition worsened over time, despite medications. Neriah's parents participated in the Healing Streams Live Healing Services, expecting a miracle. During the service, they heard words from the man of God declaring healing for children everywhere, and they received healing for their child. Now, Neriah is restored as the purulent pores on her head and body cleared up overnight. Hallelujah!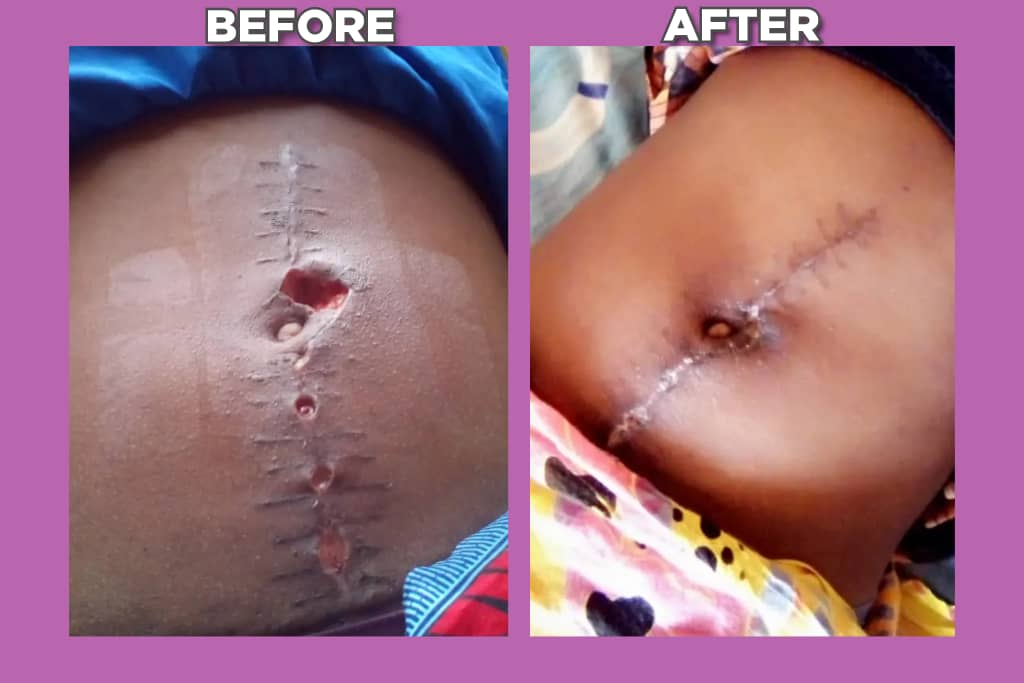 After a routine operation for appendicitis in 2013, Mphatso expected to be up and about in no time, shortly after, she discovered that the incision wasn't healing as it should. This became an ordeal she battled over the next eight years, attempting several surgeries to correct this condition; however, there was no improvement.

It was at this point that she heard about the March Healing Streams Live Healing Services with Pastor Chris and she participated in a healing center in her country, Malawi. Today, the incision is healed completely and Mphatso is free to live a normal life.

All over the globe, countless others like Neriah and Mphatso have stories of amazing transformation. Many of them had lost hope, but at the Healing Streams Live Healing Services, they encountered the same Spirit that raised Jesus from the dead, and today, they are living, breathing, and walking proof of God's power to heal, save and deliver.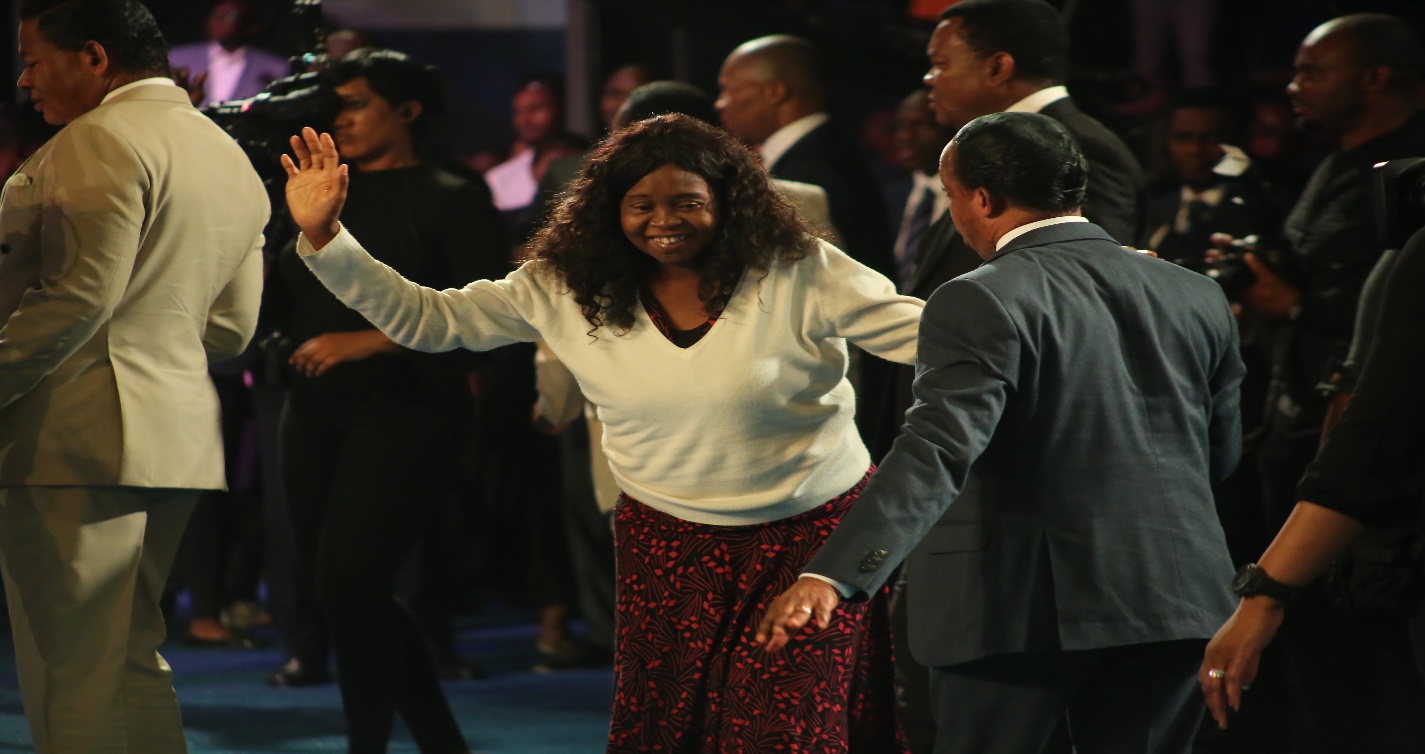 Glory! The celebration of miracles continues. Connect to the flow of the supernatural by participating in the Healing to the Nations Live and be ready to receive insights to live in health always.

It holds from Friday, May 13 to Saturday, May 14 2022. Also, invite everyone in your sphere of contact to register and participate @ www.healingstreams.tv/httnlive