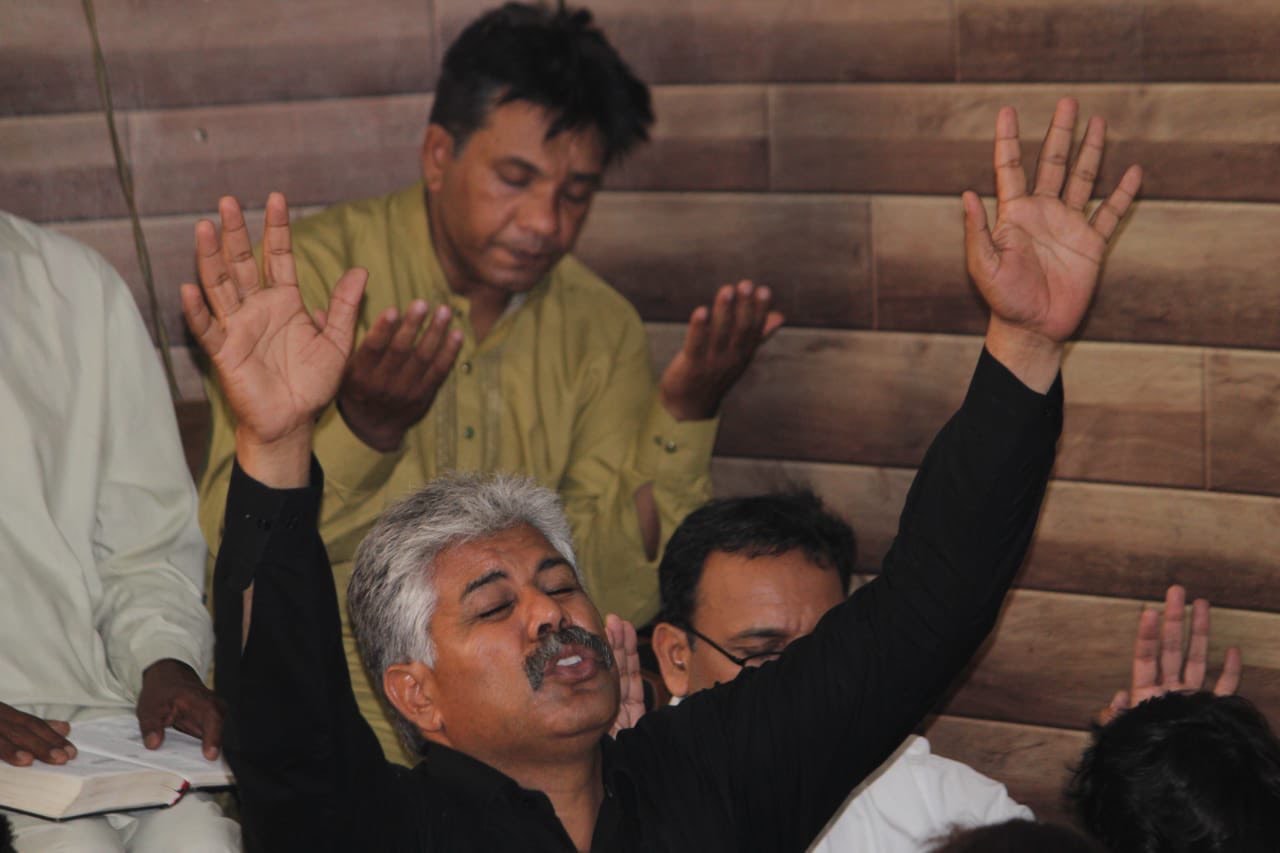 The mandate to take healing to the nations is an instruction of the Spirit to the healing ministry of the man of God, Pastor Chris. Year after year, the Healing School has seen this mandate come to pass at greater levels, with increasing reach to people in different parts of the world. Many who have come in contact with the Healing School, including ministers of the Gospel have been notably impacted by the power of God and are now a part of the vision, demonstrating God's infinite love to the sick, oppressed, and hurting.




One of the ministers, Prophetess Jaydene Van Wyk from Goshen Embassy, South Africa, recently organized a mission trip to Pakistan, the 5th most populous nation and the world's second-largest Muslim populated nation. Young and old, women and men, all gathered for what was a glorious time of the Spirit. A meeting set apart to change and transform destinies. Prophetess Jaydene shined the light of the glorious Gospel of Christ to the people, sharing divine truth from God's Word with many of whom were receiving the message for the first time.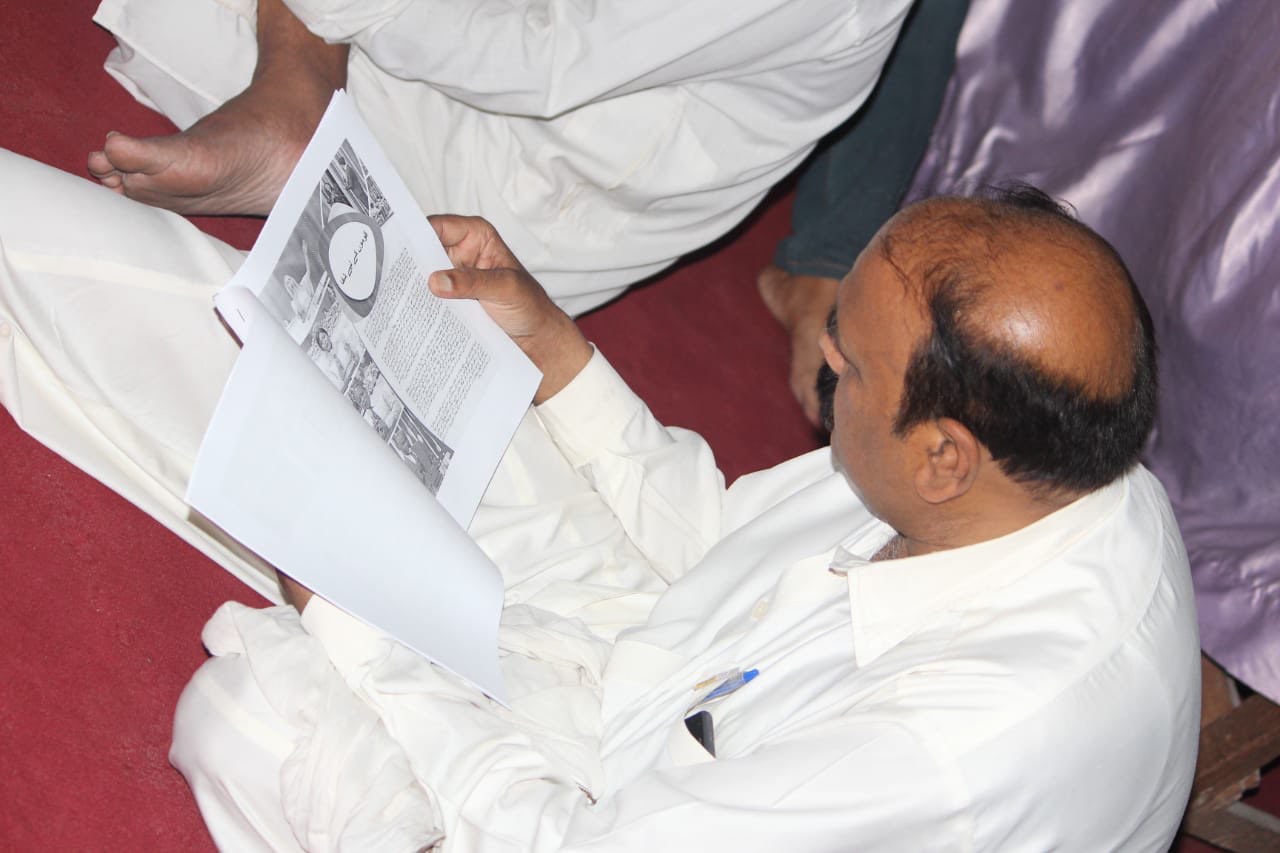 Specially highlighting this trip was the distribution of the Healing to the Nations Magazine; translated into the Urdu language, the magazine played a vital role in breaking the language barriers and delivering the divine life to all beneficiaries. As many read the magazine, witnessing the power of God in the many testimonies recorded therein, faith sparked in all those who were in dire need of healing from all manners of sicknesses and diseases. Many miracles took place as a result, proving that what God does for one, he can do for another in an atmosphere of miracles.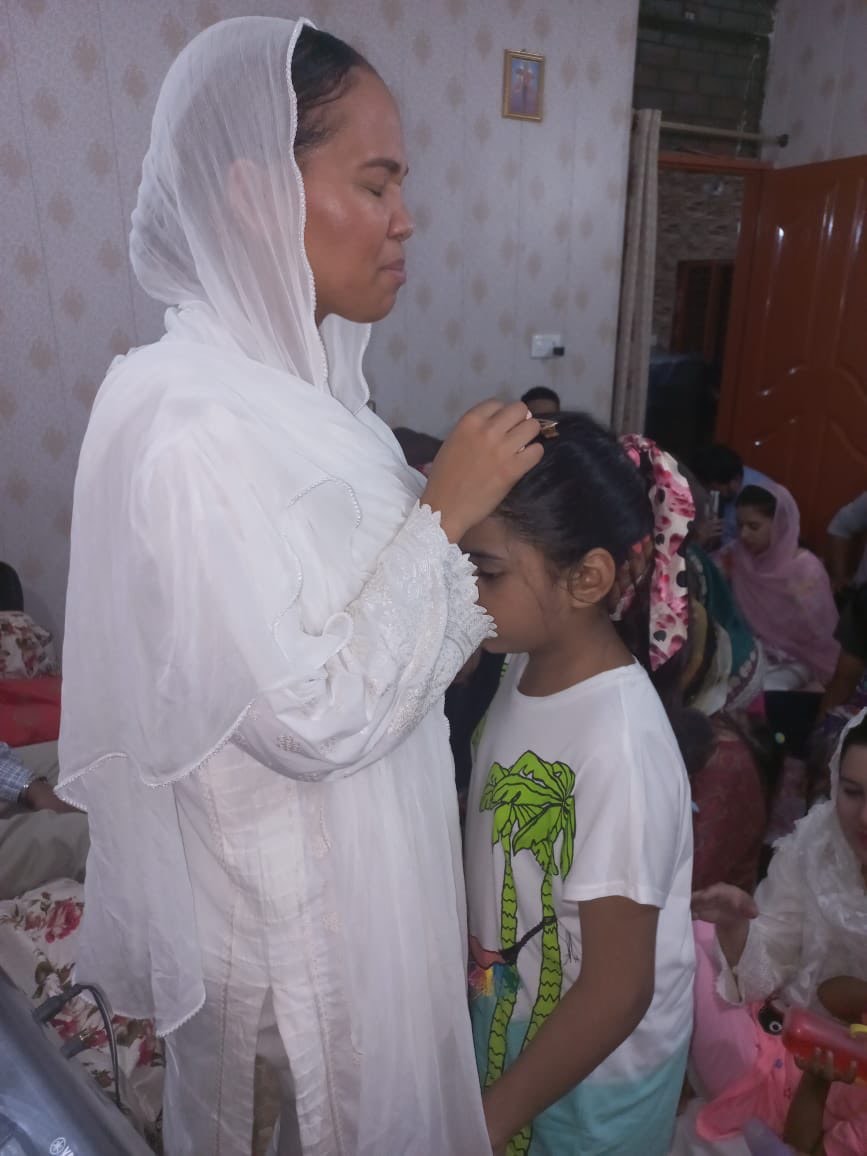 Peculiar among the healing miracles was the testimony of a young boy, who had a speech disorder. He was supernaturally healed by the power of God and he began to speak words. Another was the testimony of a woman who suffered from a stroke. She had been unable to walk. During the outreach, she received her healing and walked unaided for the first time in a long while.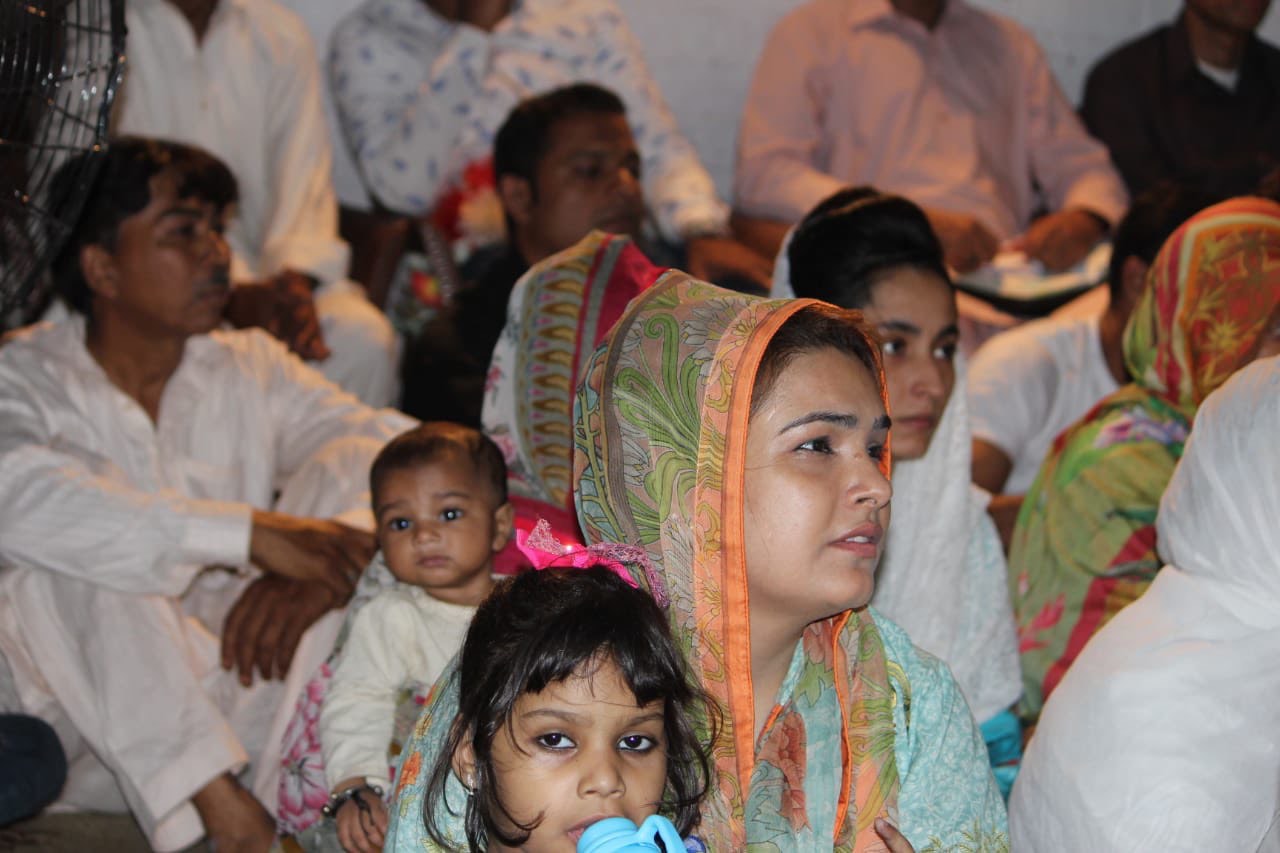 Indeed, healing has come to our land. Several others were immediately convinced in their hearts that this program was surely the hand of God in their lives. In large numbers, they proclaimed salvation in the Name of Jesus, and all were saved, entering into a perfect beginning of the transcendent life in Christ.   Prophetess Jaydene also shared the great news of the upcoming Healing Streams Live Healing Services with Pastor Chris and the people are excitedly getting ready to be a part of it. Glory to God!