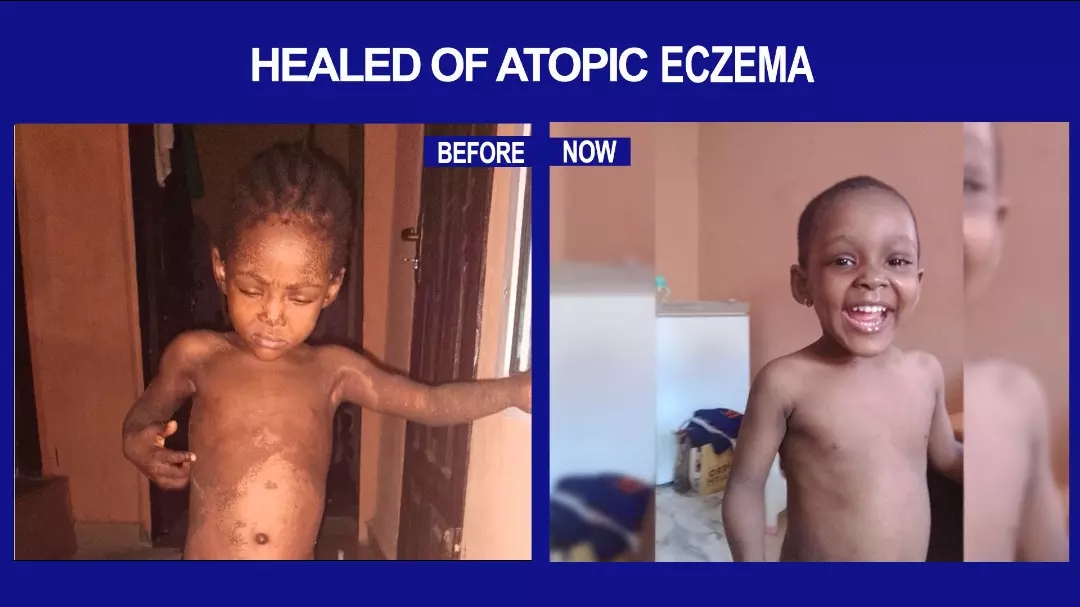 The March 2022 edition of the Healing Streams Live Healing Services with Pastor Chris was an avalanche of the miraculous. Testimonies of divine healing from all manner of illnesses including deafness, cancer, visual impairment, arthritis, migraines, and others have continued to pour in. Several individuals and families were liberated from the pains and pangs of terminal illnesses, including some that defied medical solutions. The joy of the people knew no bounds as they continue to testify and give glory to God.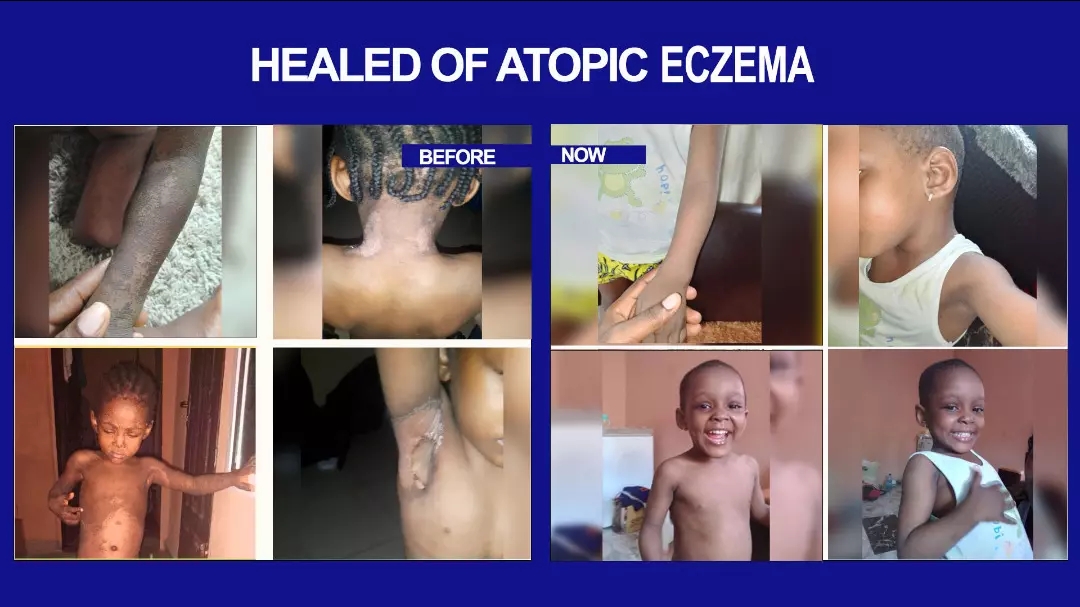 After a long, fruitless search for a remedy to what doctors diagnosed as incurable, Matthew Ebinum registered his daughter, Zoe, for the Healing Streams Live Healing Services. Prior to this, young Zoe Ebinum battled with dried, rough, and dark skin. It was so bad that her skin started to peel off. Her parents visited the hospital where a test confirmed that Zoe was suffering from atopic eczema.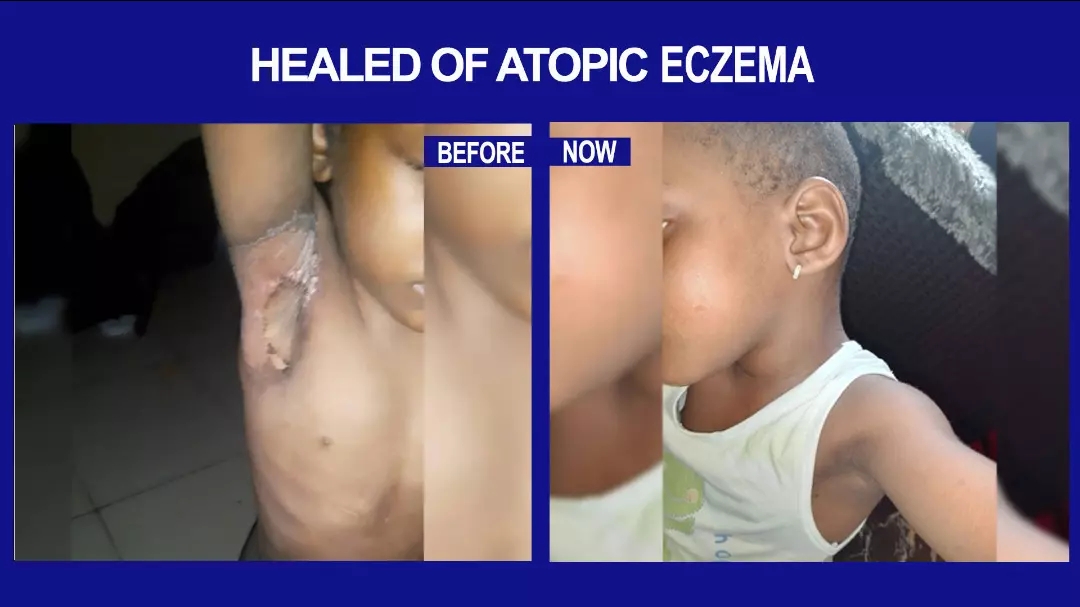 Zoe's parents resorted to native therapy and other kinds of treatments, but with no clear improvement. It was at this point that Zoe was registered for the Healing Streams Live Healing Services. Narrating this glorious encounter, Matthew shared, "On the second day of the Live Healing Services, Pastor Chris was praying for children. Immediately, my wife and I lay hands on our daughter while she was sleeping. We received the prayers in faith and believed that God had healed her. Exactly a day after the Live Healing Services, we noticed that she was able to play with her peers and engage in other activities, which she couldn't do before. By the next weekend, we noticed her skin stopped peeling and had been completely restored. It became so fresh and radiant. Since that day, the transformation has been permanent and she has been so joyful."




  Another testifier, Isy from Australia shared: "My family participated from the first day of the Live Healing Services till the last day. My daughter suffered from autism, and I had a desire for Pastor Chris to mention her case. At some point during the program, he began to pray for children, calling out cases and conditions. Then he said, "be healed of autism!" And at that same time, the power of God came upon my daughter, Ruth, who was sitting on my lap. She received healing instantly, and we began to celebrate her healing. Praise God! We are still celebrating it today. Thank You, dear Lord Jesus, for healing Ruth. Thank you so much, Pastor Chris, for being God's carrier of healing to the nations. We love you dearly, sir" Are you in need of a miracle? You too can be a part of the global move of the Spirit and the manifestation of God's healing power at the upcoming Healing Streams Live Healing Services with Pastor Chris. It holds from July 29 to July 31, 2022. Get ready! Be a part of it by: Ø  Registering Ø  Inviting your loved ones Ø  Sharing the program Ø  Sponsoring the program Visit: www.healingstreams.tv to get started.