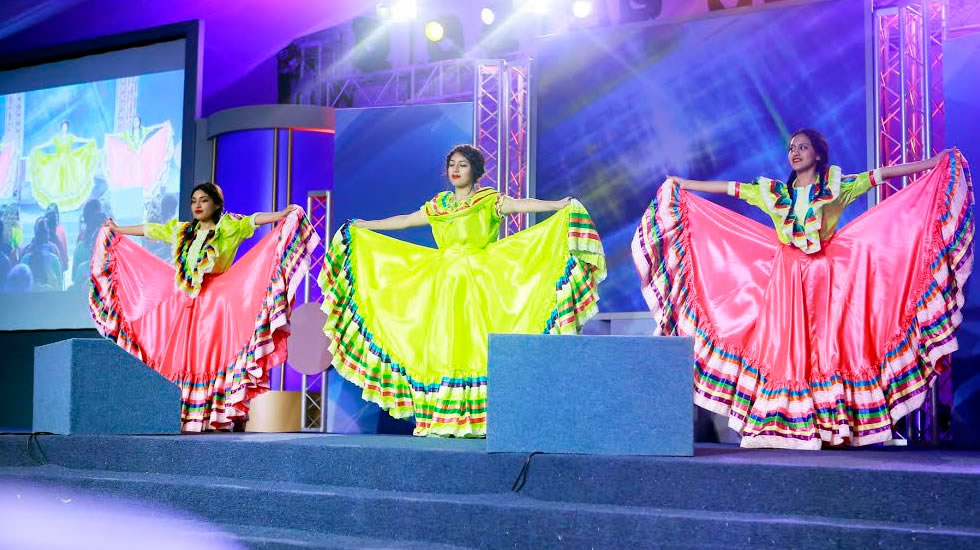 I'm whole, Sound And Excellent!
2019-01-11 | 1,201 Views
I have the life of God in me; it flows in every fiber of my being. No sickness, disease or infirmity can thrive in my body, because the same Spirit that raised Christ from the dead lives in me, and has vitalized my body through and through. I'm whole, sound and excellent! Hallelujah!