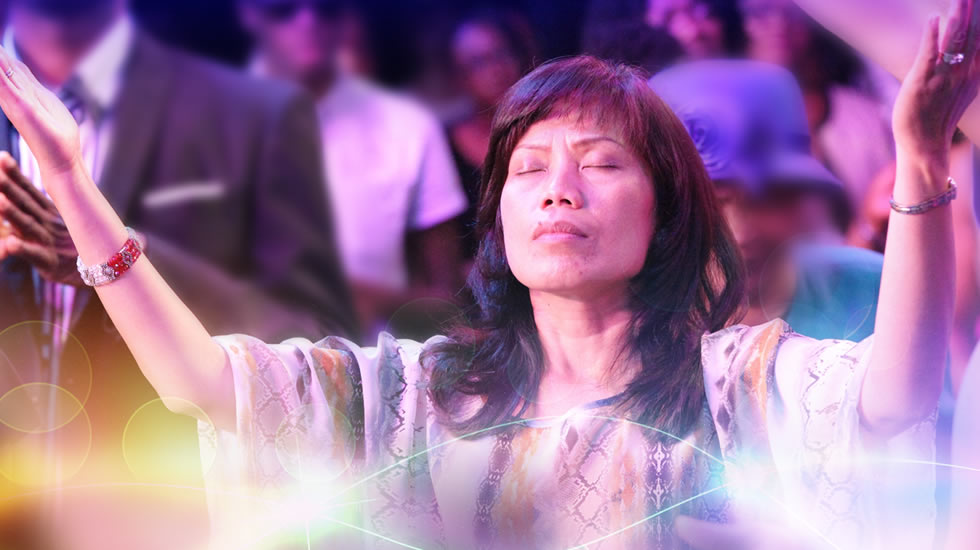 No Disease, Sickness Or Infirmity Can Anchor Itself To My Body!
2019-03-12 | 592 Views
The Word of God is at work in me mightily; therefore, I live in health and prosperity, even as my soul prospers. No disease, sickness or infirmity can anchor itself to my body. I am daily revitalized, strengthened and energized by the wonder-working ability of God's Word. Hallelujah!