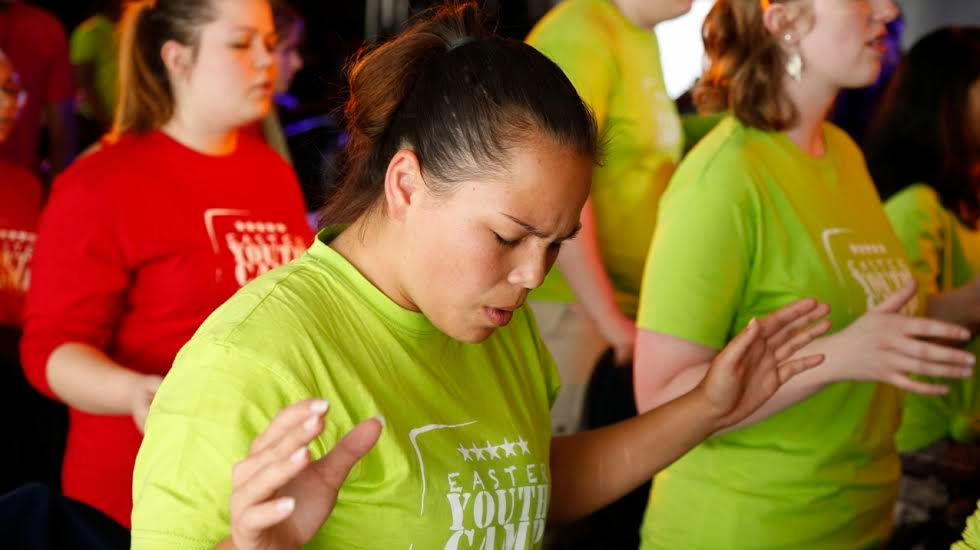 I Am Free From Sickness!
2019-04-21 | 851 Views
I refuse to be ignorant of the devices of the enemy. I am free from sickness, and I will not be overtaken by feelings of pain and discomfort because God's Word and the law of life inundate my being completely. I refuse to cower in fear of what the adversary may do to my body because I know who I am. Hallelujah!