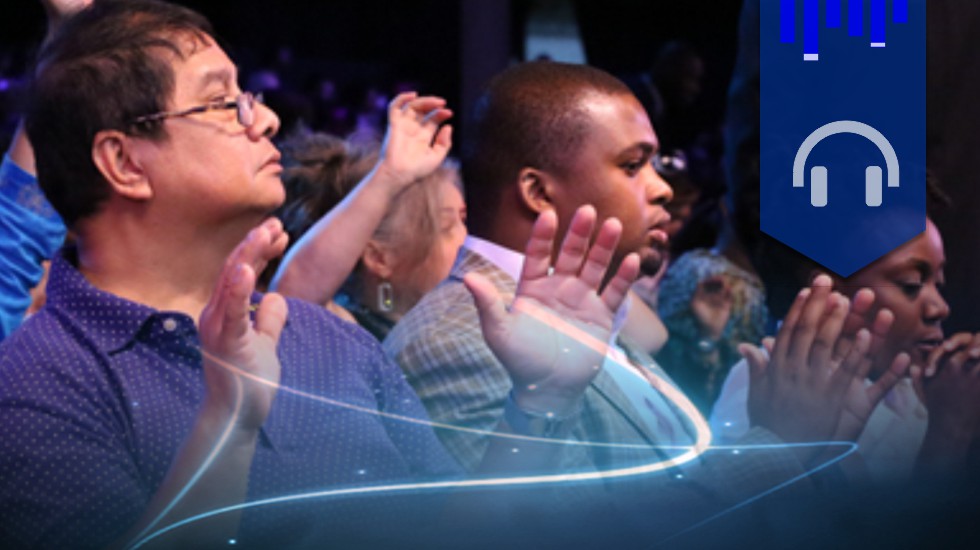 Eternal Life Is Working In Every Fiber Of My Being, Repelling Sickness, Disease, Infirmity!
2019-05-11 | 691 Views
I thank you, precious Father, for sending Jesus to die for me, making it possible for me to have eternal life. This life is working in every fiber of my being, repelling sickness, disease, infirmity, and everything that's inconsistent with the provisions of the divine life, in Jesus' Name. Amen.