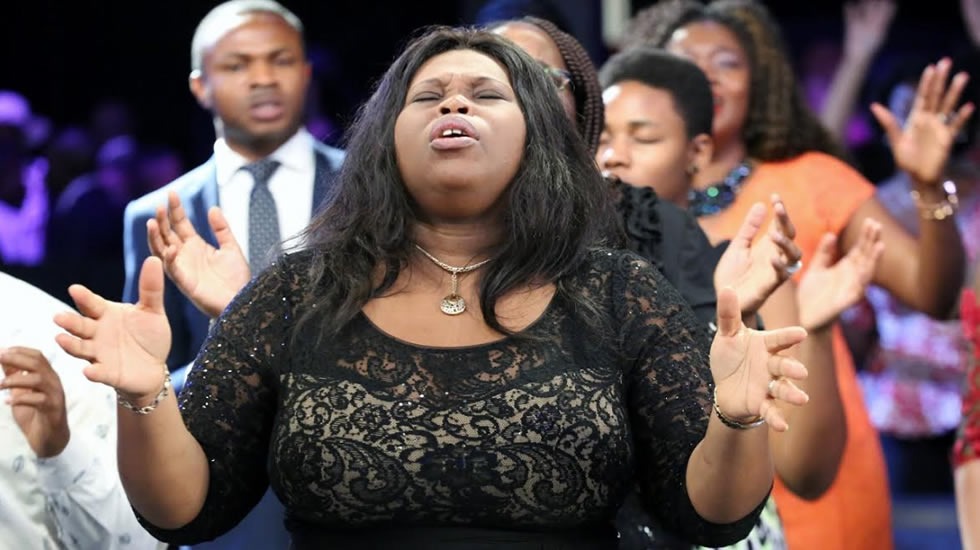 I have Divine Life, An Everlasting Life Filled With Divine Health!
2019-05-15 | 822 Views 21 likes
The Lord is my refuge and my portion in the land of the living. In Him I have divine life, an everlasting life filled with divine health, and soundness of mind and body. I can never be sick. Glory to God!