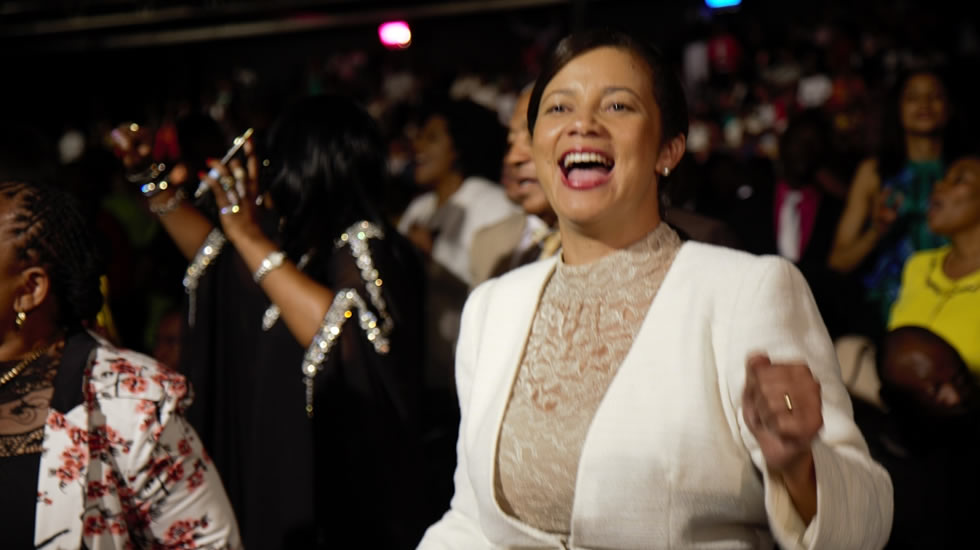 The Life Of God In Me Makes Me Supernatural, And Impregnable To Sickness!
2019-05-21 | 668 Views
The Name of Jesus is named upon me, and His divine life has completely inundated my entire being—spirit, soul, and body! The life of God in me makes me supernatural, and impregnable to sickness, disease, failure, death, and the devil. Hallelujah!