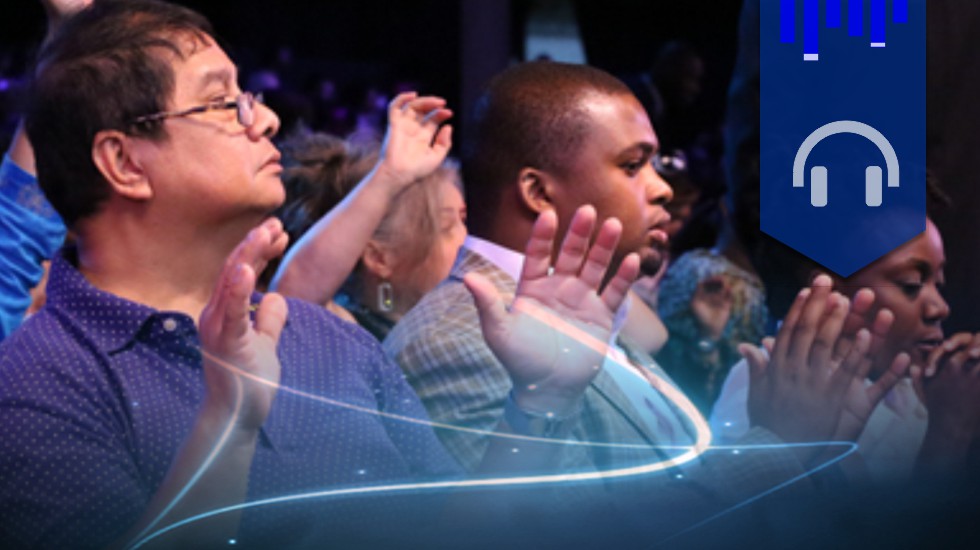 I Glorify God In My Body With Excellent And Perfect Health!
2019-05-25 | 598 Views
My life is an absolute manifestation of the glory of God! I live from the inside out; the glory of the Lord in my spirit shines through and is expressed in my body. Yes! I glorify God in my body with excellent and perfect health. Hallelujah!