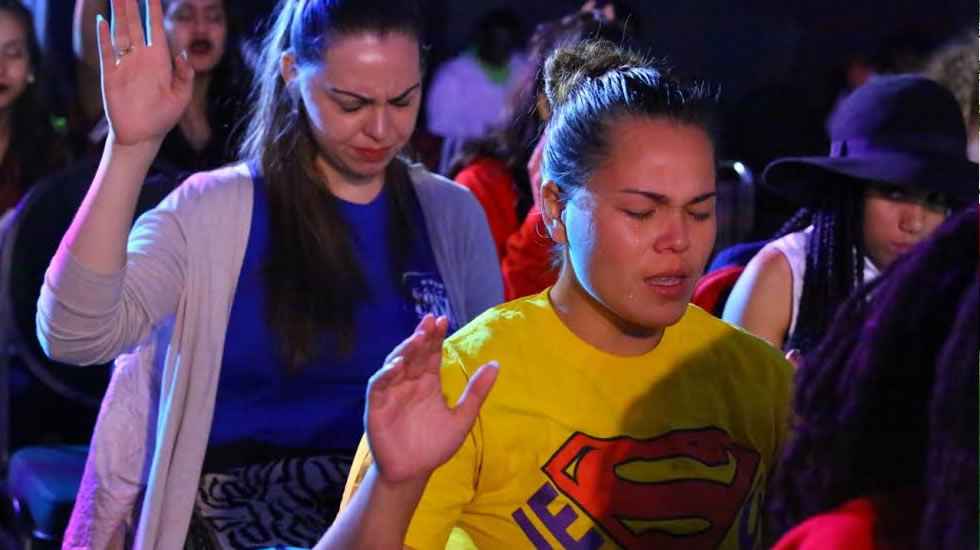 I Enjoy Life In Its Entirety And Completeness!
2019-05-27 | 757 Views 23 likes
I refuse to ever be a victim of sickness, disease, infirmity, poverty or death. I daily enjoy the eternal life that I have received in Christ. I am living in the finished works of Christ. I enjoy life in its entirety and completeness. Hallelujah!