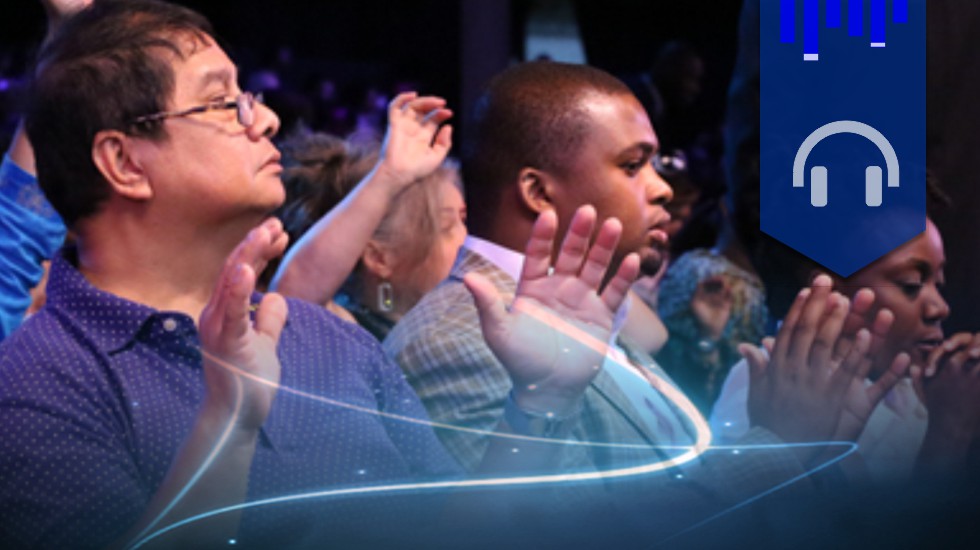 No Infirmity Can Reign Over My Body!
2019-06-08 | 506 Views
I am a member of the body of Christ and God has put all things under my feet (Ephesians 1:22), including all sicknesses, diseases, demons and infirmity. With this dominion, no infirmity can reign over my body. Praise the Lord!