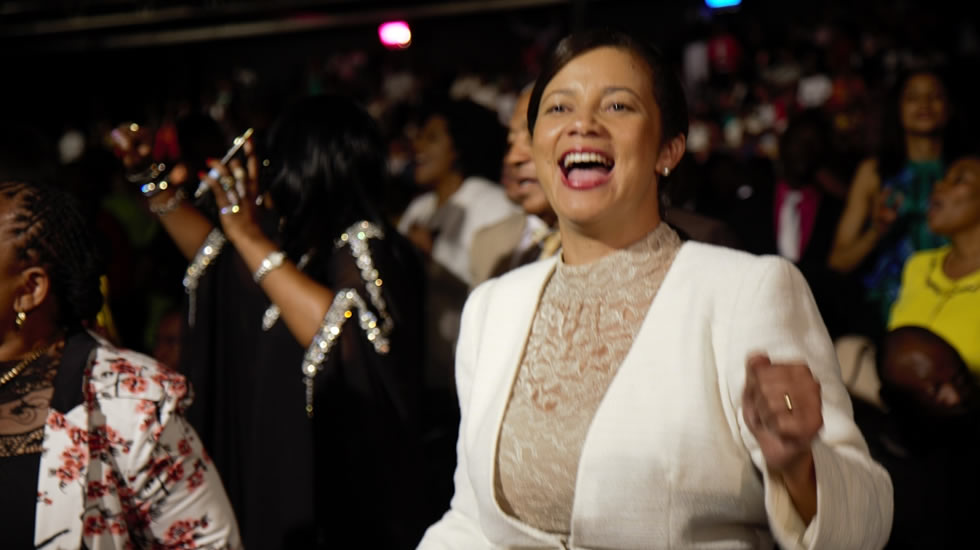 I Testify That The Healing Power Of God Is At Work In Me!
2019-06-12 | 789 Views 38 likes
I testify that the healing power of God is at work in me—in every fibre of my being, from the crown of my head to the soles of my feet. I testify of the goodness of the Lord and the victories He has wrought in my life through Christ Jesus! I testify that the power of His infallible Word has brought me into a place of strength, divine health, rest, and dominion. Hallelujah!