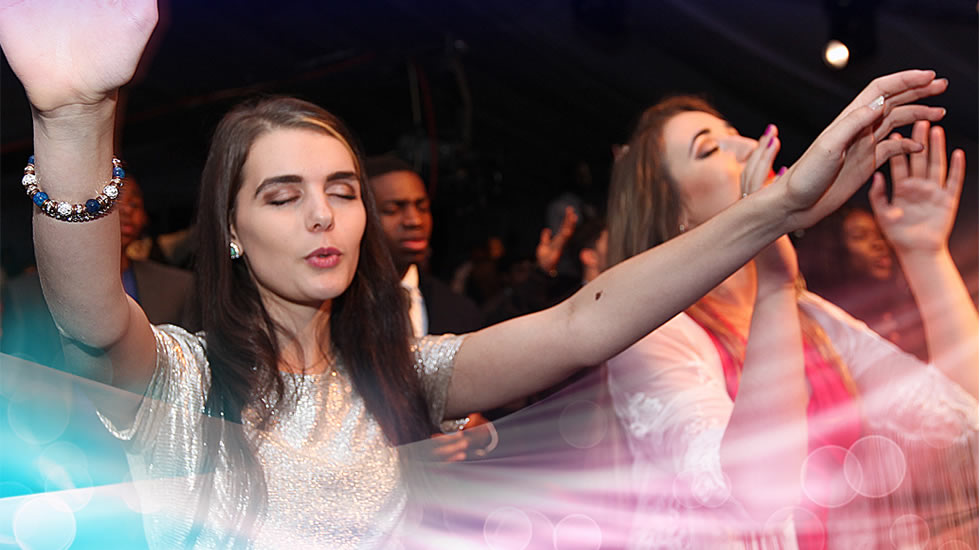 Health Is Mine, Strength Is Mine, And Protection Is Mine!
2019-06-24 | 635 Views
I refuse to fear! My body is the temple of God; therefore, no sickness can remain in me. I function by His power, today and always. I have received the Holy Spirit and the inherent power of God into my being. I have the ability to change every situation to my advantage. Health is mine, strength is mine, and protection is mine, in the mighty Name of Jesus. Amen.