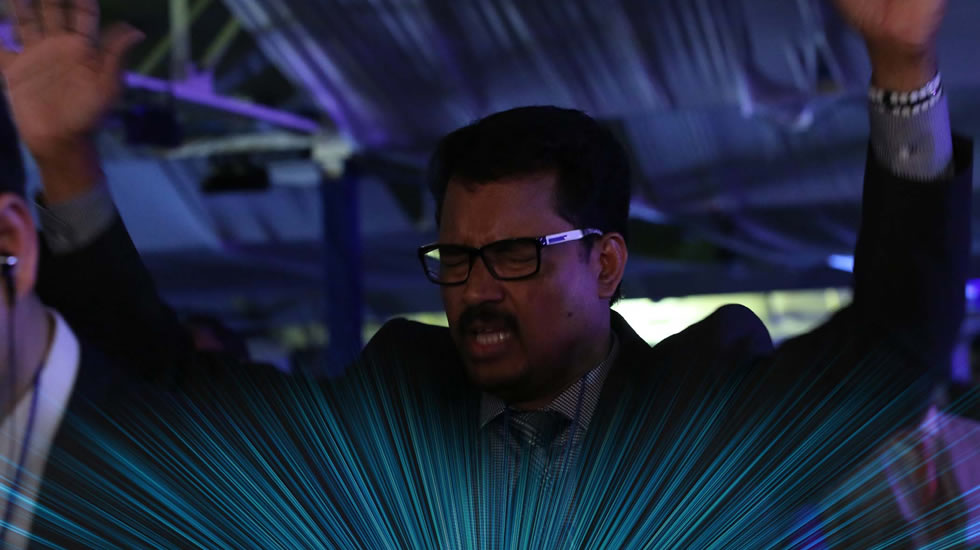 God Cannot Be Sick, Therefore I Cannot Be Sick!
2019-08-17 | 826 Views
As He is, so am I in this world; God cannot be sick, therefore I cannot be sick. I have the life of God in me; therefore, I live above the limiting elements of this world. I am an expression of divinity. I was born for the glorious life. Hallelujah!