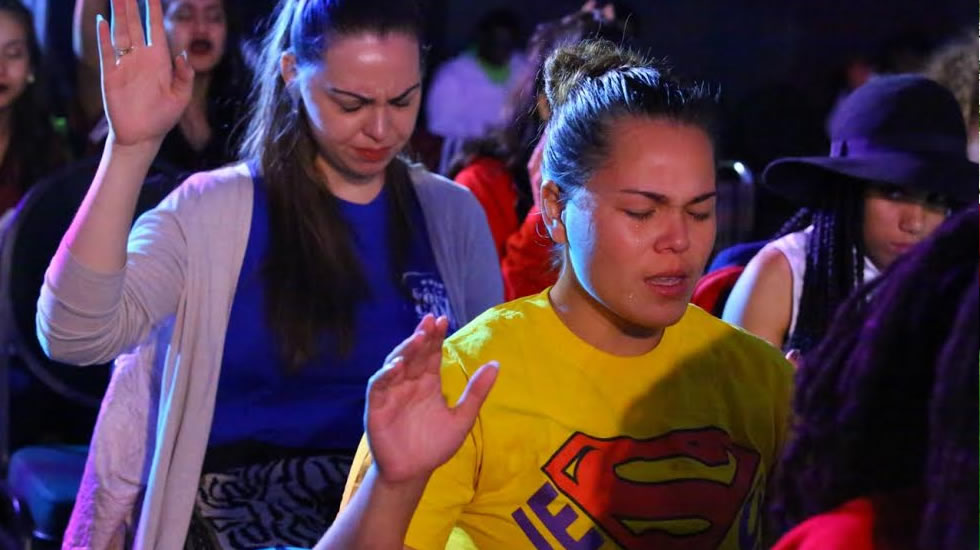 I Am Mentally Sound–There Is No Room For Depression!
2019-08-19 | 1,035 Views
My whole body belongs to Christ and is active for Him now. My mind is daily renewed by the Word of God, I am mentally sound–there is no room for depression or any contrary thoughts. My body is active for Jesus now. There's no room for infirmity or weakness. Hallelujah!