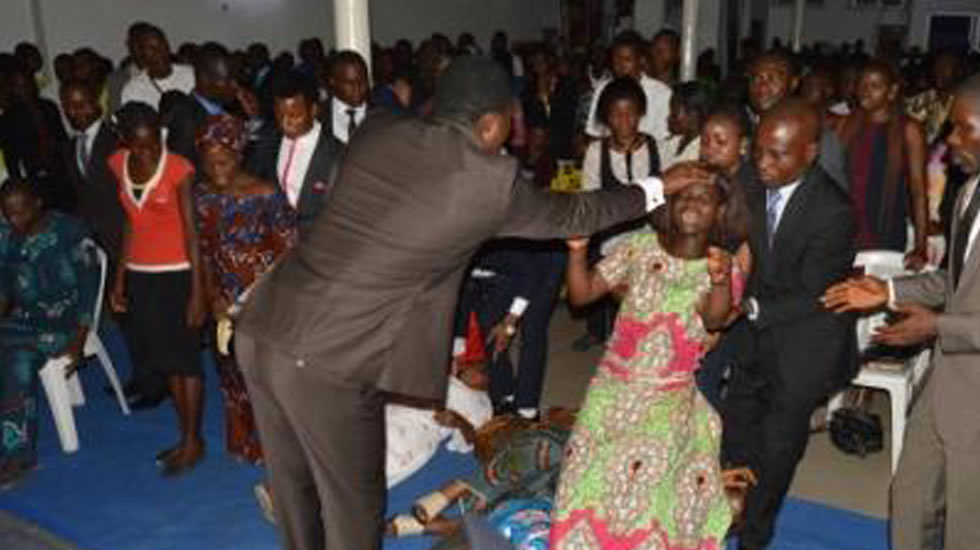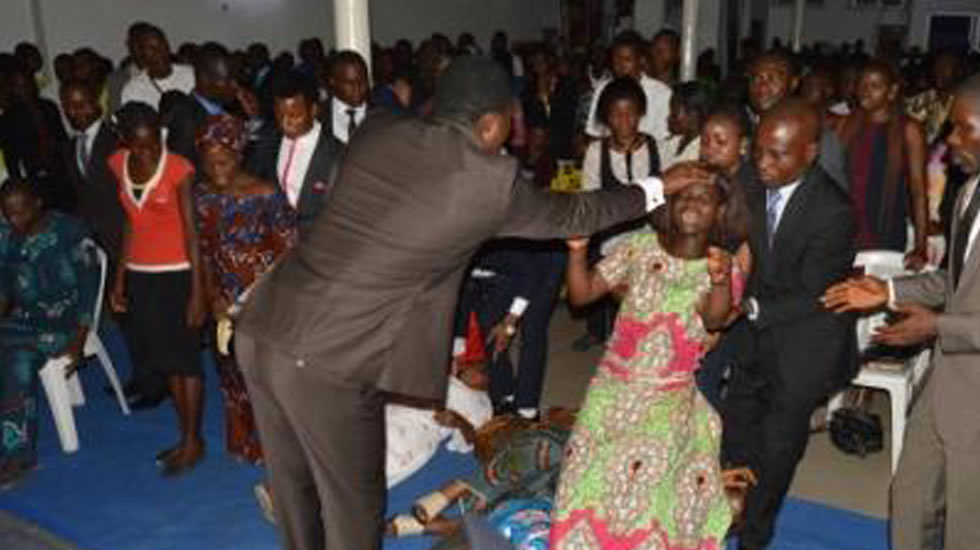 A Special Time at the Miracle Faith Seminar in Cotonou, Benin Republic
2015-02-01 | 4,204 Views
Cotonou, the chief port on the Bight of Benin, hosted the Miracle Faith Seminar of the Healing School. For 2 days, hundreds of people were wrapped up in an atmosphere that was supercharged with the manifest presence of the Holy Spirit.
Faith stirring testimonies, inspiring ministrations of the Word and the anointing, as well as many miracles and testimonies (like that of Grace Lawani who was healed of severe back and leg pain at the Healing School) were characteristic features of the programme. Pastor Jonathan Okoronkwo, the host pastor, ministered with grace and by the power of the Holy Ghost.
So many souls were won at the programme, turning them from darkness to the Kingdom of God's dear son as the call for salvation was made. The following are testimonies from some of the attendees at the meeting.
"For 3 months, I had problems in my eyes because a large insect entered the eyes while I was at work. Since then I was unable to see properly and my eyes started blinking uncontrollably. But as the Pastor prayed for me during the programme, the blinking stopped and now I can see very well." - BENOITE AKPOVO
"From childhood, I had severe stomach ache and constant heat all over my body. Over the years, I had taken several medications, but all to no avail. I received my healing during the programme and I'm perfectly fine now. Praise be to God!" - MARK
The Miracle Faith Seminar is coming soon to your city.