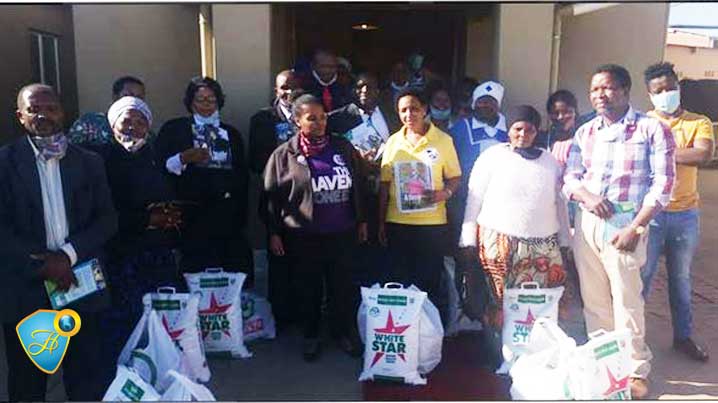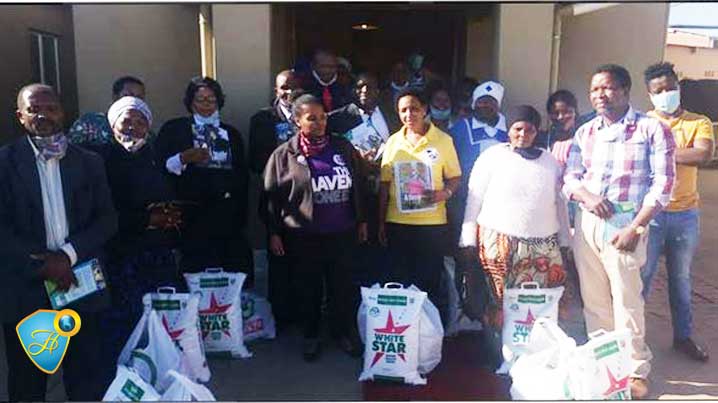 AMBASSADOR FROM SOUTH AFRICA HEEDS THE CALL FOR GLOBAL EMERGENCY RELIEF FOR MINISTERS IN DIRE NEED
2020-06-12 | 777 Views
In accordance with the Global Emergency Relief for Pastors in Dire Need, an initiative of the man of God, Pastor Chris Oyakhilome, to cater for the needs of ministers who have been affected by the COVID-19 pandemic, an ambassador of the Healing School, Tamara Xokozela, in conjunction with other ministers in Port Shepstone, Durban, South Africa, mobilized for an outreach in the Eastern Cape.

The team identified pastors and ministers in this category, and had a robust time of fellowship with them. During the meeting, the attendees expressed palpable excitement, singing, and speaking in other tongues as the meeting unfolded in segments of worship and praise, prayer and exhortation.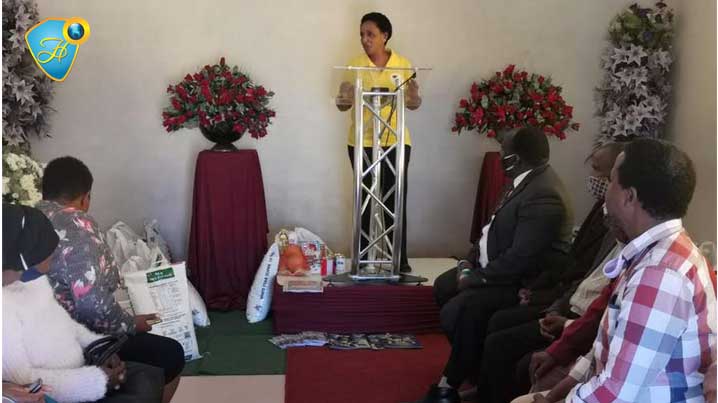 Tamara shared the Word of God with the attendees. She encouraged them to act their faith and take a hold of God's Word for their lives and ministries. Other invigorating sessions highlighted the event. A special time of prayer took the program to its peak. As the ministers prayed in one accord, the Spirit of God moved in a mighty way, touching everyone specially.
The event rounded off with the distribution of food items to the ministers, who are from different Christian denominations in rural villages of Flagstaff in Eastern Cape of South Africa. They also received copies of the Healing to the Nations magazine and other ministry materials.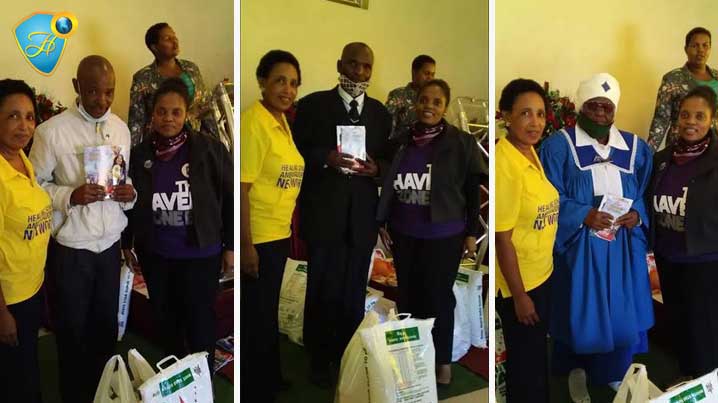 The participants were blessed and inspired beyond expectations as the words of encouragement by the Word of God stirred their faith. They took time to appreciate the man of God, Pastor Chris, for such benevolence and kindness displayed at this trying time. They thanked the man of God for making the call to saints all over the world to be a part of this project as partners together with God in blessing His ministers.


Everyone departed with joy. The hosts also shared their appreciation to Pastor Chris for giving them the platform to be a blessing, especially to ministers of the Gospel.
To be a part of the Global Emergency Relief for Ministers in Dire Need kindly click here.