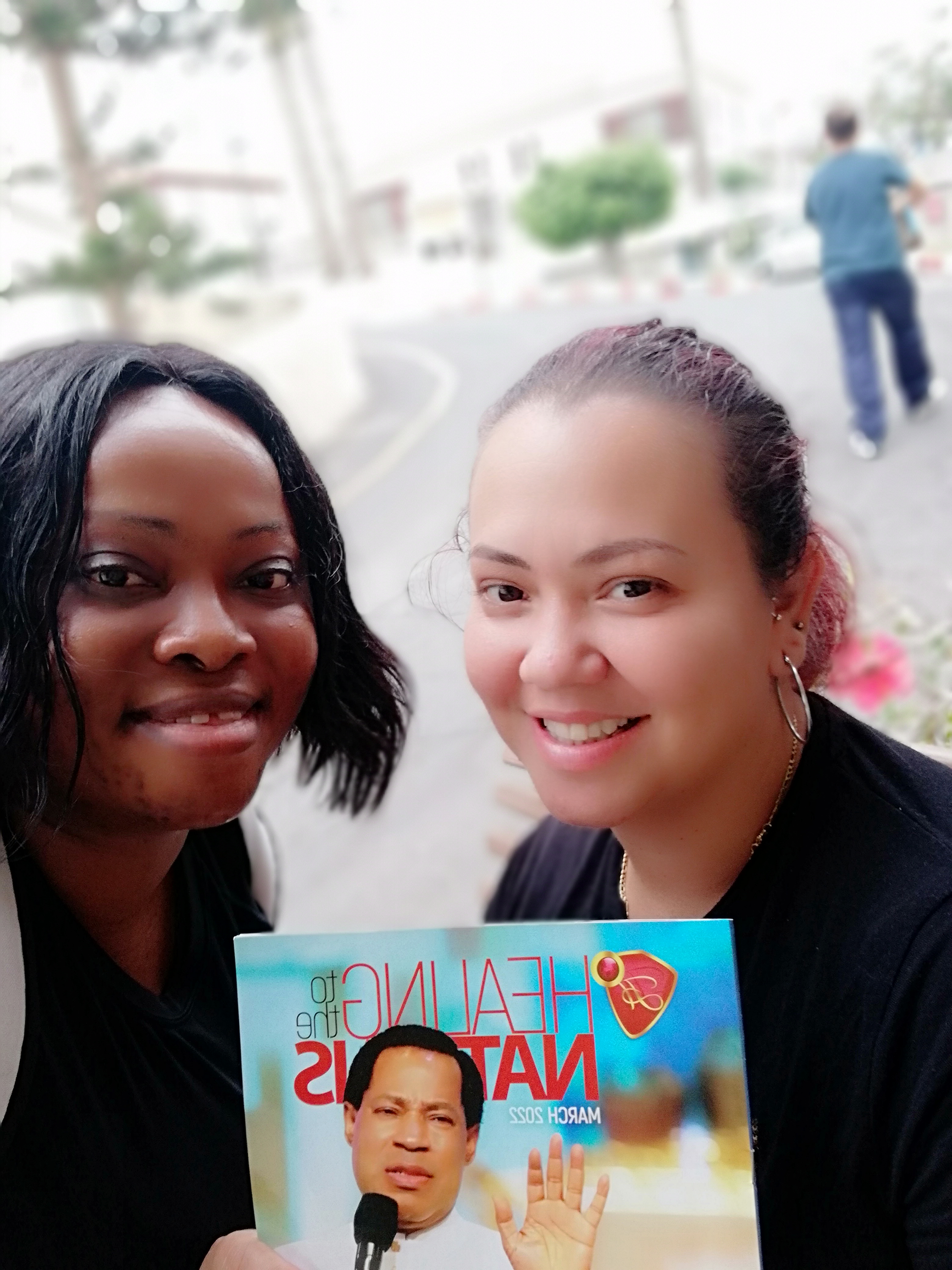 Glory Divine, a beneficiary of the March Healing Streams Live Healing Services with Pastor Chris, took to the streets of Tenerife, Spain, spreading the good news of healing and salvation, using the Healing to the Nations Magazine.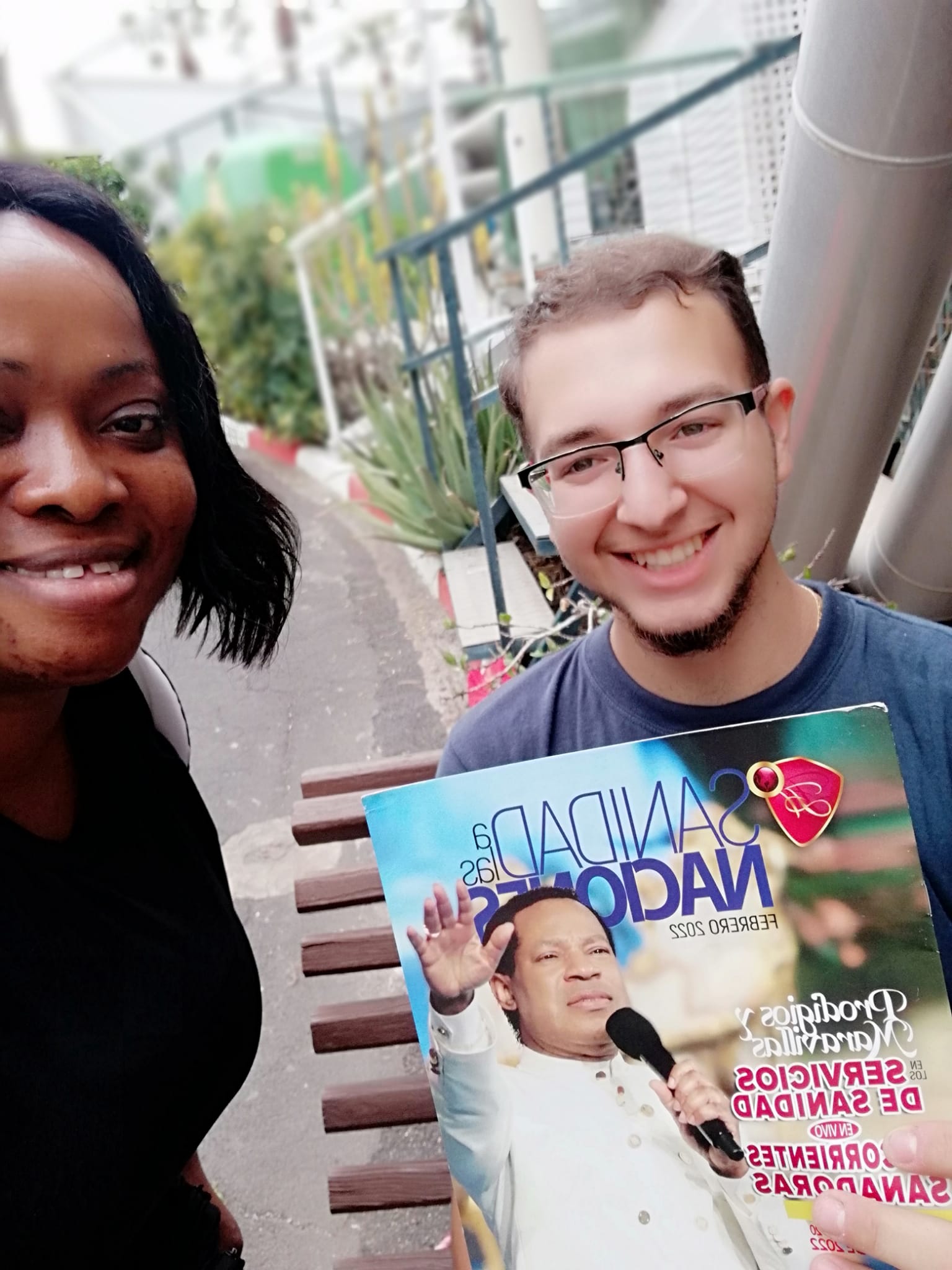 Healing Streams Live Healing Services (HSLHS) is a healing crusade that takes the healing power of God to billions across the world. Past editions of this program have brought about irrevocable transformations in people's lives. Countless who participated have been ushered into a glorious new life of divine health, prosperity, and wholeness.
Visit: www.healingstreams.tv/3days to be a part of the July 2022 edition of this program.
Prior to Glory's participation in the HSLHS with Pastor Chris, she suffered from anemia stage 2, lung disorder, diabetes, and high cholesterol. Dealing with the limitations placed on her by severe symptoms, she couldn't live her best. Participating in the Live Healing Services was all Glory needed to receive the healing she direly desired. Now healed, Glory is basking in glory, enjoying her new life of beauty, and also reaching out to others with the healing power of God through the Gospel.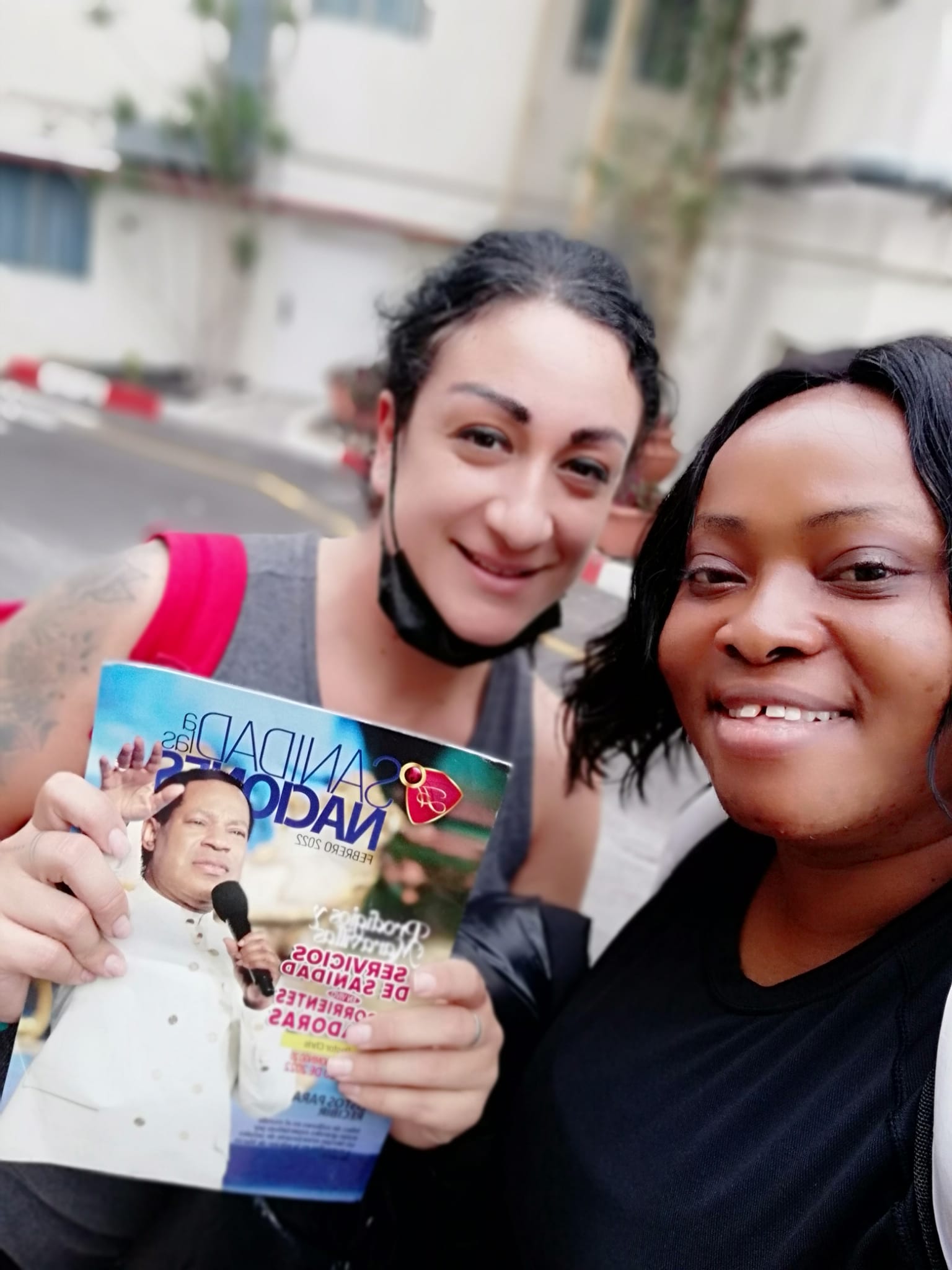 For people like Glory, the drive to take the message of divine health to many more in their world is accomplished as they are living proof of the power of the miraculous.
Setting out in Tenerife, a beautiful city in Spain, to speak to others about her glorious encounter with the healing power of God at the Live Healing Services, she took with her, copies of the Healing to the Nations Magazine; a package of miracles and testimonies from the Healing School.
At the healing outreach, she met all kinds of people and ministered the Word of God to them. Some were blessed with special miracles while others received salvation, to the glory of God. This outreach is a glorious reference to the Scripture in Mathew 10:8, "Heal the sick, raise the dead, cast out devils: freely ye have received, freely give." Glory to God!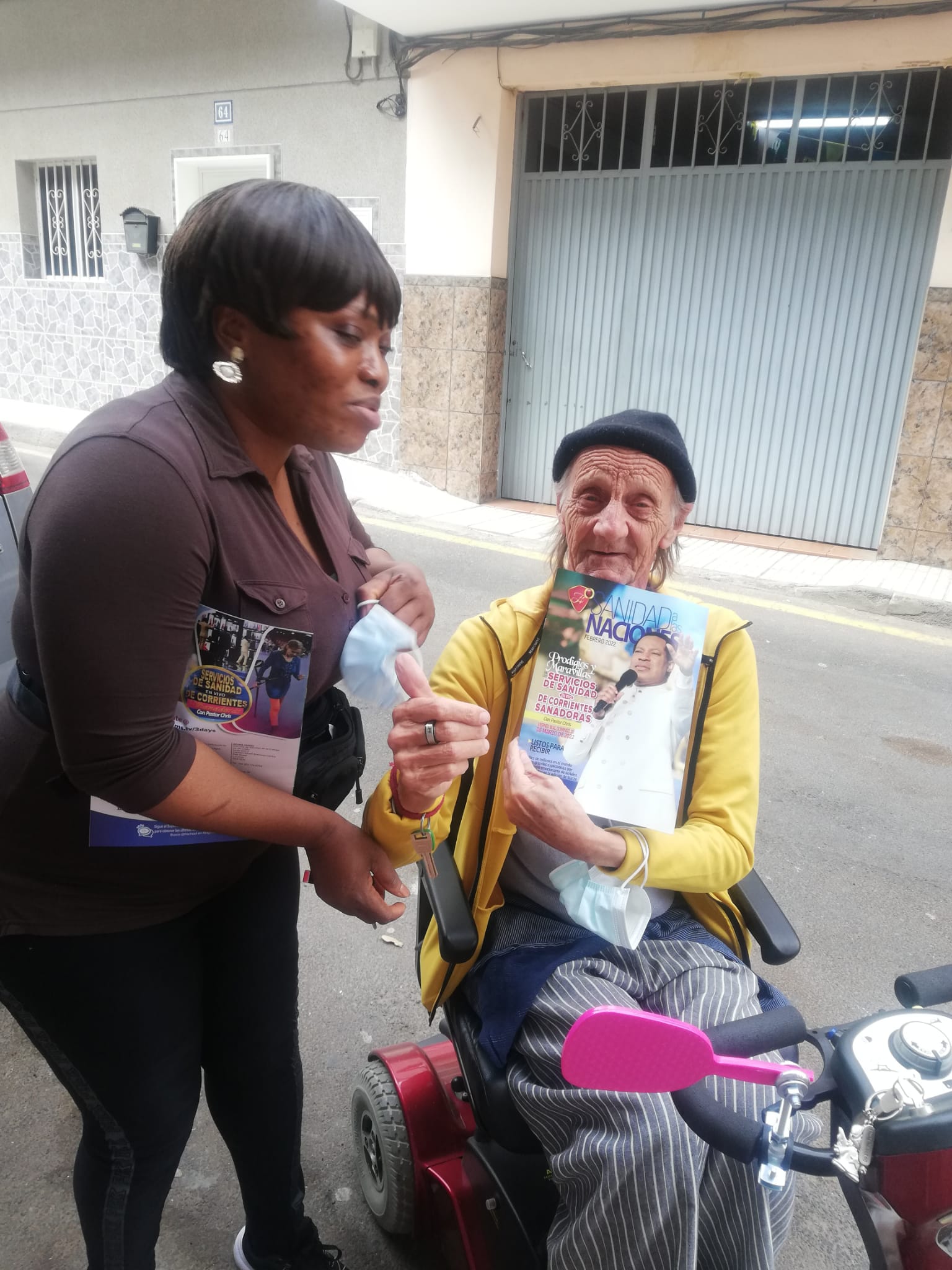 The testimony is that lives are being changed all over the world as one by one, people join the eternal mandate to take healing to the nations of the world.
To bless more lives around the world with the Healing to the Nations Magazine, visit: www.enterthehealingschool.org/spreadfaith
Partake in the superabundant showers of blessings and glorious miracles at the upcoming Healing Streams Live Healing Services with Pastor Chris, which will run from Friday to Sunday, July 29 to 31, 2022. Visit www.healingstreams.tv/3days for more information on how to participate.