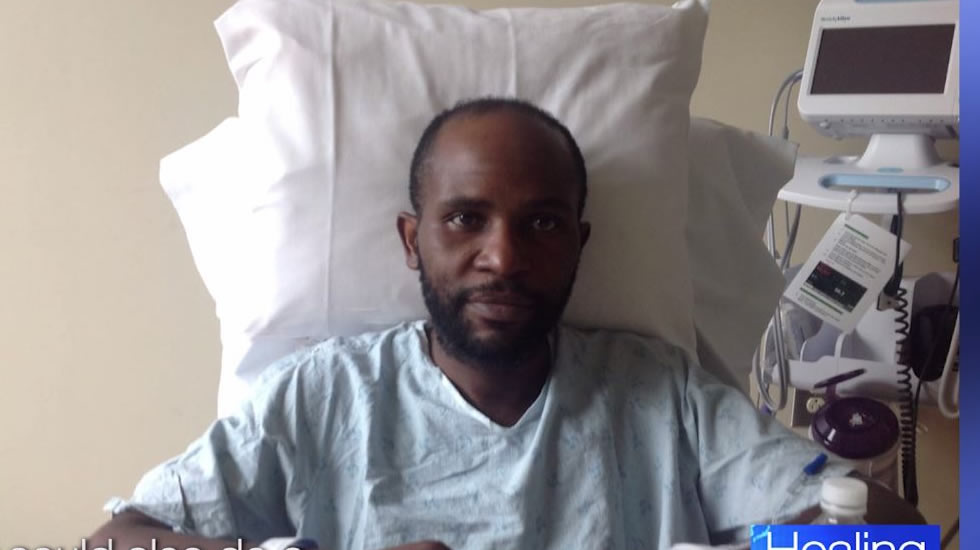 Healed of multiple myeloma
2016-11-14 | 10,166 Views
In 2013, Gaylard developed severe chest pain which several doctors could not diagnose. In addition to that, he experienced pain in his left hip towards the end of 2014; also a tumor in his chest.
After seeing the doctor, a biopsy was done and he was diagnosed with multiple myeloma. Gaylard's condition deteriorated rapidly such that, he became bedridden. He was dependent on his wife for virtually everything. At this point, Gaylard needed a miracle because his condition became unbearable and was certified incurable.
Gaylard's Pastor gave him a lasting solution to his predicament by informing him about the Healing School.
Now, 40-year-old Gaylard testifies of his miracle and rejuvenated life. Watch his remarkable story in this week's video. God bless you!