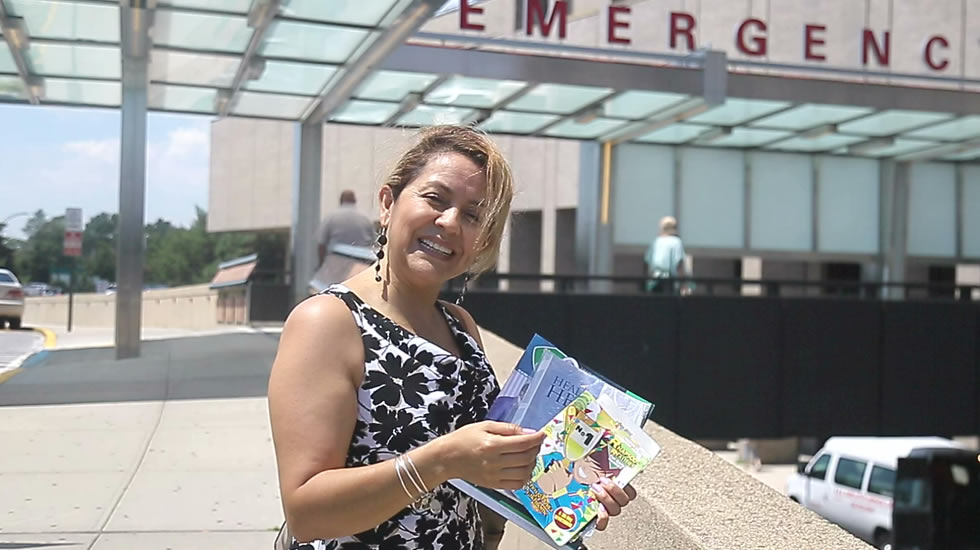 New York Minister Takes Healing to Patients in Nassau University Medical Centre
2016-12-05 | 3,075 Views
Ministers all over the world have been influenced by the message of the man of God, Pastor Chris. Most of these ministers, who hitherto haven't had a first-hand encounter with the healing power of God, experience the tangible presence of God that is manifest at the Healing School. Having partaken of this extraordinary anointing, they return to their nations full and ready to make impact.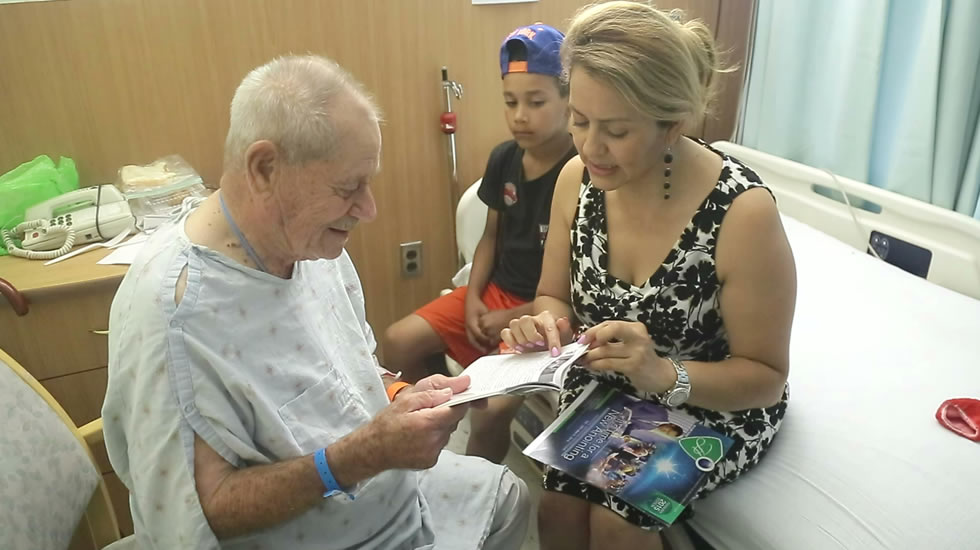 Pastor Merina Vinberg, one such minister from New York, upon her return from the visit to the Healing School, decided to put to work all that she had received. She organized a special hospital outreach to the sick at the Nassau University Medical Centre in New York, where she ministered divine healing to the patients. During this visit, she shared the Word of God with the patients, bringing to their knowledge God's thoughts concerning their health. She also shared with them insightful tips on how to live a healthy life from the Healing School Magazine. Loaded with the anointing, she laid hands on them, commanding the demons responsible for their sicknesses to depart.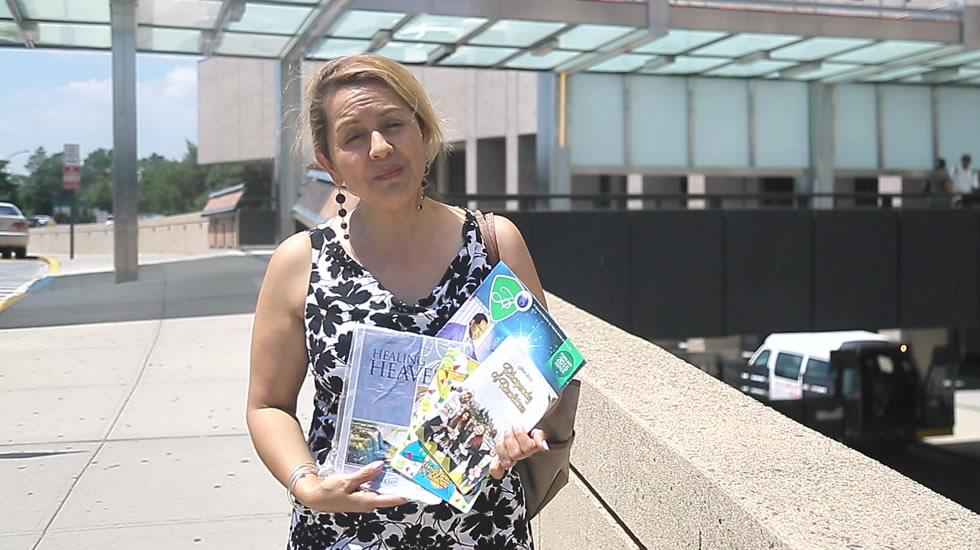 At the end of this visit, several copies of the Healing School magazine were distributed to the patients and staff of the Hospital. So many people were made free; many came to the knowledge of the Word of God and many more received healing in their bodies. Glory to God!
For more impact reports, visit www.enterthehealingschool.org.