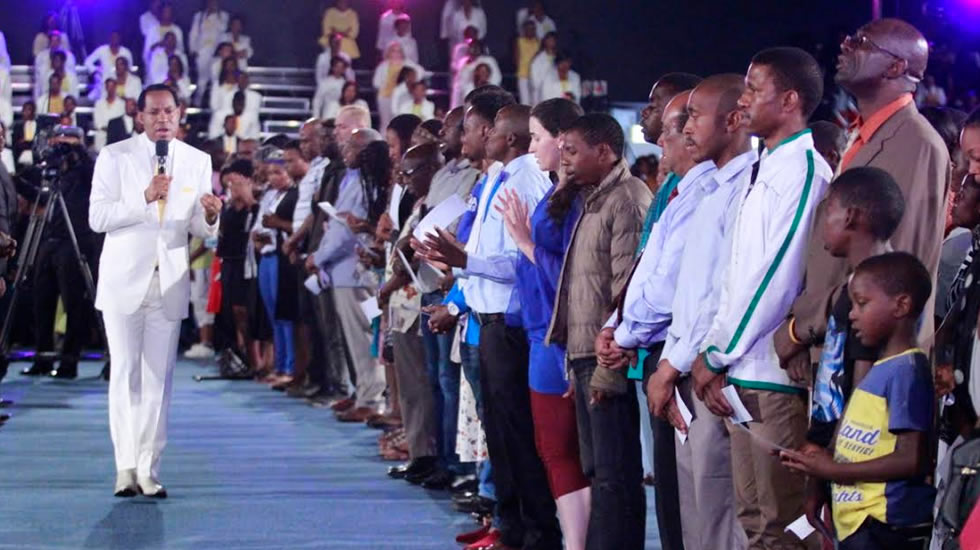 The Third Healing Service Comes to a Close
2017-04-16 | 2,152 Views
What a glorious and unforgettable experience! As all continued to rejoice at the miracles, the man of God blessed the congregation with words of power. To those who had just been healed, he said, "Never be sick again. Divine health is in the Name of Jesus. Anyone who believes in Him has eternal life. Never accept anything but what He gave you in His Word, insist on it. Live the life of the Gospel."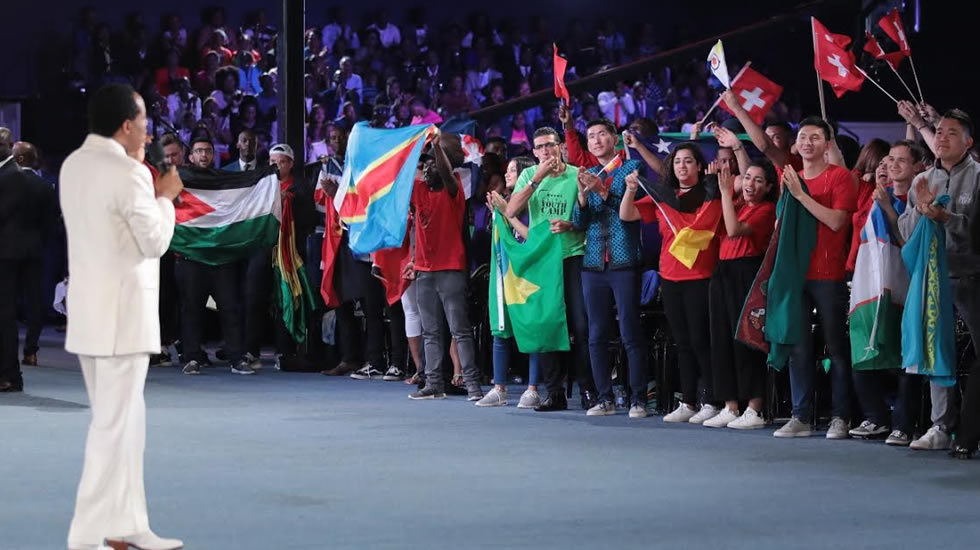 The man of God specially recognized more than 200 young delegates from various nations all around the world, presently in South Africa for the 2017 International Easter Youth Camp, amidst cheers and applause.

The call for salvation yielded amazing response as many came forward and stood before the altar to proclaim Jesus as Lord and Savior of their lives.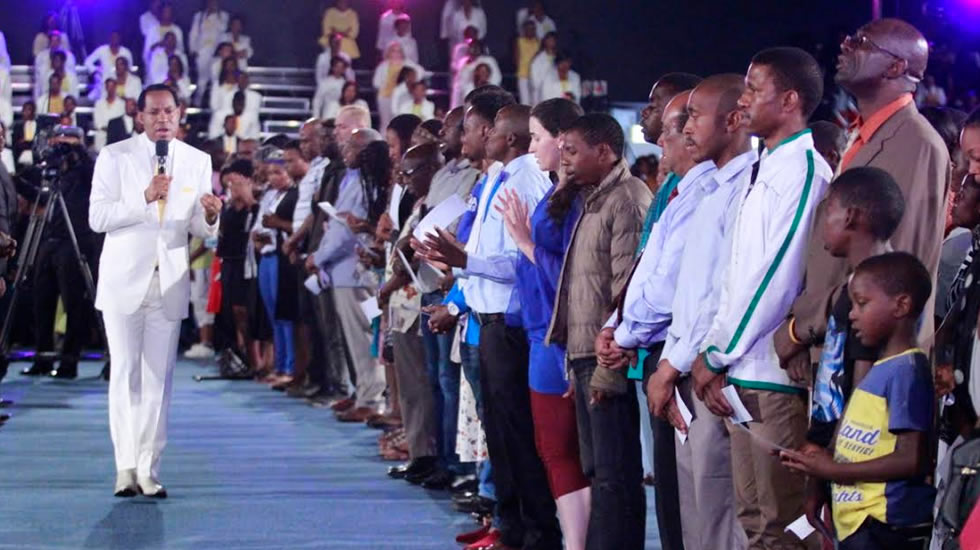 People from all walks of life and all around the world have been impacted by what they have witnessed at the healing service and the miracles that took place today will continually be testimony of the power of the risen Christ for all generations. Hallelujah!