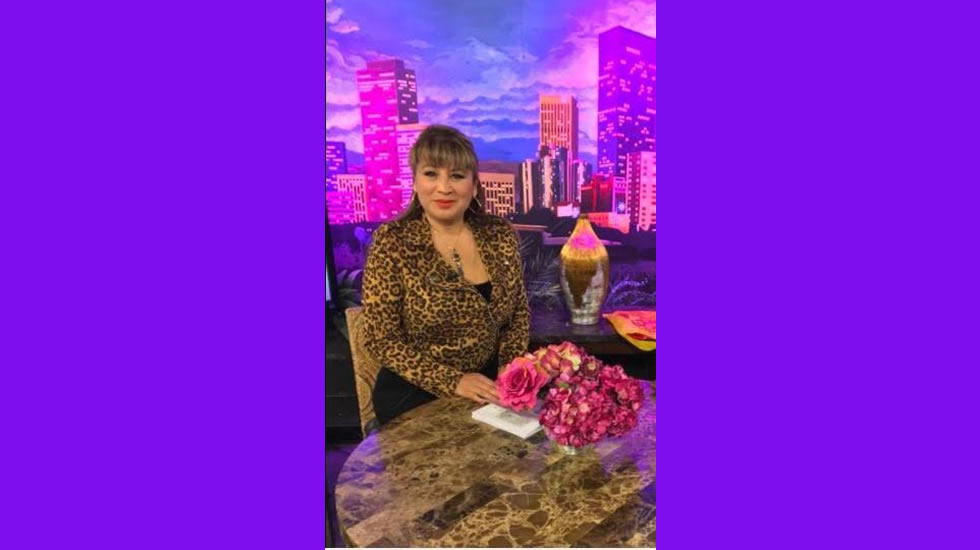 "My Divine Encounter With Pastor Chris At The Ministers' Visitation Program" - Prophetess Silvia Stanford from USA
2017-06-23 | 1,592 Views
Prophetess Silvia Sanford is the founder of Raising Debora's Ministries in the United States of America. Earlier this year, she attended the 2017 Ministers' Visitation Program with Pastor Chris in Johannesburg, South Africa. She came with expectations to be impacted by the man of God, Pastor Chris, with a special anointing for greater works in ministry, and to receive more revelations through the Word of God.

She narrates how her experience at the Ministers' Visitation Program surpassed all expectations. "From my arrival at the airport, my experience was simply marvelous!" Prophetess Sylvia says. "One of the most inspiring moments for me was the healing service. I saw the book of Acts come alive as I watched the man of God pray for over 500 sick people and saw them receive healing. I was touched by the reverence displayed towards the Holy Spirit, and from there, I made up my mind to be more yielded to Him.

"My most outstanding moments at the Program were the inspiring teaching meetings with Pastor Chris. During these meetings, I received a fresh revelation on being a new creation in Christ Jesus. I learnt about my authority as a Christian and the benefits of having the Holy Spirit in me."

Testifying of the impact of the Program ever since, Prophetess Sylvia says, "Now, I pray in tongues twice as much I used to. My TV ministry in California is so afire that the lines are jammed because so many are people calling in! I have also adopted the use of Rhapsody of Realities in my ministry."

Her story concludes with these words: "I joyful look forward to attending the next edition of the Ministers' Visitation Program in South Africa. If you're a minister of the Gospel and would like to transform your life and ministry forever, I enjoin you to attend the 2018 edition of the Ministers' Visitation Program, and I am confident that you will come back testifying like me."

Visit www.enterthehealingschool.org/groupvisit for more information.