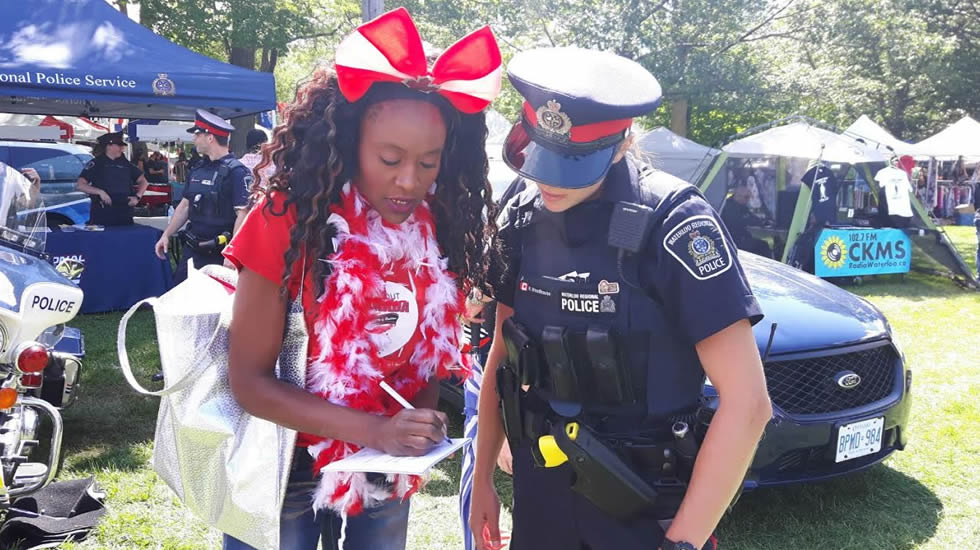 Avalanche Of Souls On International Soul Winning Day
2017-07-12 | 1,280 Views
In commemorating the Global Soul Winning Day on July 1st 2017, Healing School Ambassadors all over the world took to the streets in their respective cities and communities with the Gospel of Christ. These ambassadors preached the gospel with genuine passion and love for the Father.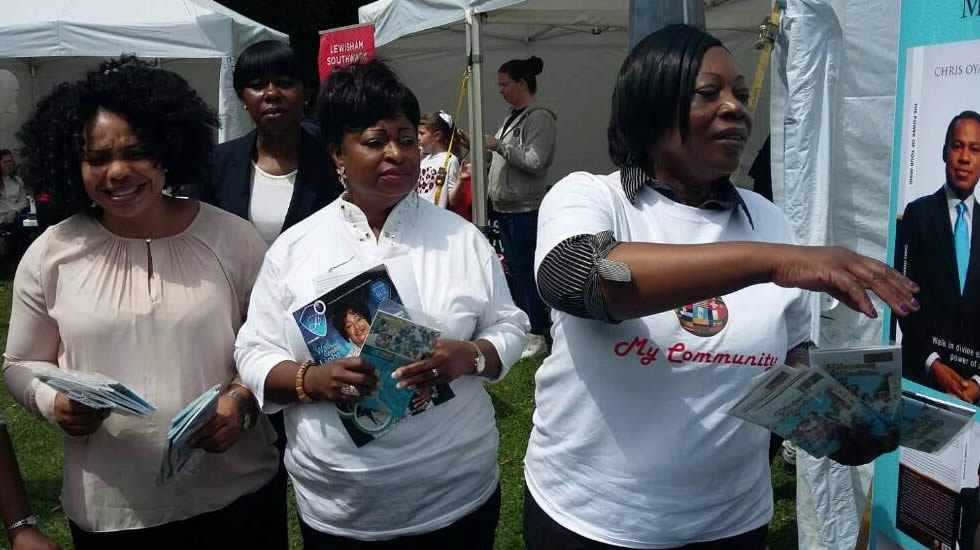 As they spoke to the people about the Lord Jesus, many had their eyes opened and they believed in the Lord Jesus and were converted as they gladly proclaimed the lordship of Jesus Christ over their lives.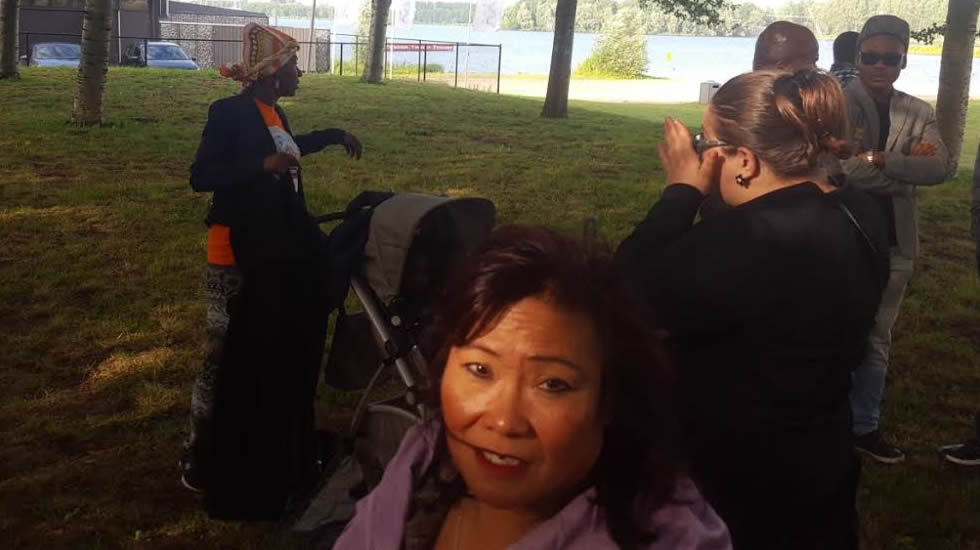 Several Healing School ambassadors also used the precious opportunity to distribute free copies of the Healing School magazines and the Rhapsody of Realities daily devotional to the people they ministered to. It was indeed an amazing time.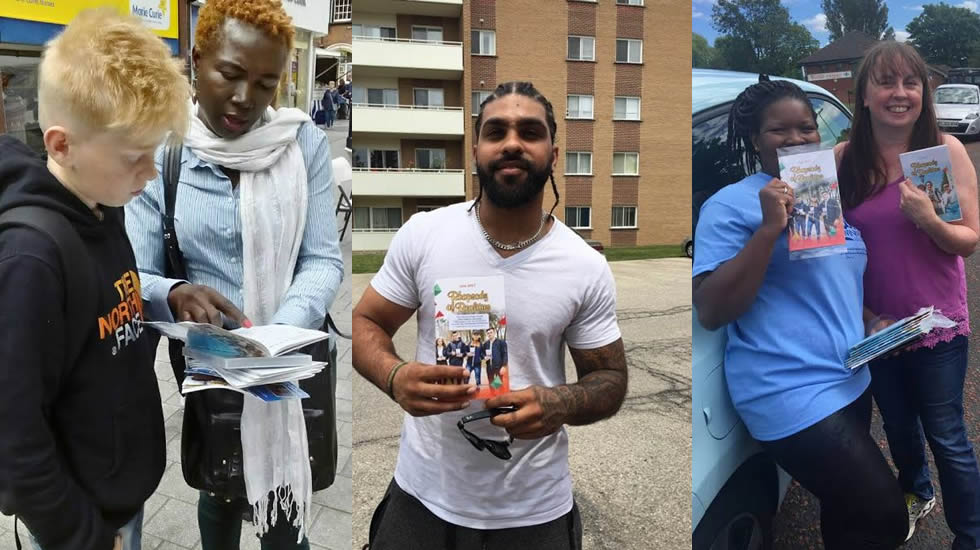 Fulfil your part in the vision. Raise more soldiers for the work of the ministry through your involvement in the upcoming 2017 Healing School Summer Session in Canada. Participate by:
- Inviting someone to the session
- Praying about the session
- Giving for the session.

Visit www.ethsch.org/11 for more information.