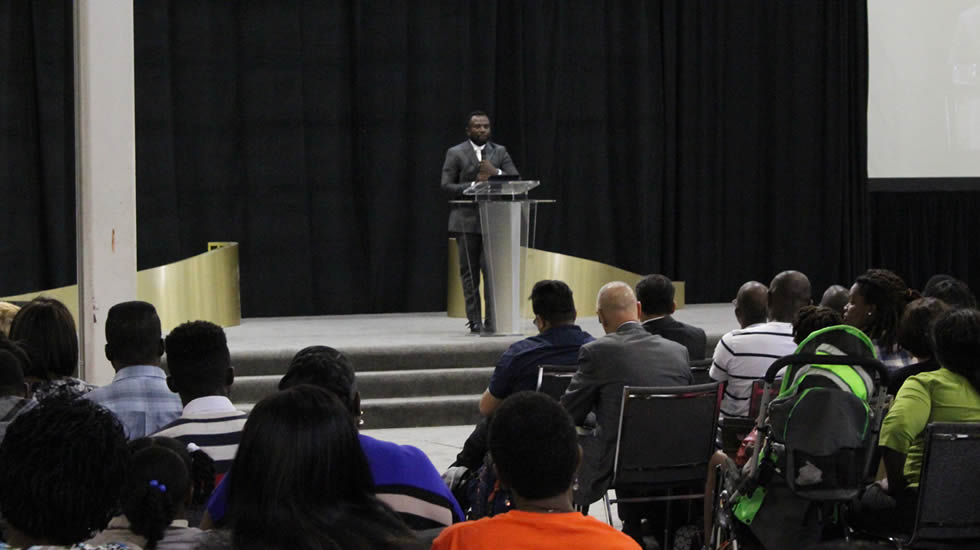 The 2017 Healing School Summer Session Has Commenced!
2017-07-31 | 1,610 Views
The much awaited 2017 Healing School Summer Session kicked off on Friday, the 28th of July, in Ontario, Canada! Hundreds of people from various countries of the world have arrived and registered to participate in this phenomenal life-changing program.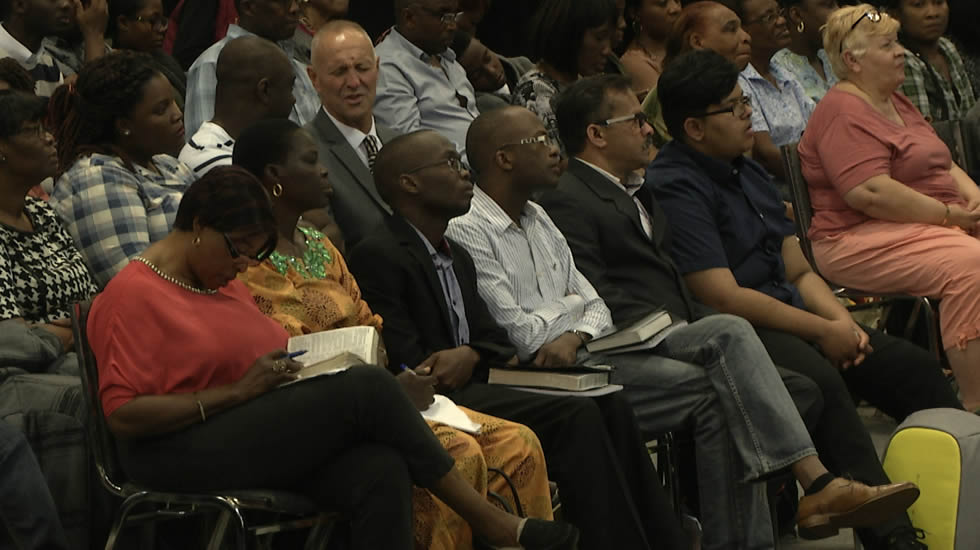 They have come to the turning point of their lives and they will receive a divine touch from the Master that will change their lives forever. Many have come with diverse ailments such as HIV, diabetes, cancer, heart conditions, severe migraines and others, but all will be made whole by the power of God and they will leave transformed and renewed to the glory of the Lord!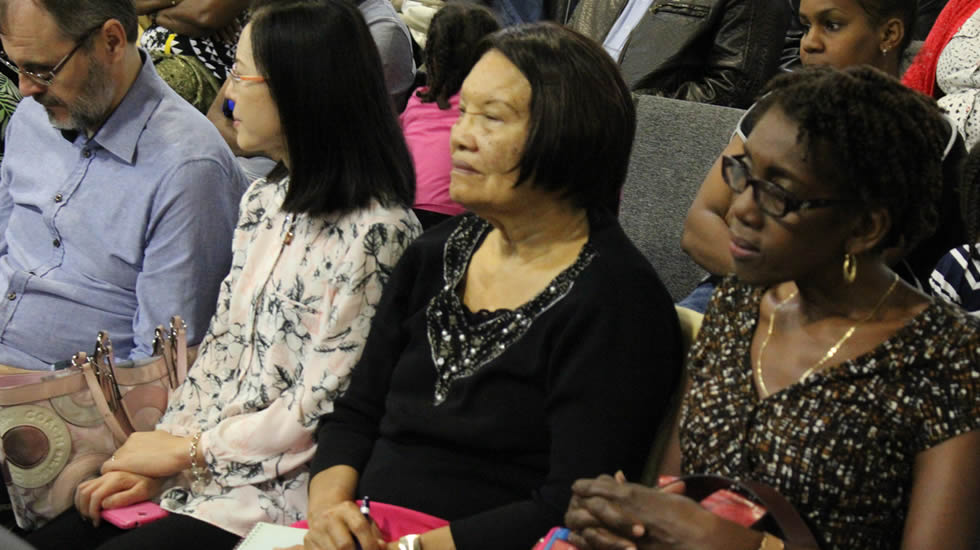 You too can be a part of this great episode of the miraculous through the following ways:

1. Inviting someone for the session
2. Praying towards the session
3. Giving towards the session

For more information on how to participate, visit www.enterthehealingschool.org/session/summer or download the Healing School Mobile App.