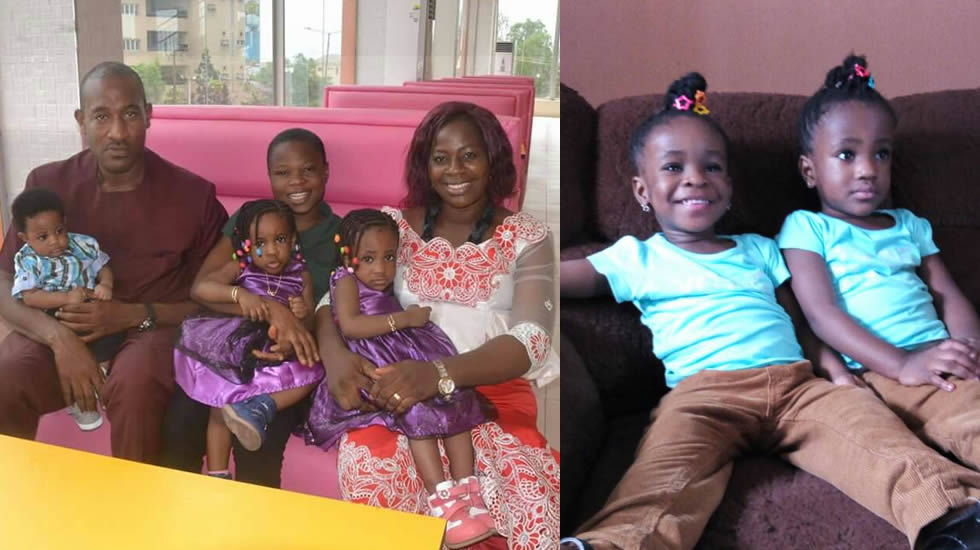 Joy's Testimony of Being Fruitful & Productive
2017-09-25 | 1,686 Views
She avidly desired the fruit of the womb, but this dream seemed elusive for Joy Edosomwan. Having been diagnosed with uterine fibroids, which resulted in her inability to conceive, Joy's life was shadowed by fear and uncertainty. She became extremely depressed at the prospect of never experiencing the joy and satisfaction of holding her own child.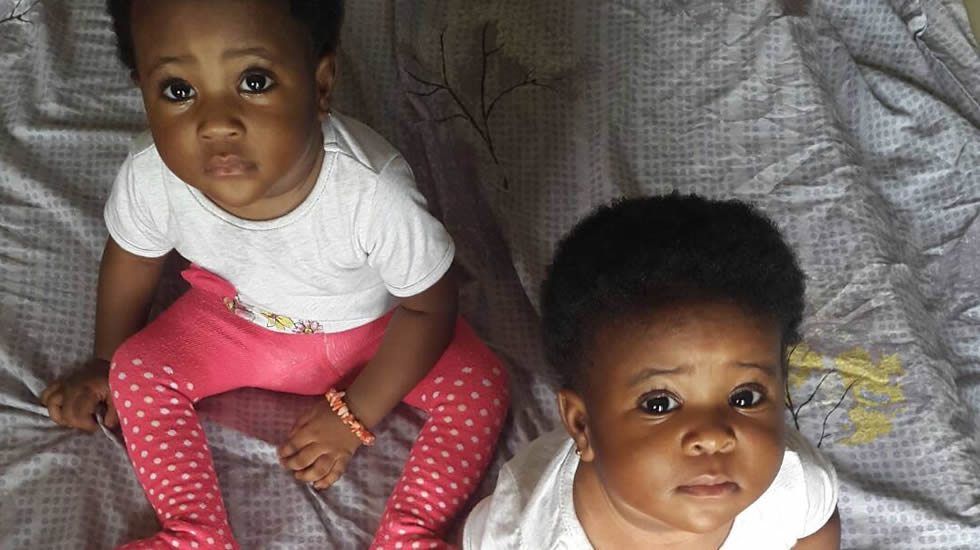 In need of a solution to her predicament, she decided to attend the Healing School where she had an extraordinary encounter with the Holy Ghost. Today, Joy is the proud mother of three beautiful children, and her life is radiant. Her testimony has inspired faith in others around her. Glory to God!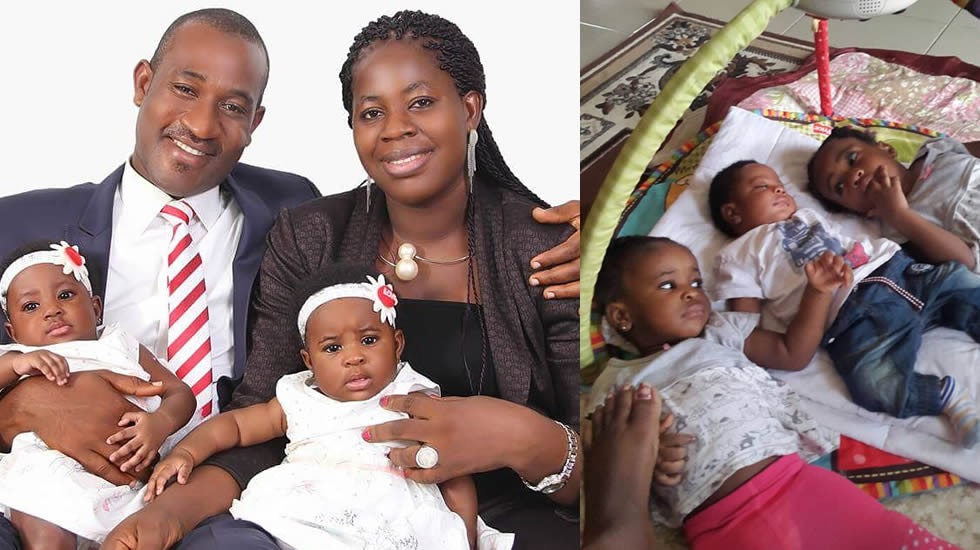 Joy's testimony is proof that, with God, all things are possible, and the glory of the latter will surpass the former. Many more like Joy will be in attendance at the 2018 Healing School sessions in South Africa and Canada. Be a part of the miracles today through the following:

· Inviting people to attend
· Praying for about the sessions
· Giving for the sessions

For information on upcoming Healing School sessions in 2018, kindly visit our website @ www.enterthehealingschool.org or check out the Healing School Mobile App (available on Google Play Store and Apple Store).